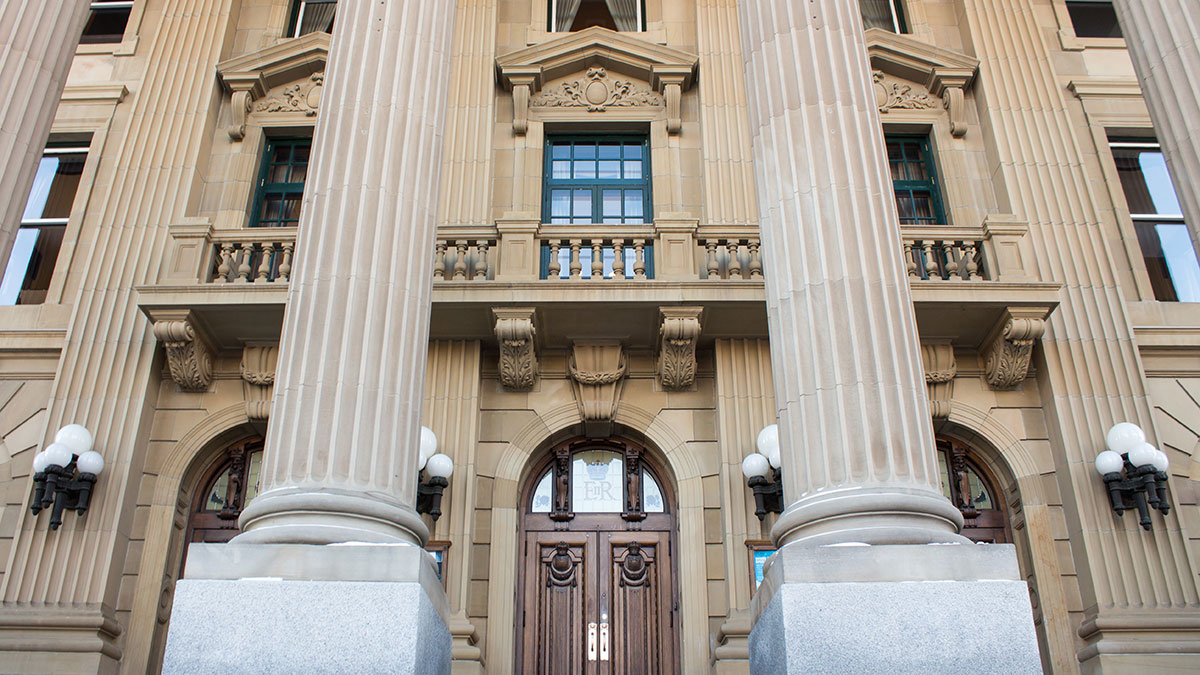 The 2017 Alberta provincial budget was released today, and it contains multiple items that will impact university students.
The budget confirmed the tuition freeze for a third consecutive year (2017-18). Ministry of Advanced Education representatives also stated, however, that there will be no backfill funding to cover university budget shortfalls due to inflation. This will result in a $2 to $3 million cut to the University of Alberta's operating budget, which could result in a cut of 200 faculty or 400 staff.
In addition, Budget 2017 renewed mental health funding for post-secondary institutions. The province granted $3.6 million for Alberta's post-secondary institutions in last year's budget, which expires July 31. The $3.6 million figure is renewed for this year, but how that money is used will be contingent on the findings of the Mental Health Review Panel. Minister of Finance Joe Ceci touched on mental health funding in his budget address, and said one in five Albertans suffer with mental health issues.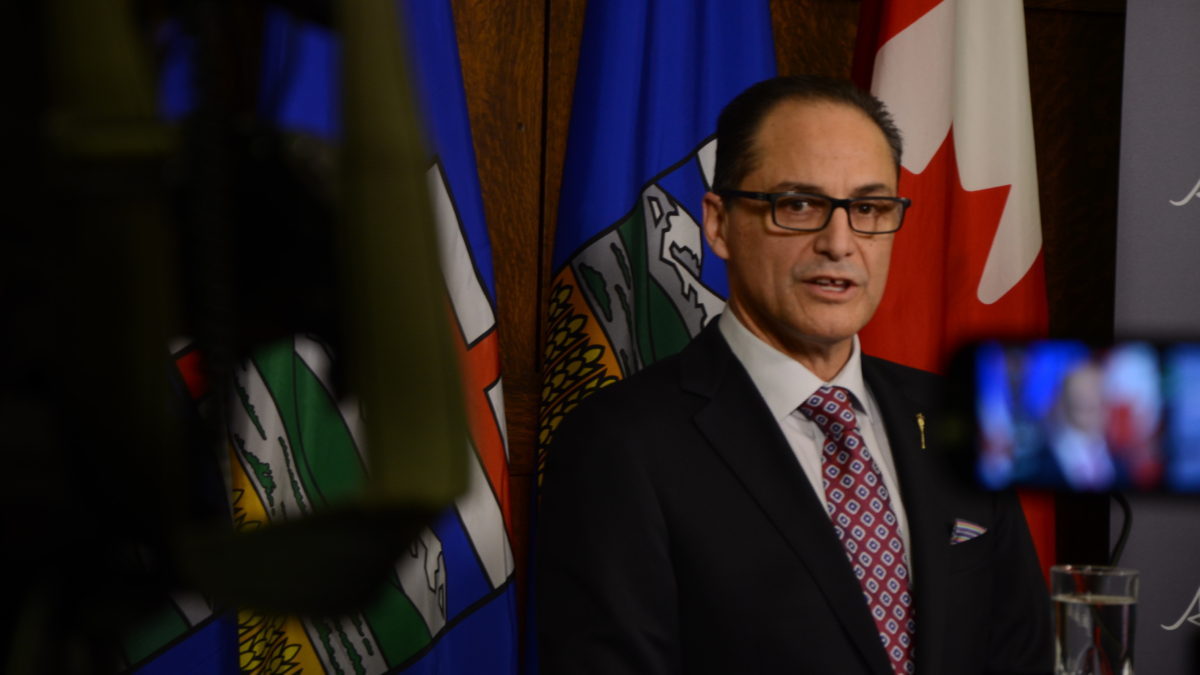 Regarding infrastructure, $149 million was budgeted for "renewal work in the Dentistry-Pharmacy Building" at the U of A. The budget also included the construction of a third turbine generator for the U of A Heating Plant in the "Unfunded Capital Projects" category, meaning the province recognizes the project was necessary, but did not include it in the budget.
The needs of indigenous learners were also focused on in the Ministry of Education's business plan, with the ministry stating it is "committed to supporting the principles and objectives of the United Nations Declaration on the Rights of Indigenous Peoples, and the Truth and Reconciliation Commission of Canada." The Ministry of Advanced Education also pledged to work with stakeholders to "improve Indigenous Albertans' educational and social outcomes."
More on this story to come.