Emma Watson's breasts shouldn't be controversial
Prachi Shah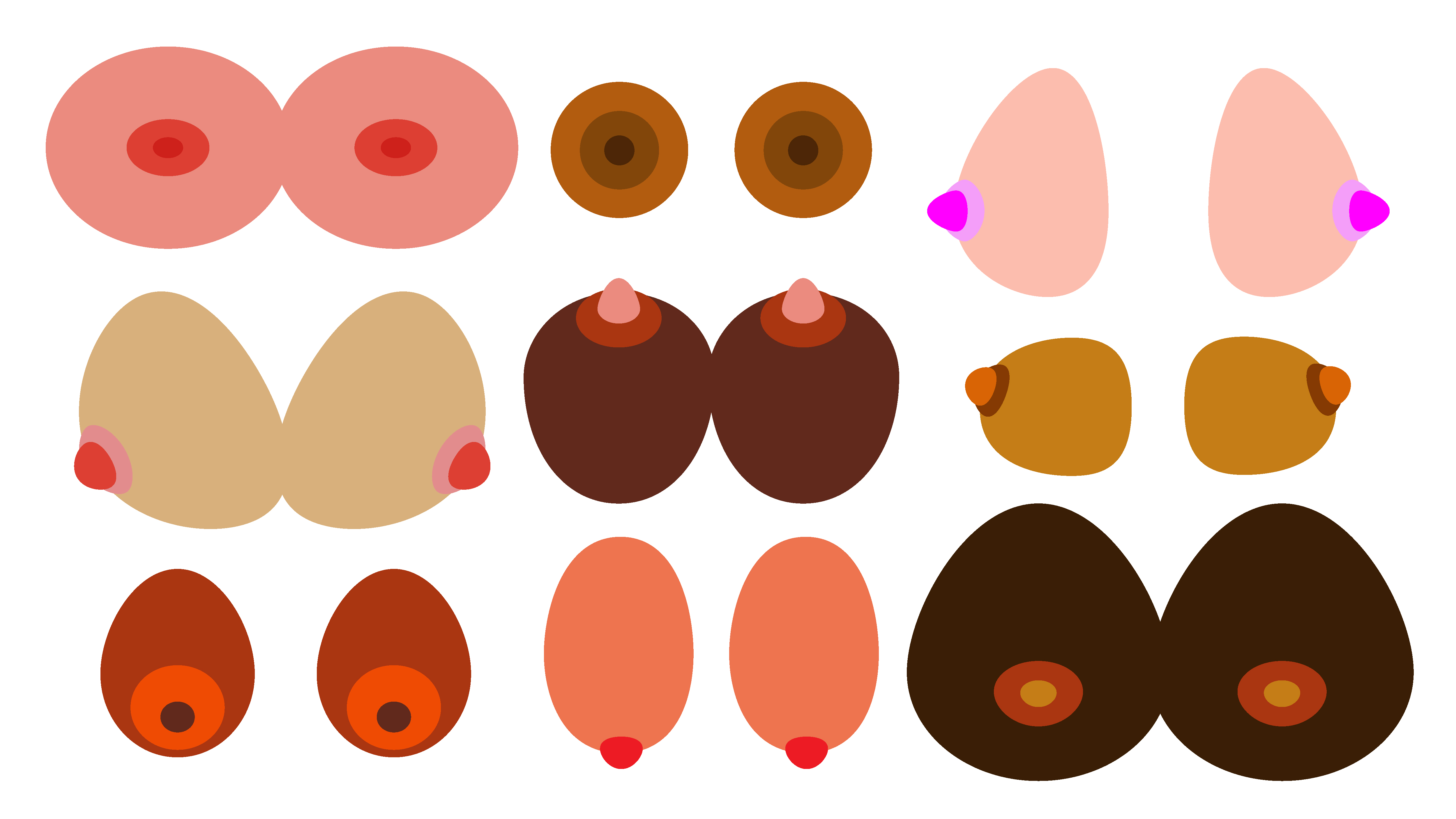 With the looming release of Disney's Beauty and the Beast, it feels like actress Emma Watson has been everywhere lately.
Watson recently did an interview and photoshoot for Vanity Fair as part of promotion for the film. One of the photos has been under fire on social media for being "too revealing" and "anti-feminist." The photo in question shows Emma wearing a Burberry cape that exposes the underside of her breasts.
In a speech on International Women's Day in 2016, Emma recounted a story of how paparazzi laid down on the ground on her 18th birthday to get pictures up her skirt, an act that would have been illegal if she was a minor. Being a child actor and a global superstar meant that she was sexualized from a very young age. This treatment and media response to her adolescence is what fuelled her interest in feminism. Since then, Emma has most notably led the HeForShe campaign for the UN. Feminism has become a central pillar, if not the core, of Emma's public identity.
Her stance as a feminist, then, shouldn't be called into question. As a woman and a feminist myself, I agree with Emma on the definition of feminism: it is the movement for the equality of men and women, boys and girls, in opportunities, treatment, and rights. It is also about giving women the same freedom to choose what to do with their bodies that men have had for decades. And no, this does not mean the freedom to ignore laws on public decency.
In 2015, Justin Bieber did a photoshoot for Calvin Klein. Although there were allegations that his body was Photoshopped, no one said the pictures were too revealing. No one said he had to be more covered up. So why the double standard? The way I see it, both Bieber and Watson are global superstars, physically attractive, and even in the same age category. It doesn't seem fair to say that Watson cannot do a sexy photoshoot because it somehow challenges the idea of gender equality.
The response this photo has received proves to me how important Watson's work for HeForShe is. Women find their bodies policed every day and Watson has been no exception. I admire and appreciate her advocacy on this issue. She has been an idol of mine since the days she was brewing potions at Hogwarts and I have followed her HeForShe campaign closely. She fights for girls' ability to dress as they like and boys' ability to play with dolls if they choose. As she stated in an interview "Feminism is about giving women choice, feminism is not a stick with which to beat other women with. It's about freedom (and) liberation".
I think Emma's response to the media controversy was eloquent and reasonable even though the internet's responses were not. She is a beautiful woman and someone who strongly supports gender equality. So let's just sit back and enjoy "a tale as old as time" when it releases this Friday in theatres.