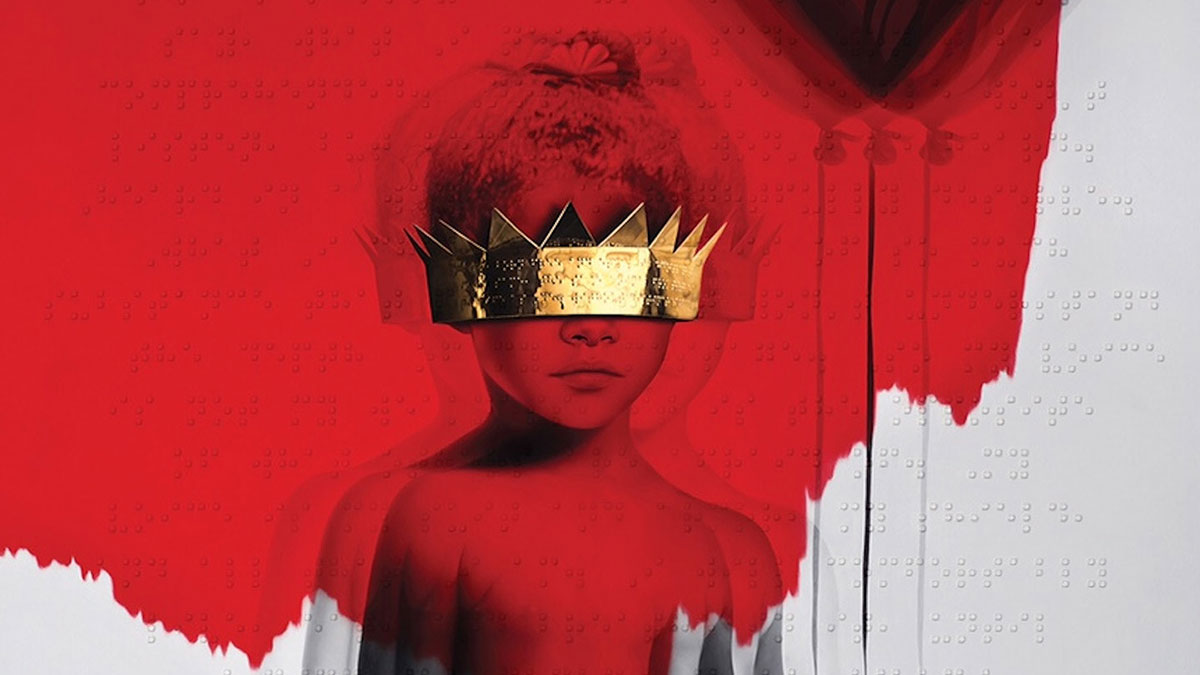 "Rihanna makes it to Harvard" was the headline I came across when aimlessly scrolling on Facebook. I did a double take at the words "Rihanna" and "Harvard" in the same sentence. In no way do I insult the pop star's intelligence and caliber, but the headline was startling to me.
Aside from her chart-topping hits, award show appearances, and fashion lines, not many people know much about Rihanna. As a young girl in Barbados, she was inspired to raise money and awareness for impoverished children. At 18, she founded the Believe Foundation for terminally ill kids. She started the Clara Lionel Foundation, which was named after her grandparents, to advocate for the right to education and health services for children. In addition to other scholarships she's launched, she is the ambassador on the UNICEF Tap Project. With this award, Rihanna joins the ranks of numerous other celebs such as Oprah, Angelina Jolie, and Michael Bublé.
Although a popularity gain is inevitable from a Harvard award, it's likely not the reason behind the work. It's much more positive to see a celebrity being recognized for their charity work than see who won this week's "Who wore it better." Don't worry, I follow that closely on Buzzfeed every week too. But to see someone who's regularly featured on our playlists and TV screens receive such an award from a highly prestigious institution is inspiring. It shows us that we can all do our part to be more aware of global issues and advocate for them.
Some will argue that celebrities ought to stick to their lane because it isn't proper for them to stick their noses into "serious issues" such as child health care and education. But isn't human welfare everyone's business? Shouldn't we all be active global citizens whether that means establishing a foundation or donating to the local food bank celebrities like Rihanna have massive platforms and fans that follow their works and social media closely? If Rihanna being the Harvard Humanitarian of the Year motivates her legion of fans to get involved with global issues, I say that's a great way to embolden today's youth to become active global citizens.
Rihanna's speech at the award ceremony reminded me of how skilled celebrities are at relating and speaking to an audience. (It's almost as if their careers depend on it.) My point here is that when Rihanna delivered her speech, she didn't make it all about her. She spoke to her audience, not just at them. She spoke of the motivations behind her foundation and humanitarian work. Her closing statement was elegant and humble. It showed us how we can all take part in leaving the world a little bit better than how we found it, a mission that seems ingrained into the millennial generation. We all have a little part of us that wants to go out and save the big bad world from all the horrors that plague it. And Rihanna has told us exactly how to start: "All you need to do is help one person, expecting nothing in return. To me, that is a humanitarian."