Social Intercourse: March 31, 2017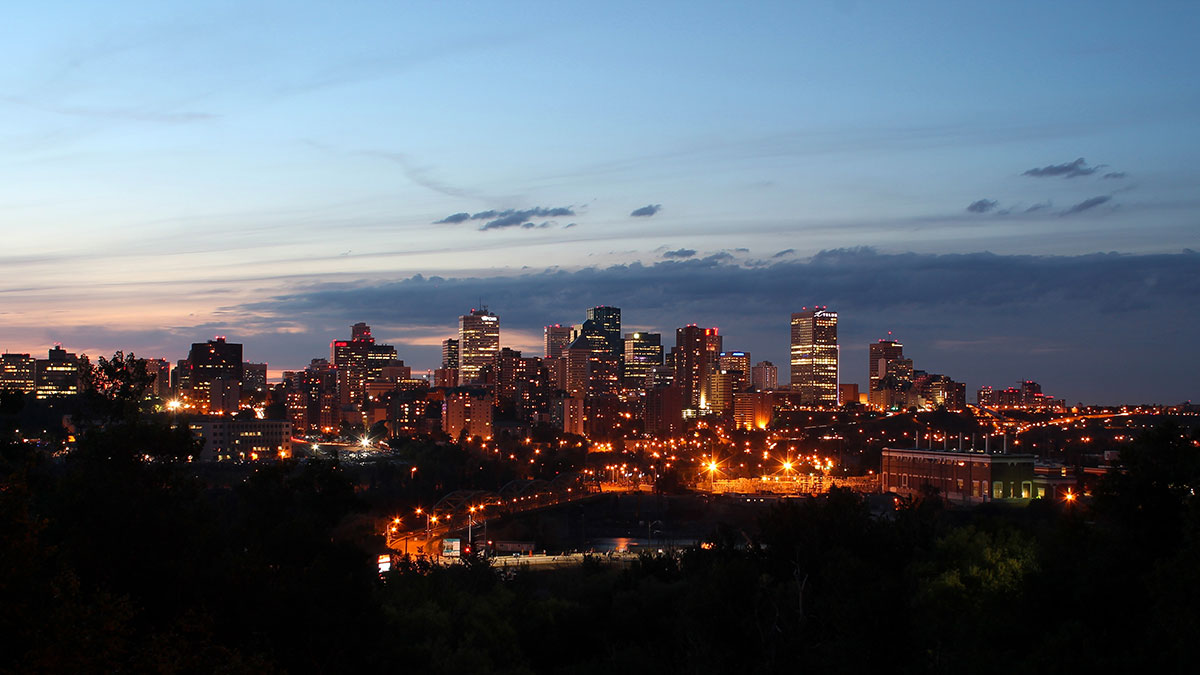 Closet Raid YEG
Sat, April 1st – Sun, April 2nd (1-5pm both days)
Vacancy Hall (10359 104 Street)
Tix: Free
https://www.facebook.com/events/782498421909314/
Looking for some spring shopping instead of spring cleaning? Closet Raid YEG runs a series of consignment clothing sales around town, and the latest one is this weekend. You can buy some high-class, low-priced, gently used clothing from closets of ladies across Edmonton, all in one convenient location.
---
Second Season Street Party
Sat, April 1st (11am-8pm)
Rice Howard Way (Between 100st and 101st)
Tix: Free
https://www.eventbrite.ca/e/second-season-street-party-tickets-32191841665
If you're more in the mood for bouncy castles, wagon rides, and an entire station devoted to roasting s'mores, sounds like the Second Season Street Party is the place for you. You can bring your family, your friends, and even your dog. There's a sweet line-up of live music too, including DJ Kris Harvey, Parker David Doyle, and the Betrayers.
---
U of A Symphony Orchestra: Free But Happy
Sun, April 2nd (3pm)
Winspear Centre
Tix: $9.52 for students
https://www.ualberta.ca/arts/shows/concert-listings/uso-free-but-happy
If an orchestral performance described as a "Latin flavoured musical firecracker" sounds up your alley, the U of A Symphony has got you covered. You can support fine arts on campus, jam to some classical tunes, and maybe figure out what "Latin flavoured musical firecracker" means.