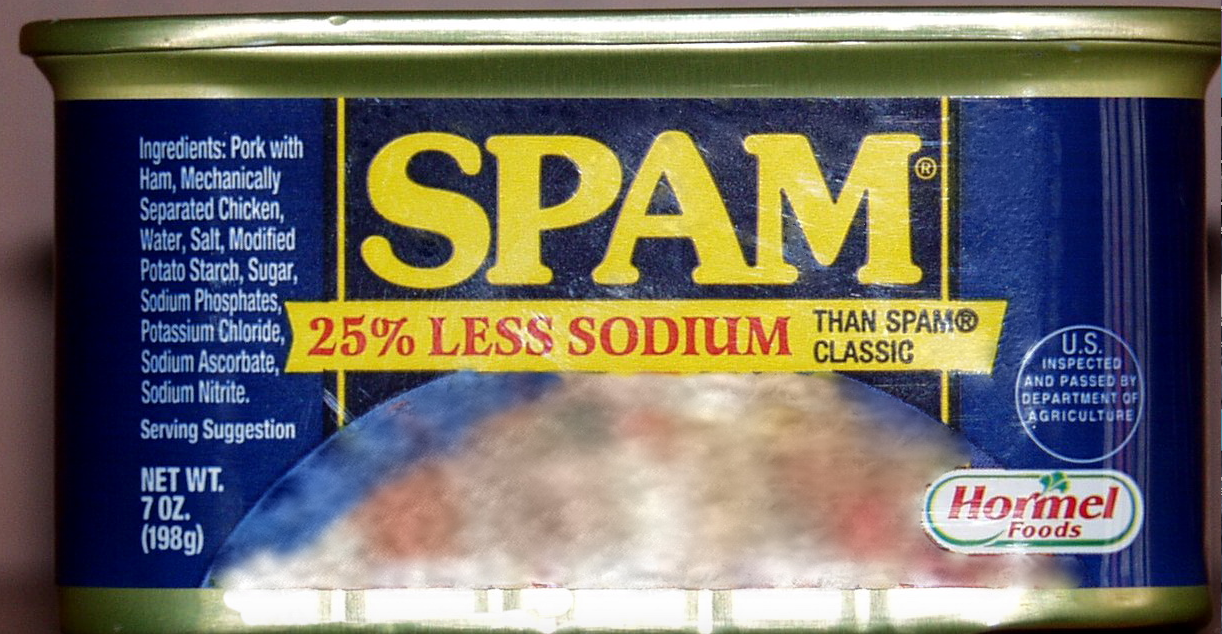 Working in media means a ton of emails, most of which go right to the spam folder. Here is a collection of the past week's most creative, ridiculous, and just plain weird:
YOU CAN FORGET ABOUT YOUR MARRIAGE PROBLEM
http://skit.smartwelnessdeal.be/ Satosfactoon is guaranteed
<3
Danielle
Be careful with this message. Many people marked similar messages as spam.  Learn more
 Did you get my last E-mail.
STRICTLY CONFIDENTIAL
I have important transaction for you as next of kin to claim US$18.37m  Mail me on my private email:   chimwiakim@gmail.com
so I can send you more detailsThanksMr.Chim Wai Kim
FYI
MOVE TO INBOX=======================
DISCLAIMER: This email and any files it contains are confidential and intended for the use of the recipient(s) only. If you are not the intended recipient you should notify the sender immediately and destroy the material from your system.
You have won the Publishers Clearing House sweepstakes prize promotion,
For more details and claims, make sure to contact our claim fiduciary on the below email.
The PCH Prize was emerged to you, please contact fiduciary agent via: draw.pch2017@outlook.NET
Your
Publishers Clearing House (PCH)
This e-mail transmission may contain information that is proprietary, privileged and/or confidential and is intended exclusively for the person(s) to whom it is addressed. Any use, copying, retention or disclosure by any person other than the intended recipient or the intended recipient's designees is strictly prohibited. If you are not the intended recipient or their designee, please notify the sender immediately by return e-mail and delete all copies.
Registered Representative of and securities offered through MSI Financial Services, Inc. (MSI). Home Office located at 1295 State Street, Springfield, MA 01111, 800-638-8378, Option 1. Member SIPC (www.sipc.org). Transactions may not be accepted by e-mail, fax, or voicemail.