Art gallery now free for students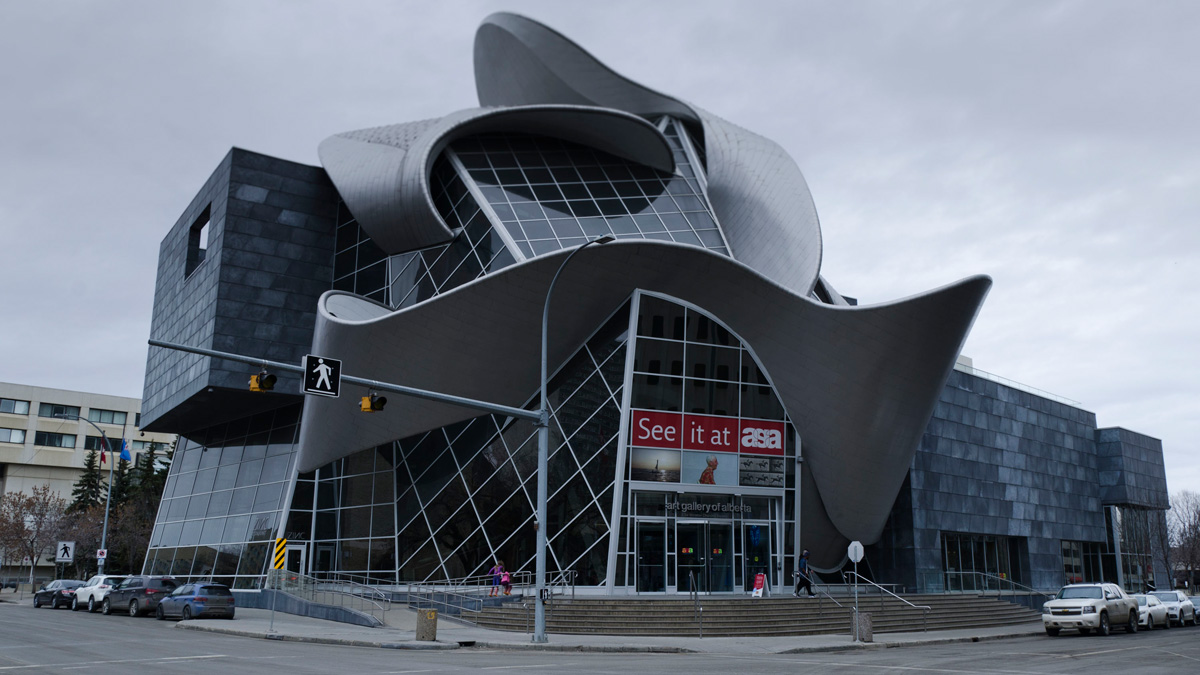 The Alberta Gallery of Art is now free for the province's post-secondary students.
As of March 28, youth under 18 and Alberta post-secondary students don't have to pay the original $8.50 for admission to the gallery. Pedro Carriel, Deputy Director of Finance and Administration for the gallery, said the facility is trying to become more accessible and attractive to new visitors.
"Removing cost for students, youth, and children is a great way to start getting people in the door," he said. "We're focusing on creating generations of individuals that will appreciate art and make it a part of their lives."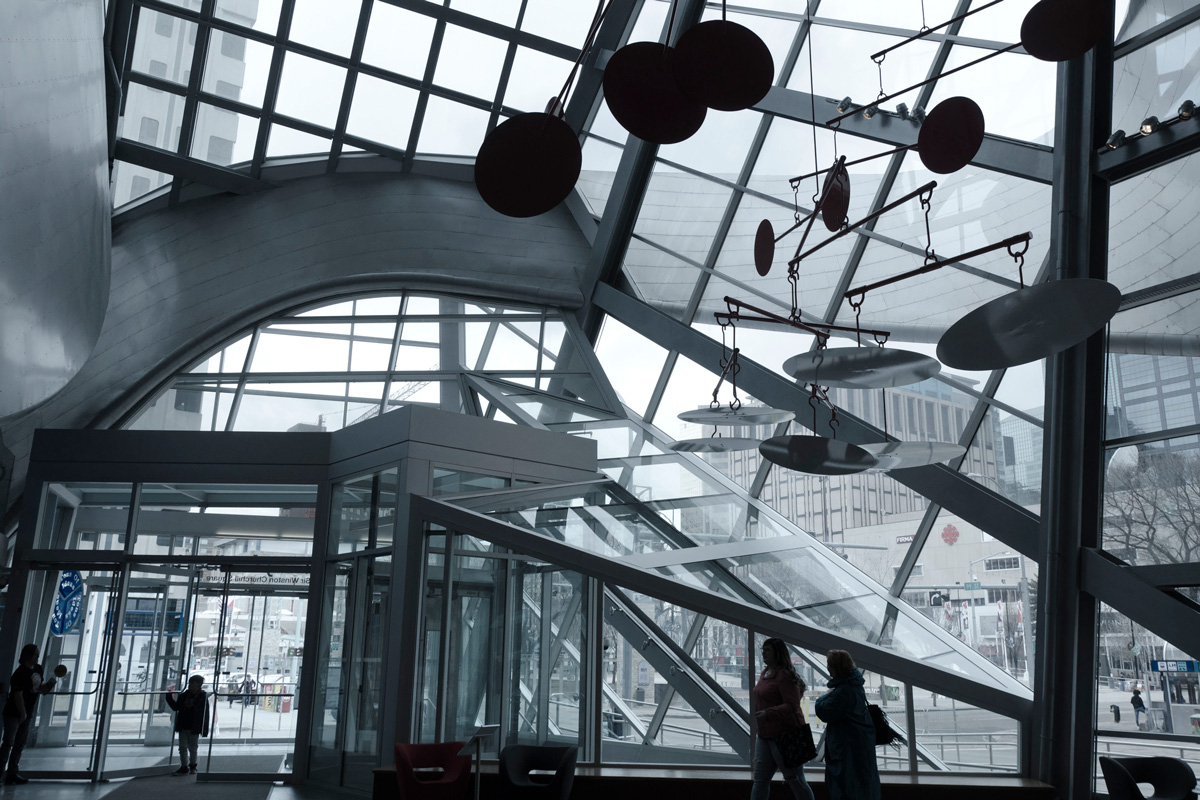 Carriel added that the gallery sees strong numbers on days when they don't charge admission. This year's Family Day brought about 4,000 attendees, and there have been Canada Days with over 6,000 visitors.
"When you remove the admission cost for people they get excited about the gallery and want to come," he said.
This is the first step in an initiative to engage Albertans with the gallery, according to Carriel, although he couldn't reveal what other projects will take place this summer and fall.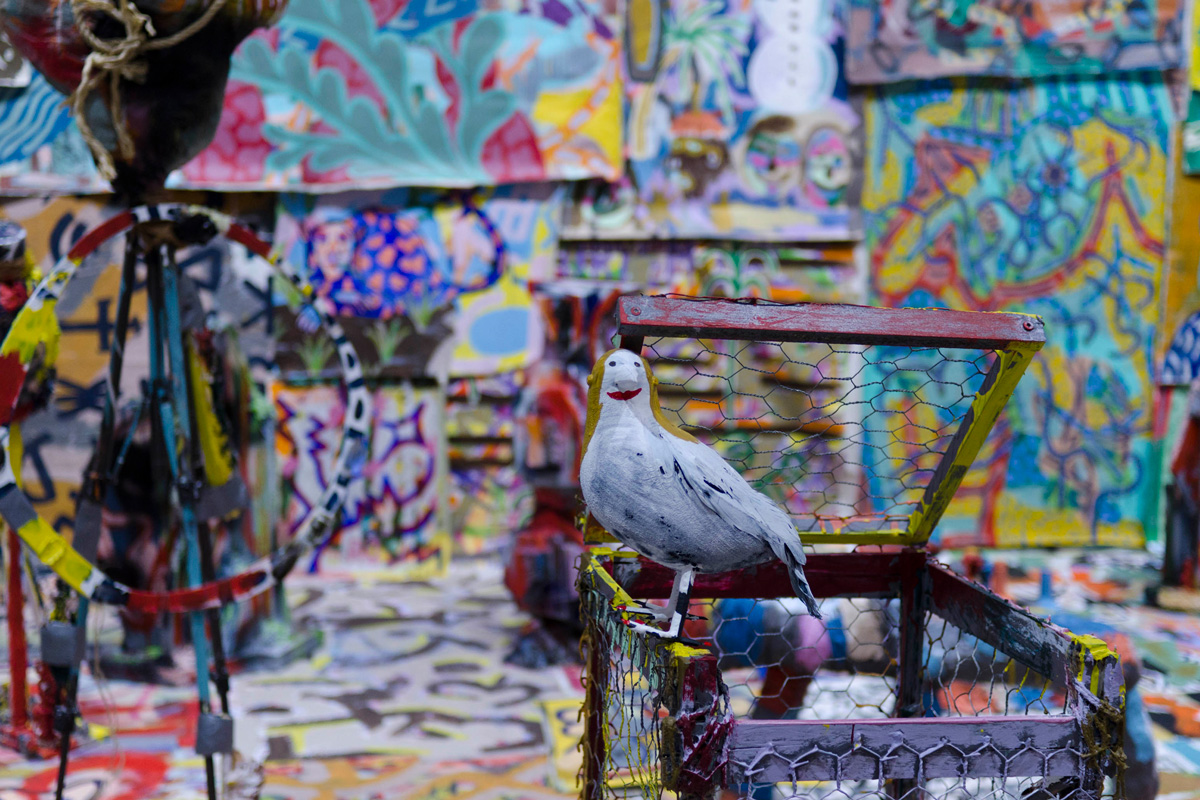 Carriel is a U of A alumnus who earned a BA in Economics in 1990 and went on to do an after-degree in education. Over the course of his two degrees, he didn't come to the Alberta Gallery of Art when he was in university.
"It wasn't even on my radar," he said. "If you have friends who are in the art world then it's a part of your world but really that wasn't my sphere."
The gallery can seem intimidating to people who aren't in the "art world," Carriel added. Sometimes people are worried they aren't viewing the exhibits in the "correct" way.
"We want to get people in here and show them that this environment isn't a scary place," he said. "It's a place where you can be yourself, enjoy, and learn."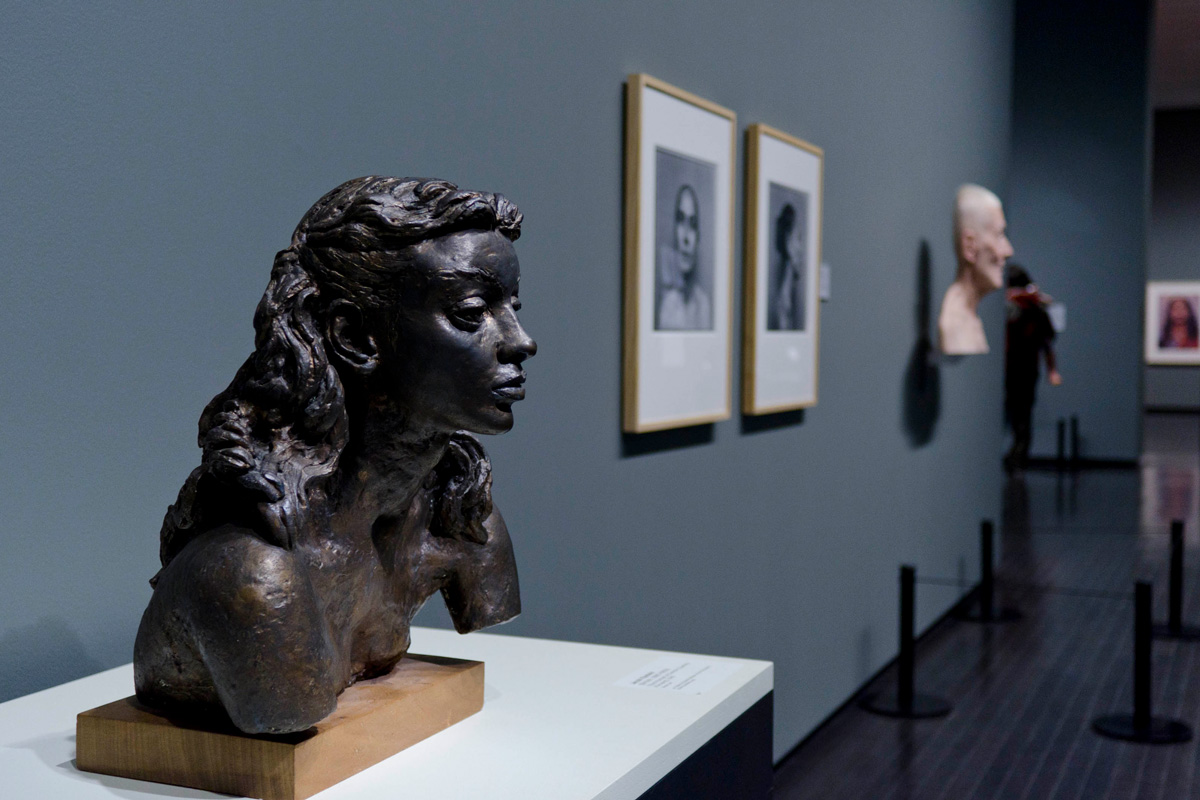 Currently, the gallery has exhibits on portraits, time, and survival. Coming later this summer is a contemporary art exhibit entitled "Gretzky is Everywhere," and a collection of photographs from the Globe and Mail's archives.
"There are certain people that have the gallery as a part of their life and culture, how do we make more people like that?" Carriel said. "Allowing people to come in for free opens the door for people and make the gallery a more inviting place."