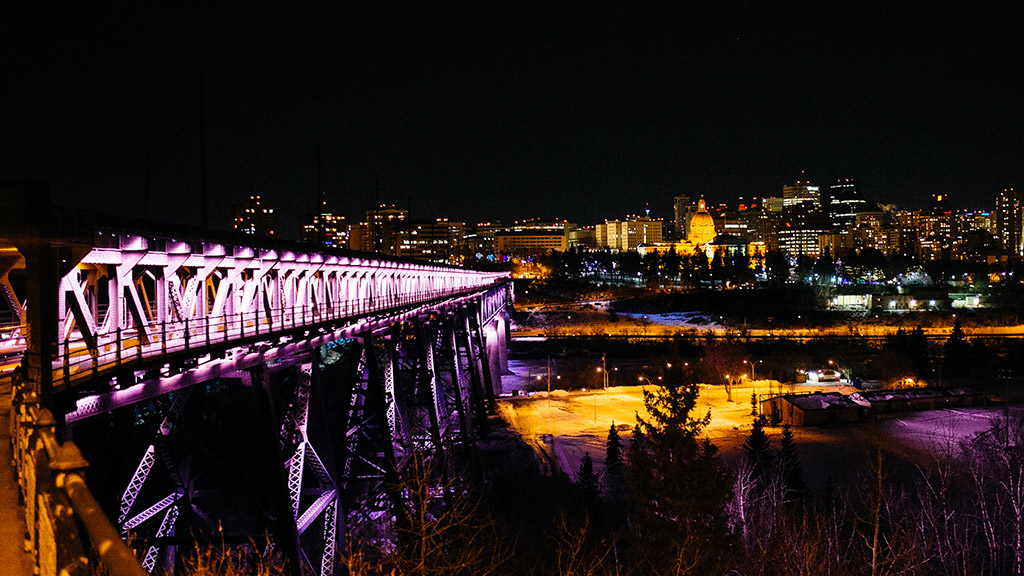 Vimmy 100
Sun, April 9 (9AM-7PM)
Winston Churchill Square
Free
https://www.vimy100yeg.ca/
When facing finals, the best thing to ease a weary mind can be a reality check — a little perspective goes a long way to managing those study stresses. This Sunday, Edmonton commemorates the 100th anniversary of Canada's victory at Vimmy Ridge. You can visit Camp Vimy in Winston Churchill Square, talk with WWI soldier interpreters and hear their stories of the battle of Vimy Ridge. In addition you can walk the battle map of Vimy laid overtop the City of Edmonton to experience the scope and scale of the battle and salute those who served and continue to serve during a commemorative parade. Step back into history for an afternoon and maybe your finals schedule will seem a whole let less grand in the grand scheme of things.
---
GOBFest: Edmonton's Annual Boardgame Festival
April 8-9
Alberta Avenue Community Hall (9210 118 avenue)
Tickets: $25 – SATURDAY; $20 – SUNDAY; $40 FULL WEEKEND
http://www.gobfest.ca/
Want to procrastinate but don't want your mind to turn to mush after a weekend long Netflix marathon? Visit Edmonton's annual boardgame festival to avoid all studying responsibility while simultaneously keeping your mind sharp with some sweet strategy and role-playing. There's an itinerary of games for everyone at GOBFest, from families to completists to party gamers to nerds, but you can also take part in open-gaming hours if you prefer to wing it.
---
Edmonton Oilers vs. Vancouver Canucks double-header to end the season
Sat, April 8 @ 8pm MT & Sun, April 9 @ 7PM MT
Watch on CBC or Sportsnet
https://www.nhl.com/oilers/news/preview-oilers-at-canucks/c-288551822?tid=282301100
Sure we've already clinched a playoff spot, but if you want to prove yourself more than a post-season bandwagon hopper show your support for the Oil during their last two regular season games of the year. Who will we face in round one? Keep your eyes glued to these scores to see where we land in the standings.
---
Do your taxes
A friendly reminder from your Dad.