The Watch-Men Episode 80: Alien: Covenant + King Arthur: Legend of the Sword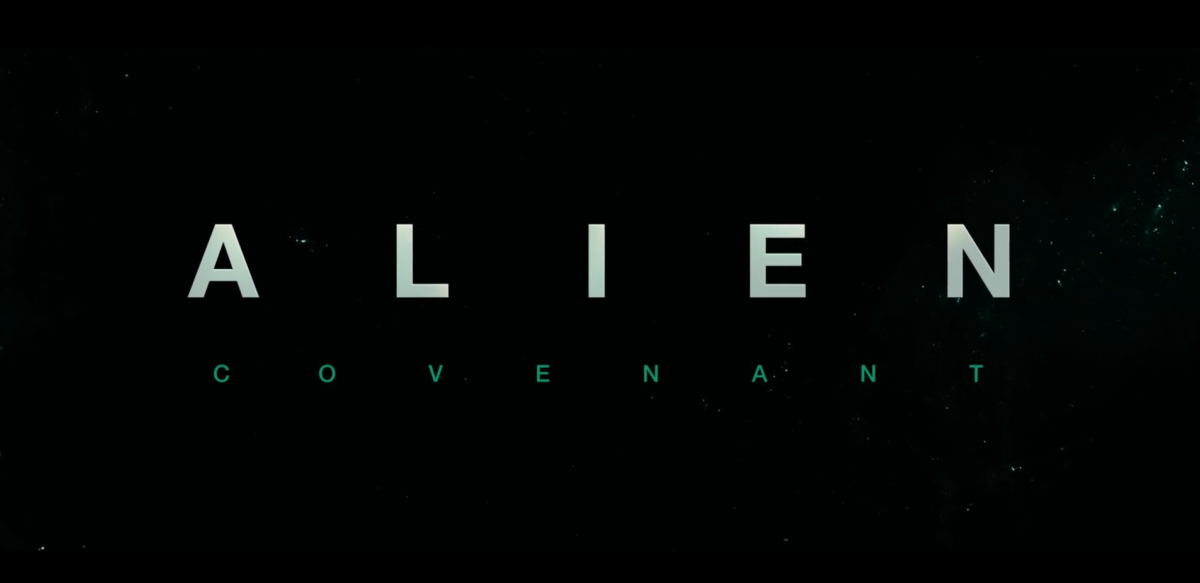 On this episode of the Watch-men Podcast…Sam investigates a distress signal of unknown origins, only to discover Ridley Scott's divisive Alien prequel/Prometheus sequel thingy Alien: Covenant (Synthetics and Xenomorphs and Neomorphs, oh my!). Meanwhile, Matt locks and stocks his two smoking… Excaliburs (?) as he reviews Guy Ritchie's cockney King Arthur movie.
What did we think of Alien: Covenant and King Arthur: Legend of the Sword? Hit play above to find out!
Loading ...
Itunes https://itunes.apple.com/ca/podcast/the-watch-men/id1049970465?mt=2
Pocket Cast http://pca.st/EEa0
Music credit:
http://freemusicarchive.org/music/Broke_For_Free/Directionless_EP/Broke_For_Free_-_Directionless_EP_-_01_Night_Owl
http://freemusicarchive.org/music/Jahzzar/Tumbling_Dishes_Like_Old-Mans_Wishes/Please_Listen_Carefully