The Watch-Men Ep76: Iron Fist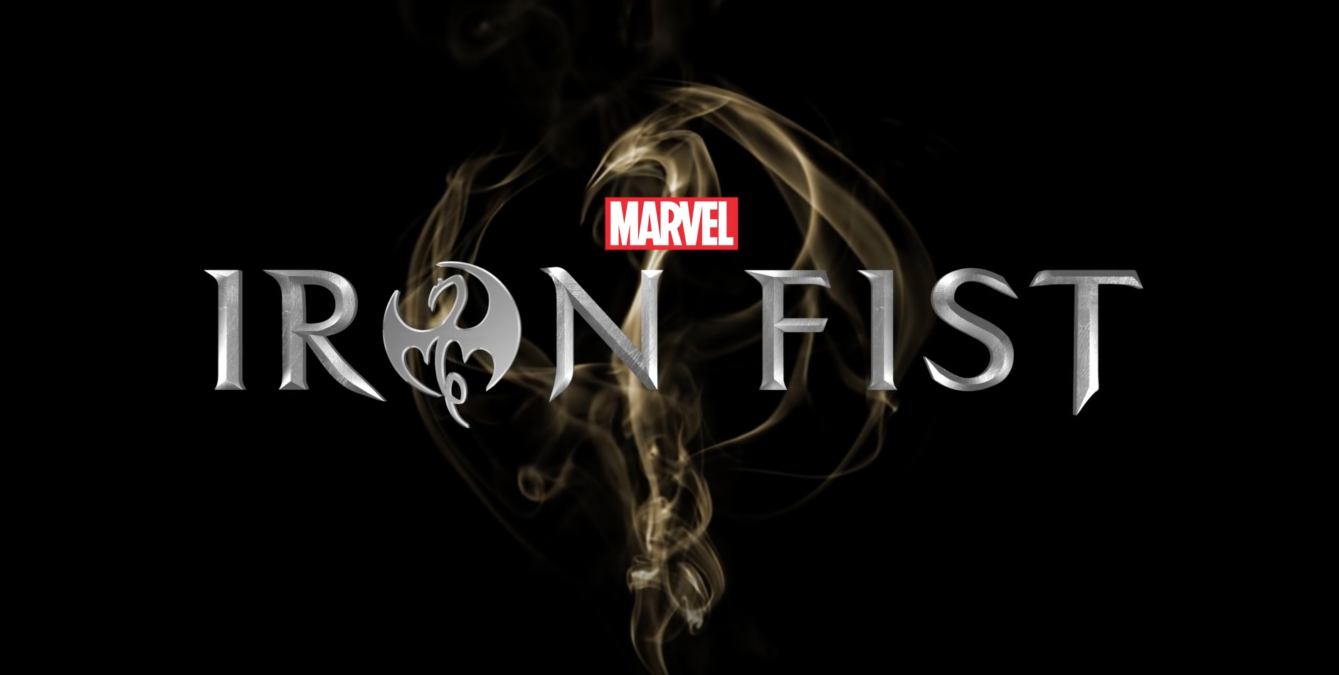 After producing a few of The Watch-men's favourite shows in Daredevil  and Jessica Jones, Netflix and Marvel hit a rare miss with Iron Fist.
Matt, Sam, and Joyce take a look at episode one of this kung fu and boardroom superhero drama and offer a fistfull of thoughts on where the show went right and wrong. (Hint: It's probably when they decided to add plenty of boardroom drama to a show about kung fu).
Loading ...
Itunes https://itunes.apple.com/ca/podcast/the-watch-men/id1049970465?mt=2
Pocket Cast http://pca.st/EEa0
Music credit:
http://freemusicarchive.org/music/Broke_For_Free/Directionless_EP/Broke_For_Free_-_Directionless_EP_-_01_Night_Owl
http://freemusicarchive.org/music/Jahzzar/Tumbling_Dishes_Like_Old-Mans_Wishes/Please_Listen_Carefully