Ride or die: Students and staff can rent bikes on campus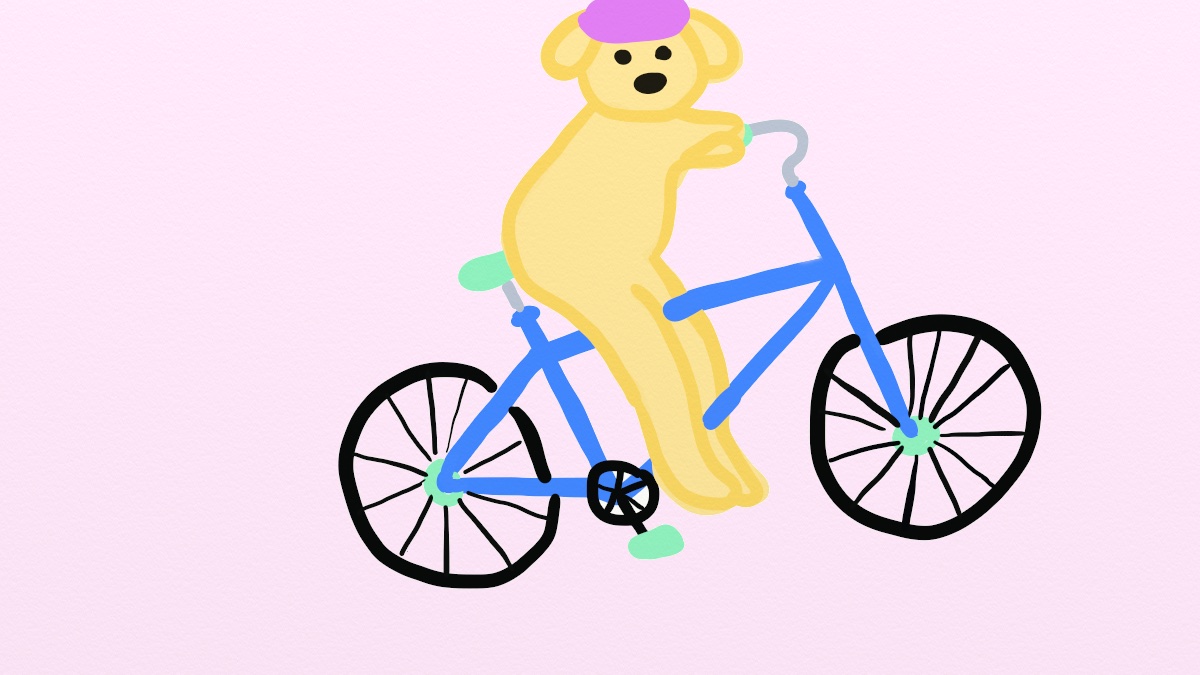 Students walking through the South Academic Building often pass room 1-13 without knowing it's a place for students to rent and repair bikes.
The Bike Library is one of Sustain SU's (a Students' Union sustainability unit) initiatives on campus, with the goal of making sustainable transportation accessible to students. From April to November, students and staff at the University of Alberta can rent bikes from the bike library for either $5 per day or $10 per week, on top of a $60 deposit. The university community can also buy spare parts and repair bikes there for free, with help from their mechanic or from other biking enthusiasts visiting the workshop. The library is open on Wednesdays and Thursdays between 1 p.m. to 5 p.m. in the summer.
Destyni DeLuca, coordinator with Sustain SU, said demand for services at the library doubles during the summer, with up to 20 people coming into the workshop a day.
"It's awesome, we love that we're busy," DeLuca said. "It's definitely not a problem for us."
While the Bike Library sees a lot of people from the university community using their services, it also attracts exchange student and other people visiting Edmonton on university-related matters. People visiting Edmonton often rent a bike for a day to tour the river valley, and the bike library's staff try to point them in the direction of local businesses and other attractions.
"Our daily rentals aren't a perfect system because we are only open two days a week," DeLuca said. "So if you're interested in a daily rental and you come on a Wednesday, they'll have to be back by five."
The library also hosts events where students can learn about bike safety. On March 28, volunteers from the library demonstrated safety techniques like proper hand signaling while biking from Main Campus to Café Bicyclette near Campus Saint-Jean.
"Making people aware of how to be safer is a big part of what we do because it helps them feel more comfortable commuting," DeLuca said.
Currently, all the bikes in the library's fleet are in use, so people looking to rent a bike will go on the waiting list, but the space is still open for people to make repairs.
"Our patrons help each other which is really cool, and we try to foster that attitude of community, which is a secondary goal of the workshop," DeLuca said. "We want to contribute to a culture of sustainability."