The Watch-Men Episode 81: American Gods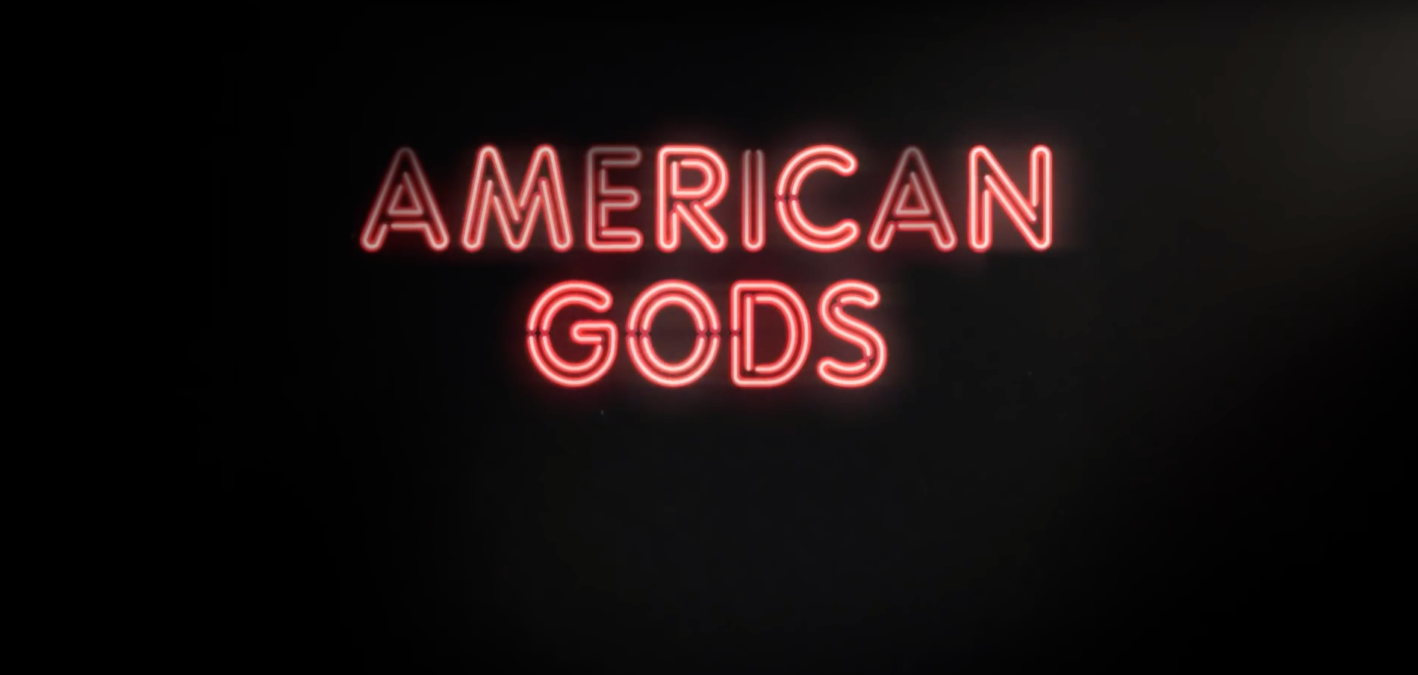 New gods battle the old as the Watch-men clash in their review of Starz's new fantasy series American Gods. Since none of Sam, Matt, or Joyce have read the Neil Gaiman novel it's based on, the pilot will have to sell them on whether to worship American Gods or leave it behind.
How did the Watch-men enjoy American Gods? Click above to find out!
Itunes https://itunes.apple.com/ca/podcast/the-watch-men/id1049970465?mt=2
Pocket Cast http://pca.st/EEa0
Music credit:
http://freemusicarchive.org/music/Broke_For_Free/Directionless_EP/Broke_For_Free_-_Directionless_EP_-_01_Night_Owl
http://freemusicarchive.org/music/Jahzzar/Tumbling_Dishes_Like_Old-Mans_Wishes/Please_Listen_Carefully