The Watch-Men Episode 82: Wonder Woman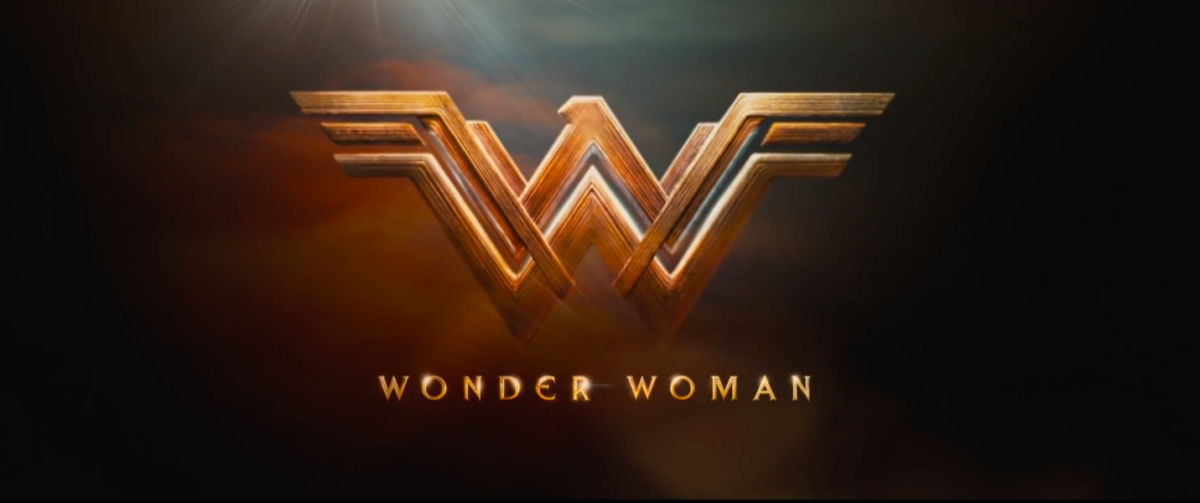 Join Matt, Sam, and Joyce as they wander into a treacherous no man's land of Greek gods, Gal Gadot, lassos of truth, and feminist side discussions in the Watch-men's female and male ONLY review of Wonder Woman.
How did the Watch-men enjoy Wonder Woman? Click above to find out!
Loading ...
Podcast links:
Itunes https://itunes.apple.com/ca/podcast/the-watch-men/id1049970465?mt=2
Pocket Cast http://pca.st/EEa0
Music credit:
http://freemusicarchive.org/music/Broke_For_Free/Directionless_EP/Broke_For_Free_-_Directionless_EP_-_01_Night_Owl
http://freemusicarchive.org/music/Jahzzar/Tumbling_Dishes_Like_Old-Mans_Wishes/Please_Listen_Carefully