Another gender-neutral washroom is being proposed for SUB
Aidan Herron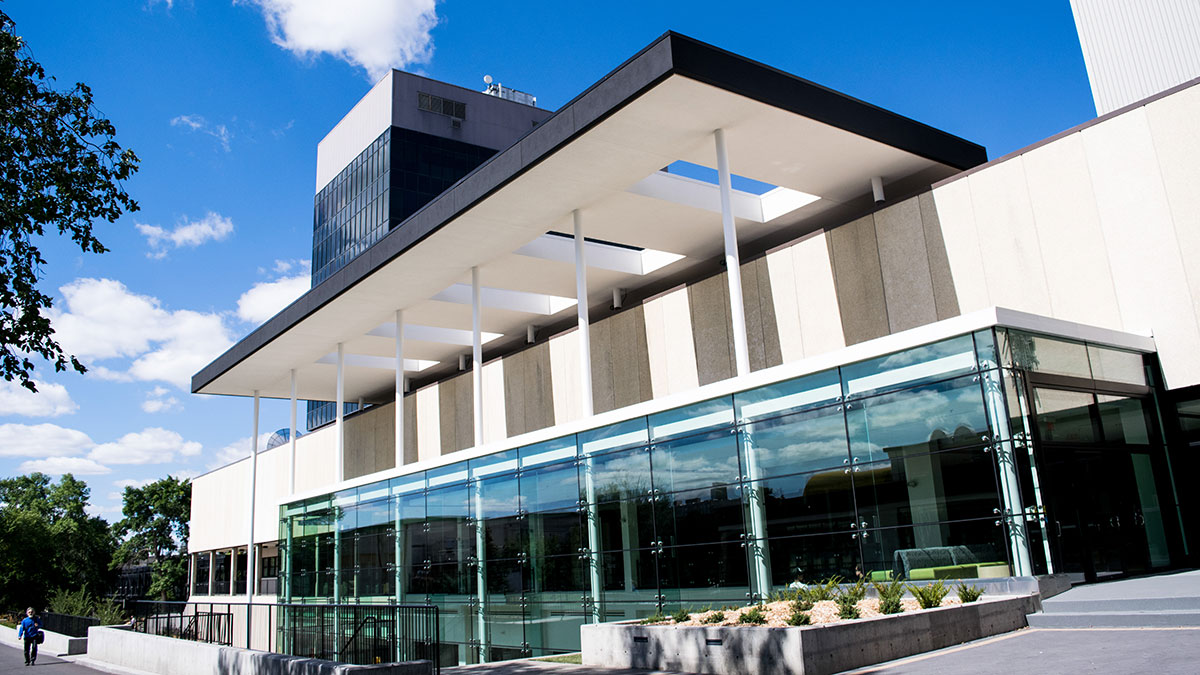 A gender-neutral washroom will be added to the second floor of the Students' Union Building as part of the proposed renovations to the Myer Horowitz Theatre.
According to the proposed design blueprints, the washroom will be added between the existing gendered washrooms on the second floor. This will join the other gender-neutral washroom in the Student's Union Building basement, which was added in 2014.
The Myer Horowitz executive committee voted unanimously on this change early in the design process for the renovations which began last summer, according to Robyn Paches, Students' Union vice-president (operations and finance).
"We have a design committee that's comprised of Students' Union student representation as well as our architect," Paches said. "Everyone accepted that having a gender-neutral washroom was a great way to include everybody that comes to the events."
Nicole Jones, a U of A science councillor, asked Paches during the May 30 Students' Council meeting whether gender-neutral washrooms would be included in the proposed theatre renovations, and said she was pleased to hear about the committee's decision.
"I wanted to open the conversation," Jones said. "They want to make the Horowitz more about the students and for the community… It makes sense that we have something that's supposed to be there for the community that's accessible for all people – including people that need gender-neutral washrooms."
Paches and Jones agree that this change is important to help students feel safe and welcome when attending events at the theatre.
"I definitely know that trans community members come here and they deserve to feel safe," Jones said.
Paches said there are currently no plans to implement other gender-neutral washrooms in the Students' Union Building, but they have "heard from individuals within the community that they're happy with the changes being made."
There is no current date for when the Myer Horowitz's renovations are expected to be completed, as designs are still being finalized and Students' Council needs to vote on the proposal.
"It sucks right now because we don't have a gender-neutral washroom on the second floor," Jones said. "It's a big floor with many events … Not everyone comes here from the university. If they go to the Horowitz and look for a gender-neutral washroom, they won't know that you'd have to go the basement to find the one gender-neutral washroom. I think this definitely fills a gap."