Are body cameras everything they're cracked up to be?
Tom Ndekezi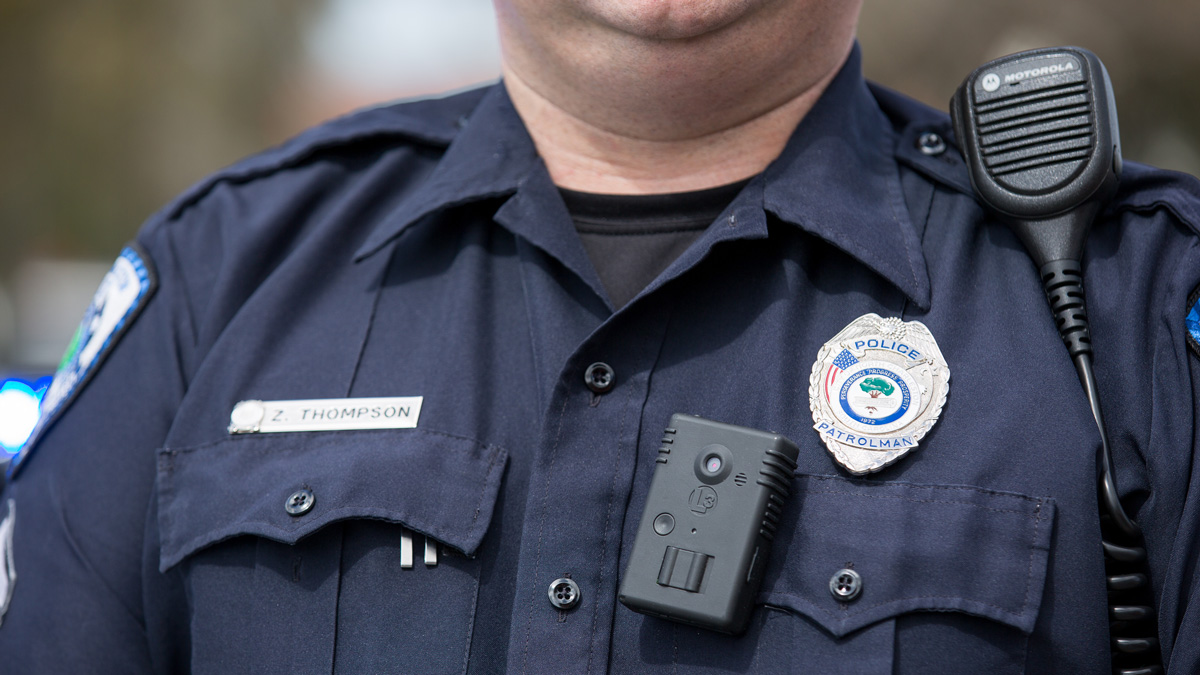 As the Calgary Police Service announced their plan to provide the city's police force with 250 new body cameras this year, the absence of body cameras here in Edmonton was quickly brought into focus. Though the Edmonton Police Commission tested the technology between 2011 and 2017, the results were largely unconvincing, and the city is choosing a "wait-and-see attitude" for now, as put by Councillor Scott McKeen, a Ward 6 City Councillor sitting on the Commission. This choice to lurk in the corner and see what happens, contrasted with Calgary's decision to commit to body cameras, further contrasted with the general lack of body cameras all across the country begs the question: Are body cameras worth it?
Yes, the answer is yes. The only debate is whether body cameras are really worth it, because they cost about $85 million. The jury might still be out on whether the cameras make a significant impact in terms of how often use-of-force becomes police brutality, but they no doubt help win back some of the public's eroding trust in the police. That added sense of accountability definitely makes body cameras an asset. What is does not make them though, is a magic bullet.
The shooting of Keith Lamont Scott last fall was not only another high-profile case of police yet again killing a black man, but a window into the efficacy of body cameras. The recording from the police is problematic to say the least. The camera is shaky, your view is often obstructed, the audio doesn't kick in until after Scott has already been shot, and ultimately the footage wasn't enough to convict the officer in question. In the end Scott's case was 'resolved' largely off of grainy pictures, a cellphone recording, and eyewitness testimony — in short, evidence that body cameras were meant to render merely supplementary. This case is certainly not the death knell that body camera detractors (whoever they are) might be looking for, but it certainly points to the fact that this technology is a piece of a much larger puzzle.
As long as the makeup of a police force isn't reflective of its community, and investigations of police misconduct are performed by the police, body cameras will remain nothing more than a luxury purchase. The research surrounding body cameras remains ambiguous, but policies like community policing — police working at a grassroots level to embed themselves into the social fabric of communities — have produced irresistible results. Those practices are what's needed to not only avoid violent interactions, but improve the public's perception of the police, especially in Indigenous and ethnic communities. The addition of body cameras would change policing for the better, but it's not the revamping that's needed.
For now "wait and see" will do, but only for now. With the clear need for policing — even here in Canada — to be reinvented, the somewhat lopsided cost-benefit analysis that comes with body cameras is reason enough to delay a rollout. But in the meantime, there's work to be done. So while Calgary beta-tests body cameras, we have to not only keep an eye on the outcome, but continue holding our own police force accountable. "Wait and see" might work for now, but only as long as what we're seeing is results.