What students can do this Sexual Assault Awareness Week at the U of A
Nathan Fung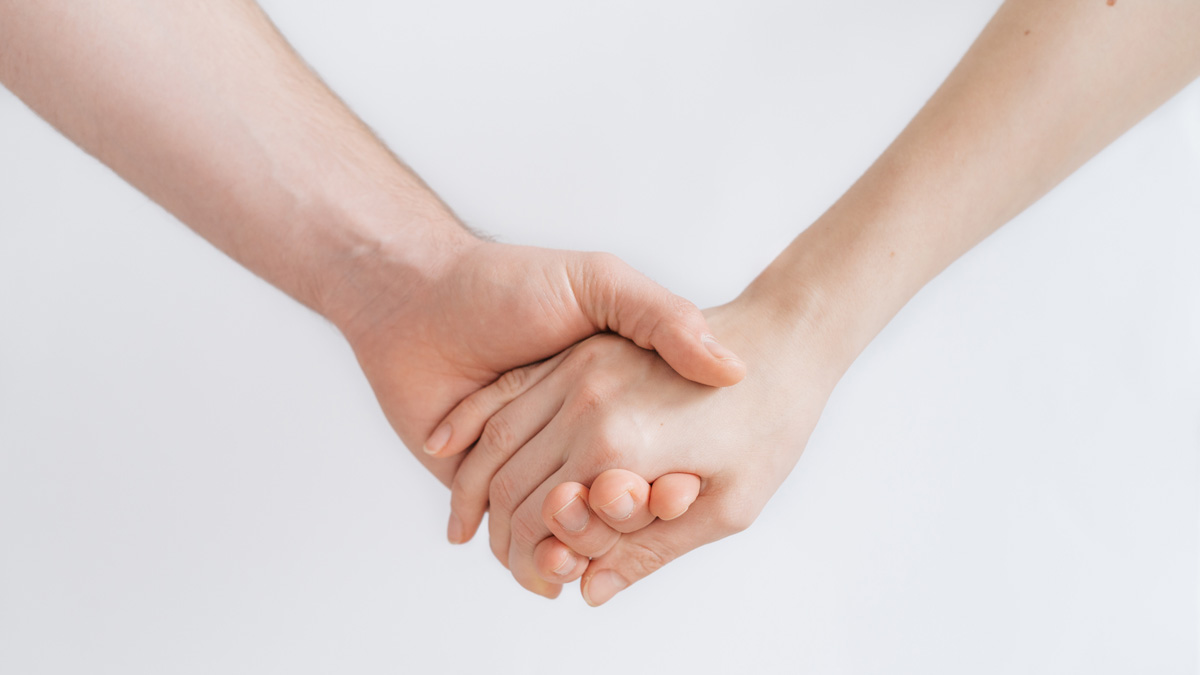 This week, students will be able to show their support for victims of sexual assault by leaving a message for them on the graffiti wall in the Students Union Building.
September 25 to 29 is Sexual Assault Awareness Week at the University of Alberta, where the Sexual Assault Centre will be promoting the I Believe You campaign. The centre encourages students to add their voice and leave a supportive message on the wall. Those who do can also take a picture of their message and to post it on social media with #IBelieveYou, where it will then be collected into a digital mosaic on the campaign's web page.
"The graffiti wall is a way of communicating supportive messaging and sentiments to survivors, in a way, to practice how we might approach somebody when they're being vulnerable with us and sharing about their experience," said Sam Pearson, the director of the Sexual Assault Centre.
This is the third year of the I Believe You campaign, which is being run by the Government of Alberta and the Alberta Association of Sexual Assault Services (AASAS). AASAS consists of 12 sexual assault centres across the province, including the one on campus. The goal of the campaign is to develop a culture of belief so victims will be more willing to come forward about their experience if they want to.
According to statistics from AASAS, women aged 15 to 24 are at higher risks of experiencing sexual assault, and one in four women at campus will be sexually assaulted in their first year. At the U of A, there were between 41 to 45 victims of sexual offences in 2015-16. Because of that, university students are a key demographic that AASAS hopes to engage with the campaign.
"We know that by and large folks are much more likely to reach out to those in their lives about their experiences than to take that long walk down a hallway and talk to somebody that they don't know," Pearson said.
This year's campaign was launched on September 11 at a media event at the Edmonton Valley Zoo where members of the University of Alberta's Students' Union executive demonstrated their support for the campaign.
"That first point of contact is the most important thing," said vice-president (student life) Ilya Ushakov. "If you have a negative point of contact, you'd likely never talk about those experiences and that can be really damaging to an individual's mental health."
According to Corinne Ofstie, a coordinator with AASAS, its 12 members experienced a 53 per cent increase of their counseling services from 2015 to 2016, and reporting to police increased in Edmonton by 13 per cent.
"We can see that people are coming forward and getting help," Ofstie said. "But we still know the national reporting rate is quite low, it's five percent, so we have a ways to go."