Campus Clips: October 31, 1978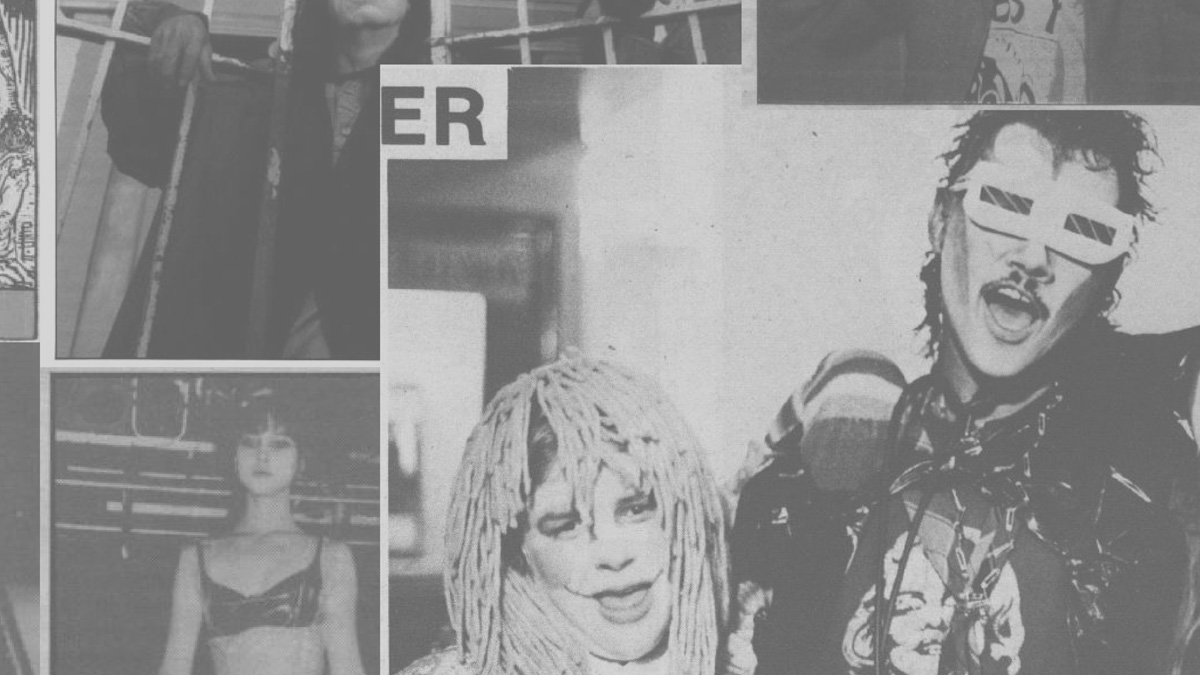 Running from 1910 to 2016, The Gateway newspaper has been covering residence, and other student issues, for a long time. This section revisits Gateway and U of A history.
Context: The last three months of 1978 were tense times for students living in Pembina Hall. Prior to becoming office space for faculties in 2005, Pembina was the main residence for mature students. In 1978, a string of bizarre incidents began in October when a fire put an end to a Halloween party. This was followed by another fire in November, and a bomb threat in December.
---
Pembina party too hot to handle
By Loreen Lennon | Volume 69, Issue 15. Tuesday, October 31, 1978.
A fire in Pembina Hall early Saturday morning forced residents in all manner of costume and undress into the cold, abruptly ending their Halloween party. Fortunately no one was injured and damage was minimal.
However, the origin of the fire which broke out about 1:15 am in the south wing of the fourth floor is still unknown.
The fire was first detected by John Stadnyk, who was sleeping at the time. He described the incident yesterday.
"I heard a crackling, noise outside my door and saw a flickering light. I rushed to open the door and found the curtains in the hall in flames."
Stadnyk grabbed his pants and alerted the residents of the surrounding rooms. While the others sounded the alarm and evacuated the floor, Stadnyk doused the fire with an emergency extinguisher.
The building was cleared quickly and without incident. "When I left," Stadnyk explained, "the fire was still smouldering."
Arson is suspected and the cause of the fire is currently under investigation by the university with the help of Edmonton Fire Department and the RCMP.
All that is definitely known, said University Fire Marshall Sid Smith, is that the fire started around the drapes in the corridor and spread to the wooden door and window frames. After the smoke cleared, the carpet and walls were badly charred.
Pembina Hall Chairman Gordon Burns also noted that there seems to be little evidence that the fire was an accident. "There's nothing combustible in the area — no electrical outlet heaters or garbage — and the curtains are not easily ignited," he said.
The damage, mostly caused by the thick, smelly smoke and soot, has been roughly estimated at $500-$700. This includes damage to personal belongings and the residence's emergency fire hose.
Burns does not dismiss the possibility of a link between the fire and the party, but neither does he emphasize it.
"There were reports of rowdy non-residents running through the halls shortly before the fire alarm was sounded, said Burns, "but it really could have been anyone who actually cause the trouble."
No extra security measures are planned for the building. It is already restricted to residents and guests, and as many have since observed, there is ultimately no protection against a determined individual.