The Gateway Presents: Problems with campus communication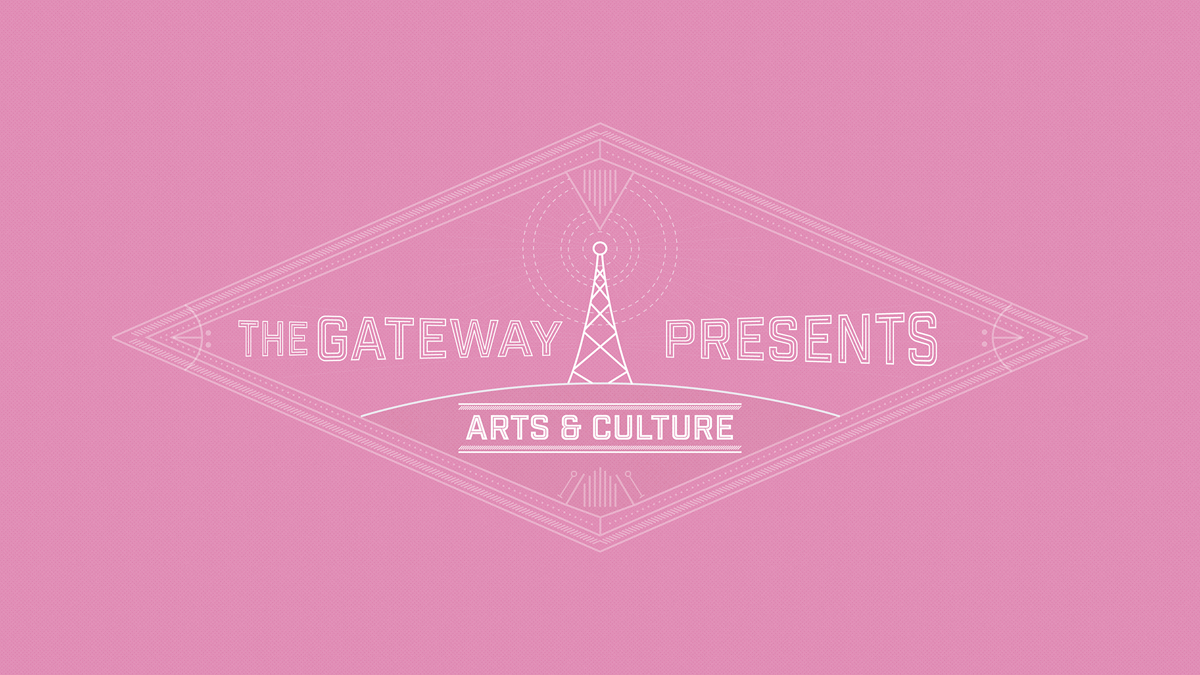 Originally aired on the September 29th edition of "The Gateway Presents" on CJSR 88.5FM. Listen live every second Friday at 5:30PM here!
What happens when your friends are spread across a million different faculties and none of your schedules line up? How do you stay in contact? We break down the ups and downs of campus communication on this segment of The Gateway Presents.