The Gateway Presents: Chris Hadfield interview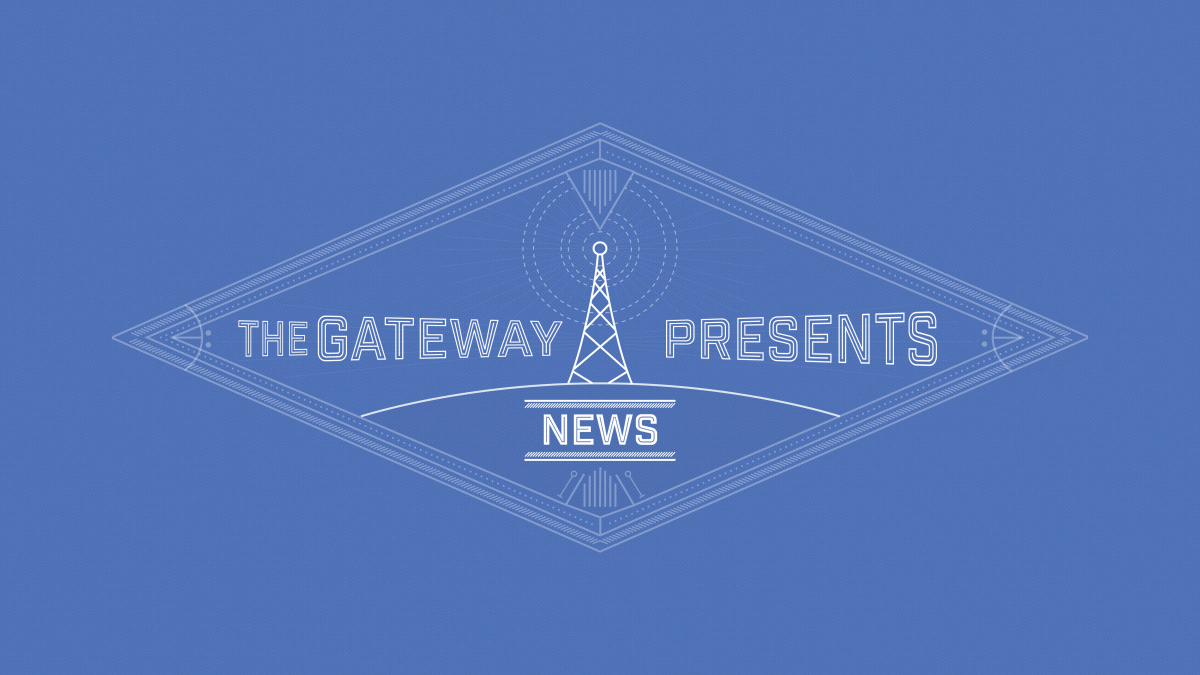 Chris Hadfield, the guitar playing astronaut, the first Canadian to do a spacewalk, and the first Canadian Commander of the International Space Station, spoke at the Jubilee Auditorium on October 1. We spoke to Chris before his talk about his university experience, advice for students, and how the fine arts and sciences connect.
Originally aired on the September 29th edition of "The Gateway Presents" on CJSR 88.5FM. Listen live every second Friday at 5:30PM here!