The Gateway Presents: The balance between staying healthy and studying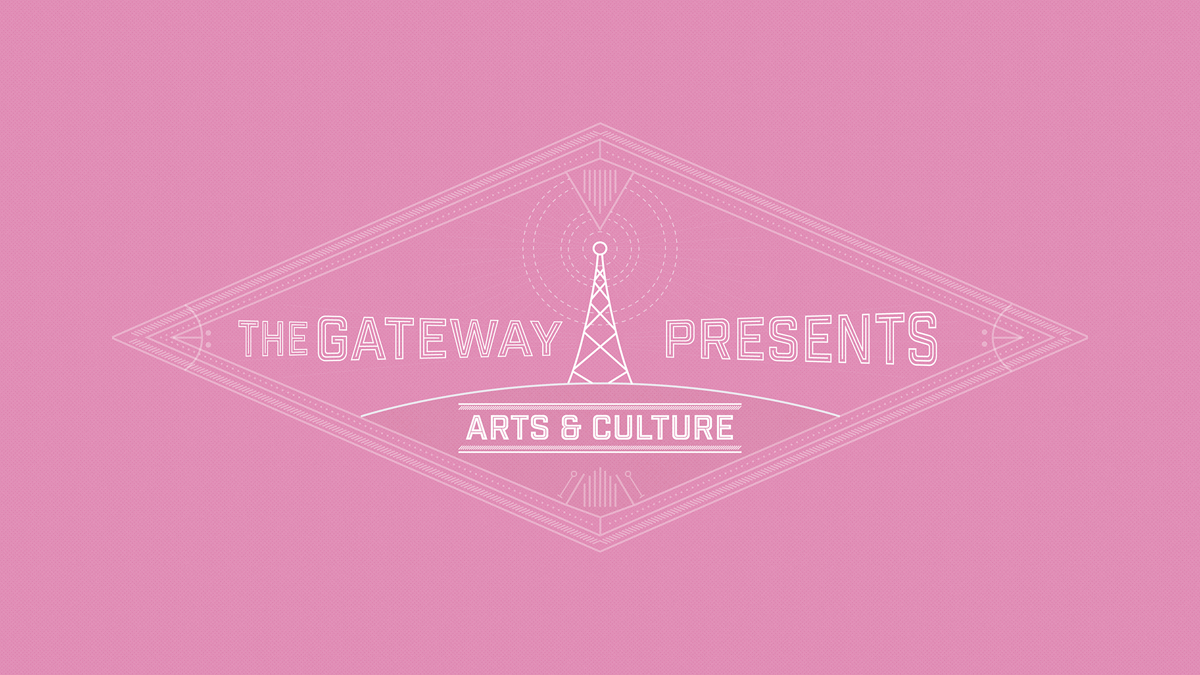 Originally aired on the October 6th edition of "The Gateway Presents" on CJSR 88.5FM. Listen live every second Friday at 5:30PM here!
When it comes to exam season (which we are not coincidentally right in the thick of), it's easy to collapse into old, familiar routines — that is, stuffing your face with anything in your pantry, staying up for 843 hours straight, and/or caffeinating yourself into a frenzy. But we all know it's not healthy — and it's definitely not sustainable. How, then, do we deal with exams in a not-so-destructive way? How do we stay productive in our most decidedly not productive moods? We explore the age-old seasonal student struggle of trying to maintain the fine balance between staying healthy and getting your studying/writing/project-ing on in this episode of The Gateway Presents.