The Gateway Presents: The Green Medium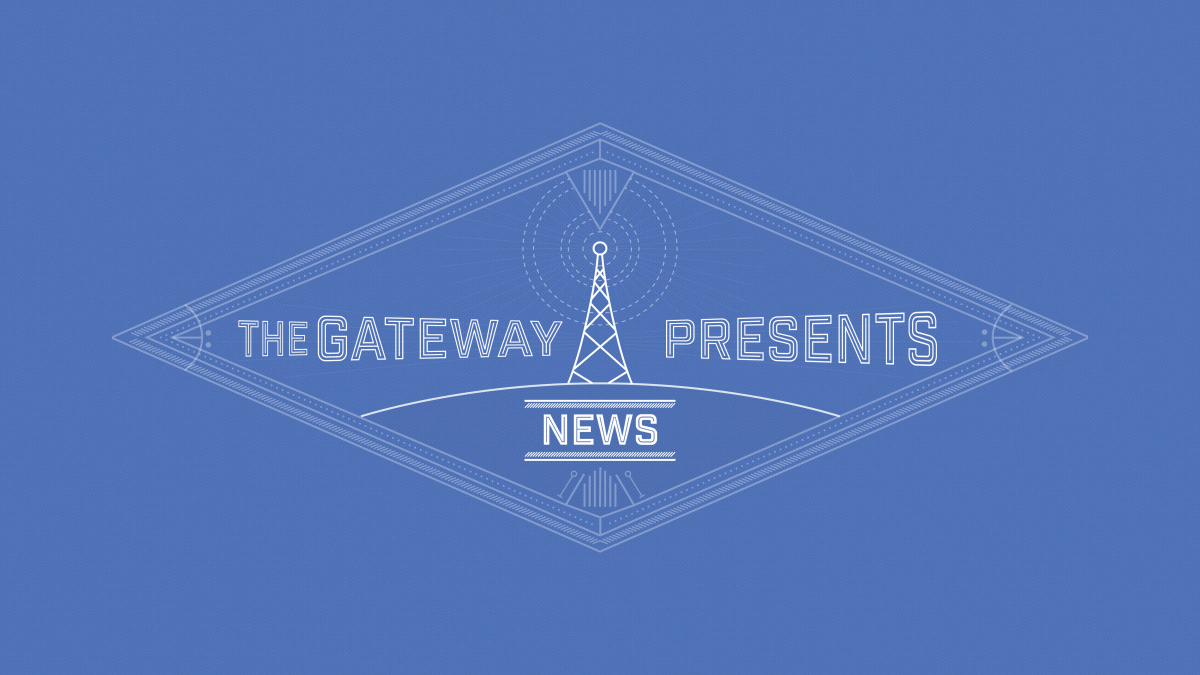 Originally aired on the October 6th edition of "The Gateway Presents" on CJSR 88.5FM. Listen live every second Friday at 5:30PM here!
We sat down with Elizabeth Geirl, an engineering student and one of the founders of The Green Medium, a youth environmental awareness blog which was recently awarded the Emerald Award for environmental excellence.