The Gateway Podcast: Should male identifying people be allowed in feminist spaces?
Emma Jones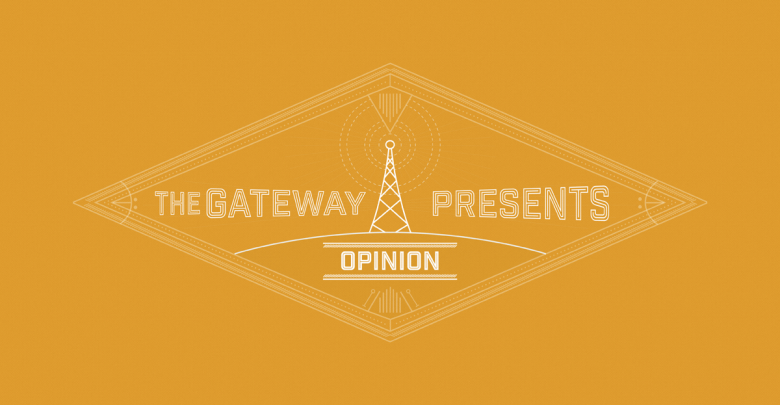 Originally aired on the September 29th edition of "The Gateway Presents" on CJSR 88.5FM. Listen live every second Friday at 5:30PM here!
The co-founder of the U of A's Underrepresented Genders in Philosophy Club and a former employee of the Elizabeth Fry Society debate about whether feminist spaces are a place for male-identifying people.