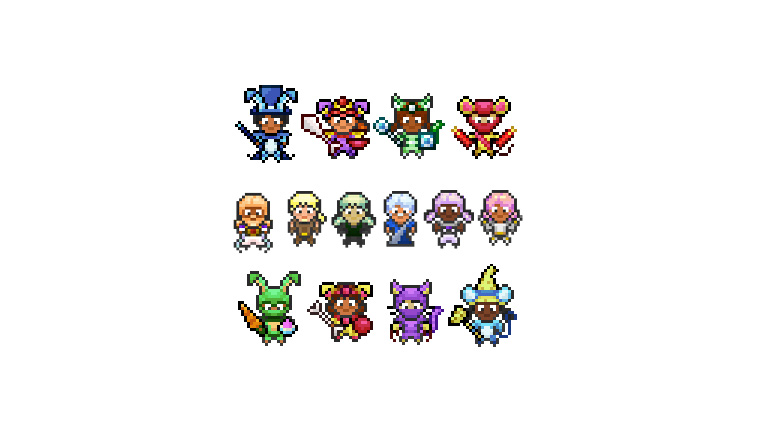 Habitica: Gamified Taskmaster
iOS/Android
Free
---
Have you ever spent hours on end in a friend's basement fighting imaginary monsters? Does your idea of a good time involve only two things: D&D? Do you wish you could escape the drudgery of day-by-day university life in favor of the more exciting world of wizards, dragons, and warriors?
Then this app will probably change your life.
With Habitica, you create a character much like in your favourite RPG. You then input three categories of tasks into the app: Daily Tasks (like cooking a healthy meal, flossing, or making the bed), Habits (like working out), and To-Dos (like big homework assignments or calling your parents).
When you complete these tasks, your character can earn Health, XP, and Gold. As you level up, your character will gain access to awesome quests, companions, potions, food, etc. If you play with friends, you can even form a company and take on the app together. Quest completed: productivity conquered.