Organizer reflects on the inaugural retreat for first-year engineering students
Ryan Pellejo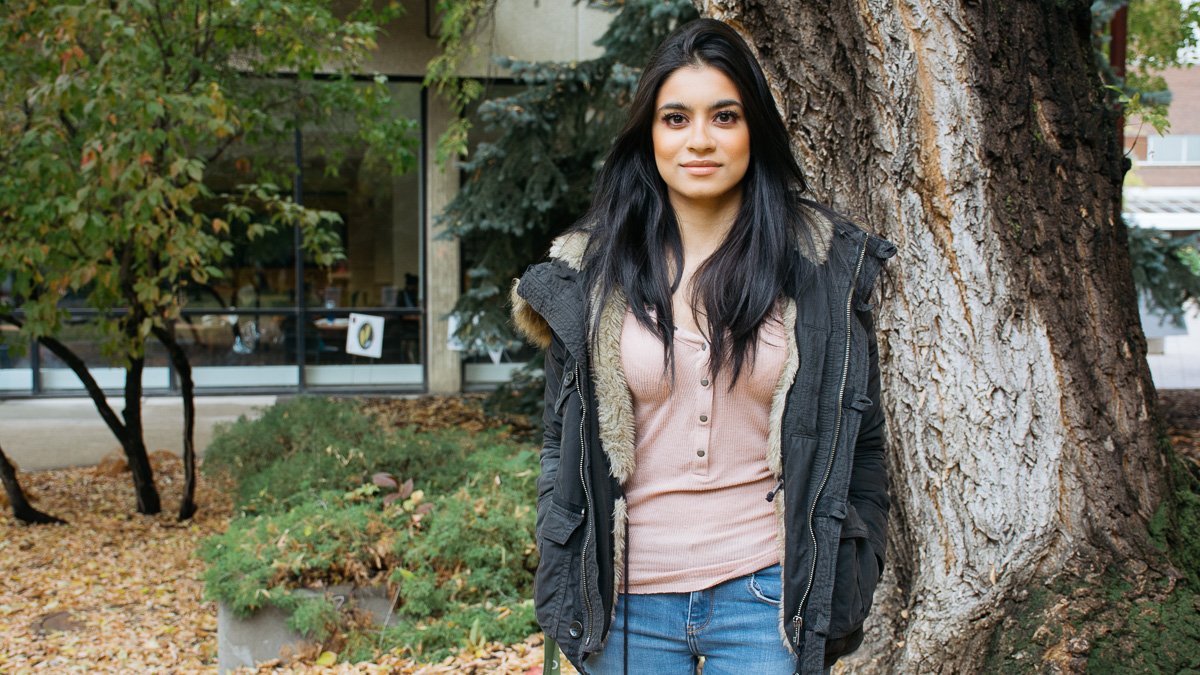 First-year engineering students got to know each other better around the bonfire at the inaugural first-year engineering retreat last month.
The retreat, which ran from September 8-10 at Camp Warwa, was organized by the Engineering Student's Society to give 135 incoming first-year engineering students a specialized orientation experience, said Maha Adnan, a fourth-year chemical engineering student and vice president (external) of the ESS.
"We wanted them to get a sense of what it means to be a part of the engineering culture," Adnan, who co-organized the retreat, said.
The retreat had a different approach to orienting the new students than the other events earlier in the week. Adnan is also a faculty leader for general orientation, which she said focuses more on the entire campus rather than the Engineering faculty. She describes the retreat as more tight-knit with more information involving the ESS' history, engineering clubs, and disciplines in engineering with more opportunities for socializing.
"At the (general) orientation, you're only with those people for a couple of hours that day, maybe see them in classes," she said. "But with this you were with them for an entire weekend so it was a lot closer."
Teams of around 10 participated in activities for points including relay races and assembled boat races. Activities including bonfires, as well as a glow and graffiti party, were inspired by conferences members of the ESS had attended in the past. 
Adnan said the event was a success despite one-third of the participants only joining after a blitz of advertising in the last week of registration. She noted that there was near gender parity in the retreat. The profit from the retreat that will contribute to services given by the ESS and a larger retreat with plans to accommodate around 200 first years next year at Camp Warwa.
"A lot of the activities we did were unique and not the same team-building activities," Adnan said. "We put a lot of (our engineering) culture into it."