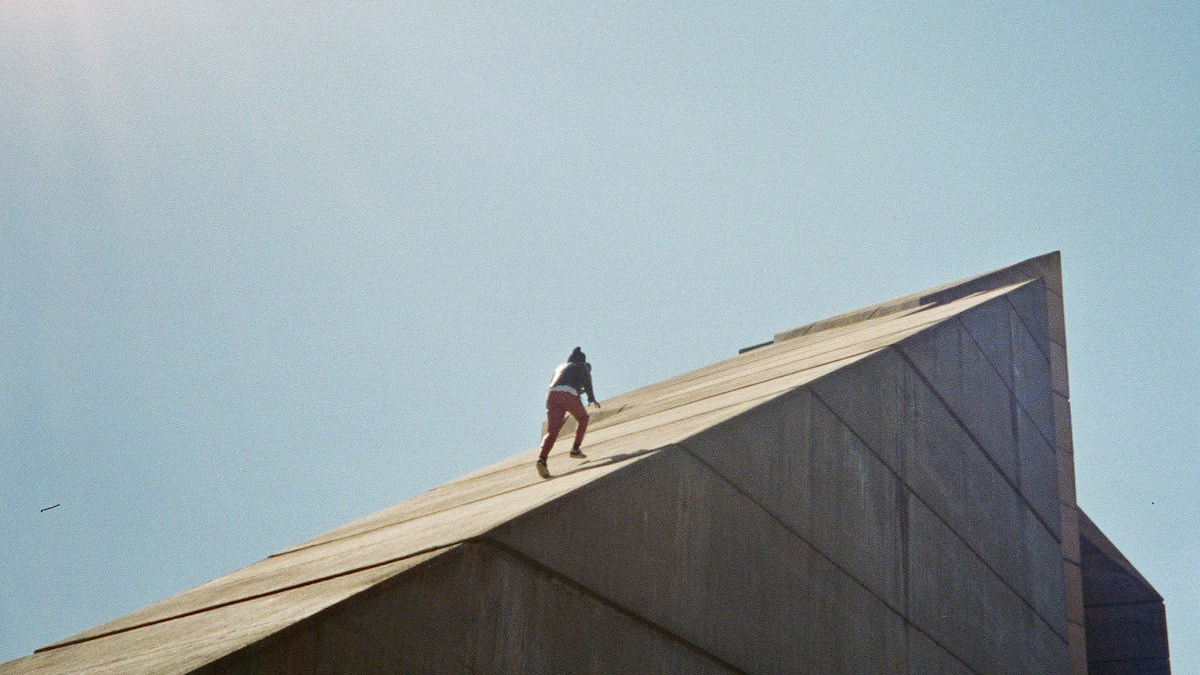 Daniel Caesar
Freudian
Golden Child Recordings
http://www.danielcaesar.com
---
One of the recurring themes in a lot of my conversations is that music today isn't what it used to be. Some of my favorite arguments are that rap music is just a bunch of dudes from the south mumbling from prescription pads, and that R&B music is a collection of sad boys who think the only way to get over their relationship issues is through self-medicating themselves in a dark booth. These generalizations are rooted in some truth, but accepting them wholeheartedly leads you to not being able to discover something new.
Daniel Caesar, a 22-year-old Oshawa, Ontario native, on his debut LP Freudian, is something new. The young R&B singer, who grew up in the church, transports you directly into one of the pews in his local congregation on his newest project. But instead of theology and scripture, he preaches on an experience all too familiar to most of us: falling in and out of love.  
In a recent interview, Daniel Caesar admits that he's a romantic, and that this album was driven by his most intimate experiences with a special individual. This sentiment shines on the album's first few tracks including the breakout single, "Get You" featuring Kali Uchis. On "Best Part" with fellow R&B songstress H.E.R., Caesar goes full honeymoon phase and drops such cuddle season inducing gems as, "You're my water when I'm stuck in the desert / You're the Tylenol I take when my head hurts."
But all good things must come to an end, right? The latter half of the album dives into questioning the very high that love and relationships brings you. Is it all real? Does it last? Who's that dude/girl on your IG story? These feelings of self-doubt and anxiety are fleshed out on tracks like "Neu Roses (Transgressor's Song)" and "Loose," and hits a critical juncture on "Blessed."
Caesar's understanding and surety on matters of the heart are quite remarkable for someone of his age.  The journey he takes his listeners on Freudian, documents the cyclical nature of all relationships. He says it best on the chilling "We Find Love,": We find love, we get up / And we fall down, we give up. 
It seems almost cliché to say that a new artist is a breath of fresh air in the music landscape that they occupy. Daniel Caesar simply told his version of a story that we've been accustomed to hearing in the genre for years. On Freudian, R&B has found a new storyteller, and I'm looking forward to what he pens next.