Former education minister coming to U of A for panel on Catholic schools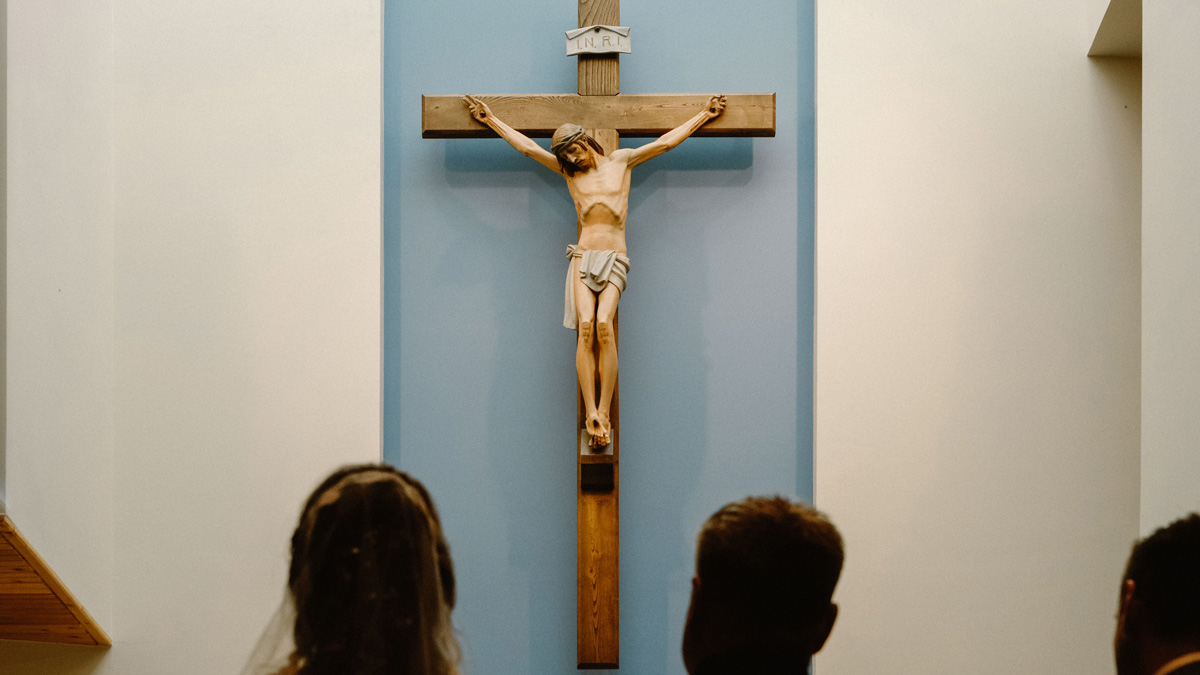 Former education minister David King thinks Albertans should have a referendum on merging Catholic and public school systems, something he will discuss in a panel next week on campus.
The panel is organized by a group called IDEA: Inclusive Diverse Education for All, which King helped initiate. King, who was the provincial education minister from 1979 to 1986, will be joined by Patricia Grell, a former Catholic School Trustee, and Luke Fevin, an atheist activist and the director of an Edmonton-based atheist group. The panel will be held at the Telus Building Room 150 on November 27 at 7 p.m..
The other panelists who will be joining King are vocal critics of Catholic schools. Grell, a former Edmonton Catholic school trustee, did not seek re-election in October, citing her negative experience on the board. In May, the board called Grell out for her conduct. Two years ago, Grell argued a transgender girl should be allowed to use a girls' washroom in school.
King's IDEA campaign launched earlier this year, prompting a negative response from members of the Catholic school system. In a story appearing in the Edmonton Sun, Alberta Catholic School Trustees' Association president Adriana LaGrange was quoted criticizing King's campaign.
"This is not a new 'IDEA,' but rather an old, recycled idea that surfaces from time to time," she wrote in an email. "Because there are those who feel that it is easier to cannibalize other school systems than to come up with new, novel and collaborative ways of addressing challenges."
King said there are several reasons to discuss merging schools, such as the recent discussions surrounding Gay-Straight Alliances (GSAs), the additional costs of maintaining separate schools and the underutilization of schools. He also said the Catholic school board runs contrary to the separation of church and state.
But according to King, one of the big reasons for having a referendum is because the Catholic school system privileges Catholicism over other faiths.
"I don't believe it is healthy for one denomination to be privileged in ways that are not available to other denominations," he said. "Among other things, it encourages that one denomination that has the privilege to push the boundaries, and that's what we're seeing recently in separate school board's refusal to sanction Gay-Straight Alliances in high school for example."
King said having a referendum on the issue in Alberta is feasible, citing Newfoundland as an example, where a referendum to create a publicly-funded non-denominational school system passed in 1997. King also mentioned Quebec, which eliminated separate schools in the same year.
"I think a referendum is feasible, and I think that the outcome is feasible," he said, "It's already happened in two provinces. You have to remember that seven out of 10 provinces don't have separate school education."
King said while the panel might be "speaking to the converted," — reaching people who already believe the province should merge the two school systems — he said the success of the campaign depends on Albertans talking about the issue.
"If we are speaking to the supporters, and if we can help them feel more comfortable when they have a conversation with their neighbours, that's a good thing," he said.