Kenney brings forth an Albertan identity crisis
Emma Jones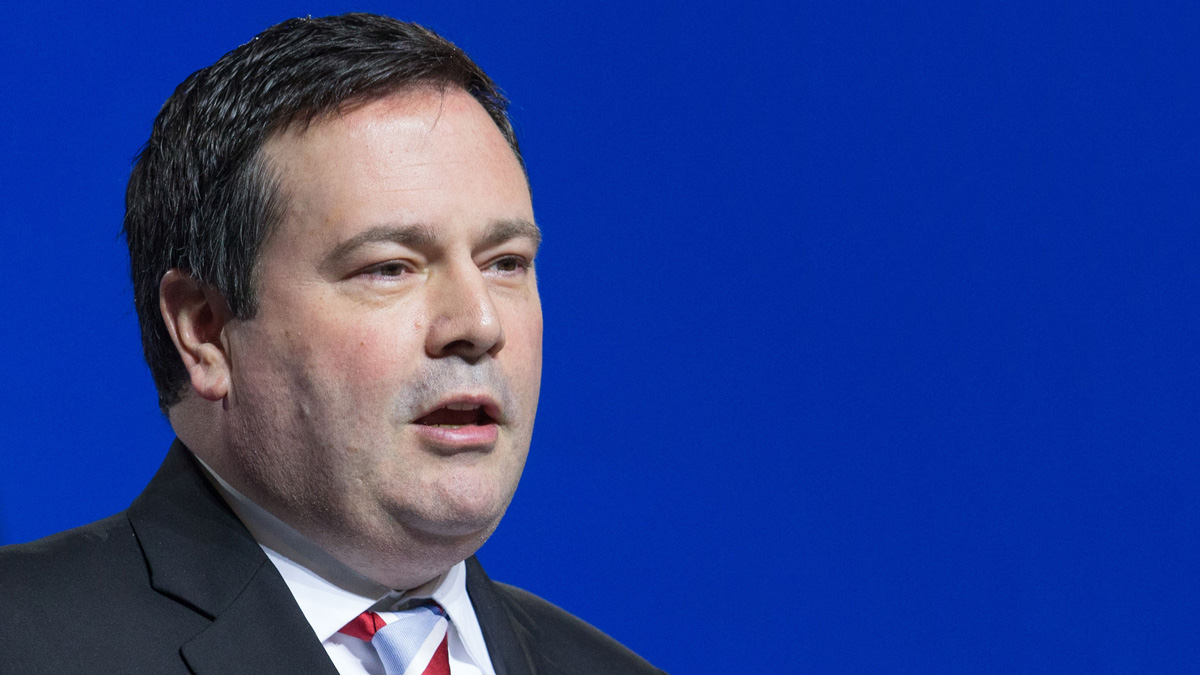 2019 will be the year for Alberta to decide if it is comfortable in its image as "the Texas of Canada," or if it is committed to moving into the 21st century.
It was easy to oust the Progressive Conservatives in 2015. They'd been in power for 44 years, Alison Redford's spending scandal was still fresh in everyone's minds, and the party was a hotbed of cronyism and deceit. The outgoing ministry reportedly shredded stacks of documents as they left office. It was clear, even to many traditional party supporters, that a change in government was necessary.
The upcoming provincial election will be very different. Alberta's conservatives have joined under the banner of the United Conservative Party, and this weekend they elected Jason Kenney as their leader with an overwhelming 61.1 per cent of the vote. Video of Kenney's opponents Brian Jean and Doug Schweitzer smiling and clapping behind the podium during his victory speech certainly makes the whole "unity" idea seem pretty appealing, and the party is quickly gaining momentum.
The outcome of the 2019 election will not be a result of vote-splitting. It will not be the result of a weary province needing to break away from a government that looks more like a dynasty than a democracy. It will be a clear message from Albertans about what kind of province we want to be.
The Alberta of today often appears quite different from the province of the Progressive Conservatives. The progressive mayors of both Calgary and Edmonton saw re-election this month. As Alberta's population gets bigger, and, for the most part, younger, fewer and fewer people feel connected to Alberta's history of conservatism. The very fact that the Wildrose and the Progressive Conservatives have united indicates that they fear progressive voters could outnumber the supporters of either party separately.
Albertans will need to decide if they want to commit to this new, changing face of our province. Jason Kenney, an establishment Conservative if there ever was one, is exactly the kind of candidate who would be considered a shoe-in in the Harper days. And if voters decide this little sojourn into New Democratic Party leadership was enough for them, he could very well be a shoe-in this time around too.
But I'm optimistic. I'm optimistic that when faced with decisions about carbon taxes and protecting gay kids and raising the minimum wage, voters will decide that it's time to move on from the Alberta of yesteryear. I'm optimistic that they will reject the regressive politics and thinly veiled bigotry that Jason Kenney brings to the United Conservative Party, and fully commit themselves to the changes the NDP is beginning to make—changes that not only have a dramatic impact on the lives of Albertans, but on the fundamental identity of our province.
I used to joke about the hardship of being a left-leaning voter in Alberta, and I used to eat ice cream on election nights because the candidates I supported rarely (if ever) won. I'll have my ice cream out on election night in 2019, but I sincerely hope that I won't need it.