Stay in Touch: Musician Mark Times on his new EP
Tom Ndekezi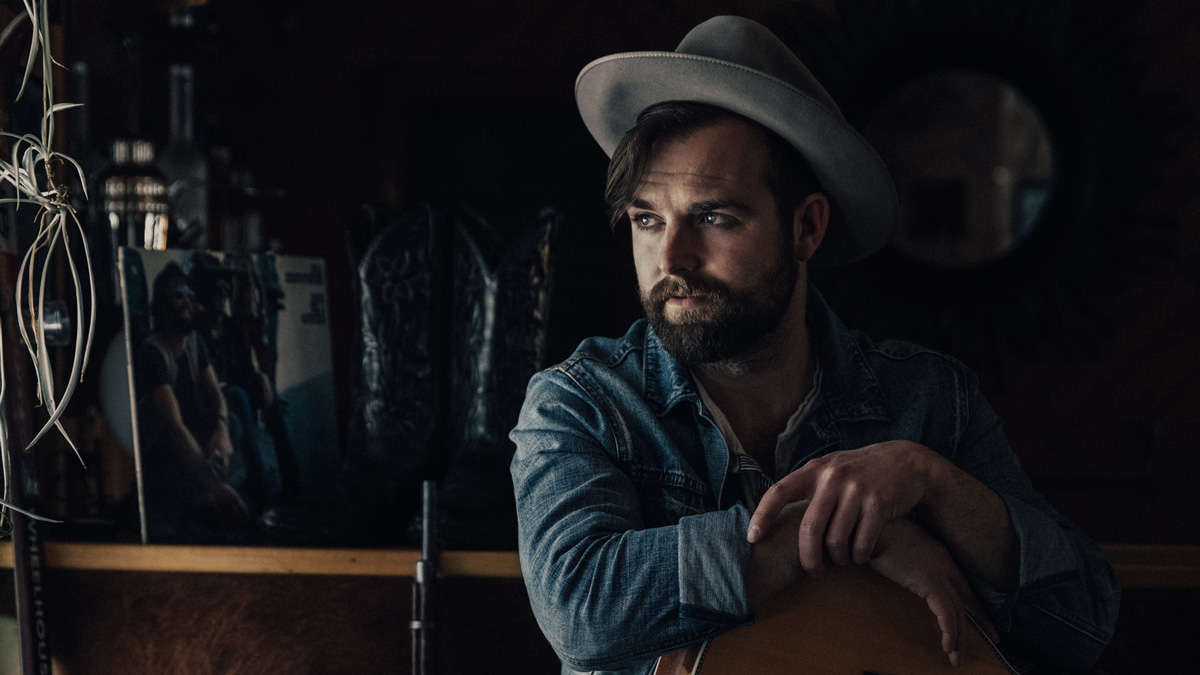 With the upcoming release of his self-titled EP, Mark Times is seeing the realization of a process long in the making.
A Strathcona native, Times grew up with the Eagles, Bruce Springsteen, and Willie Nelson as being his biggest influences, but despite his admiration for those monoliths of country music, Times is interested in taking his music in a different direction.
"Country was largely born out of the outlaw movement, and you see that outlaw spirit today in guys like Sturgill Simpson or Chris Stapleton," Time says. "I wouldn't describe myself as that though, my music is more like 50s or 70s country, but with some rock elements."
His songwriter-first style was first born out of the music his parents played around the house, finds from the record store, and his intensely rural upbringing. But it was during his time in university that his sound was refined. An English alum at the U of A, Times's years as an undergrad were spent developing a thorough understanding of writing as a craft. That academic vein, coupled with the lessons he learned on long commutes between home and school with nobody but the radio, are found all throughout Times's deeply intentional but simultaneously accessible lyricism.
Having played in alternative and indie bands in the past, country music ultimately proved to be Times' true centre; it was the sound that kept him coming back. As a performer, he was brought up in playing in bars, a space that further built up his fundamentals and sharpened his skills.
"It taught me to make a captivating live show that grabs people's attention," Times says. "I try not to go too much over people's heads. I try to stay in touch."
It's said that it takes an artist their whole life to make their first record, and Times is hoping that his debut release will not only be a success, but a record that embeds itself into audience's daily routine.
"I want it to be something people enjoy listening to, something that they'll put in their ears when they're riding the LRT," he says.
Beyond his EP's release, Times is looking forward — but trying not to get ahead of himself. Currently, the artist is putting together a tour of western Canada to support the EP, but he's hoping that he can turn the momentum of his new release into a full-length release by the time summer 2018 rolls around. Having written more than 50 songs for this project alone, he's already gearing up to get back into the studio.
Preceded by the single "Staring Down the Barrel" and its accompanying music video, Time's EP Mark Times is available now on Spotify, iTunes, and Apple Music. The release was celebrated with a live performance by Times at the Mercury Room, featuring Scott Mackay and the Landladies.
Times is currently a finalist in Project WILD 2017, a country artist development program.