Survey results show poor mental heath of Canadian, Albertan transgender youth
Julia Heaton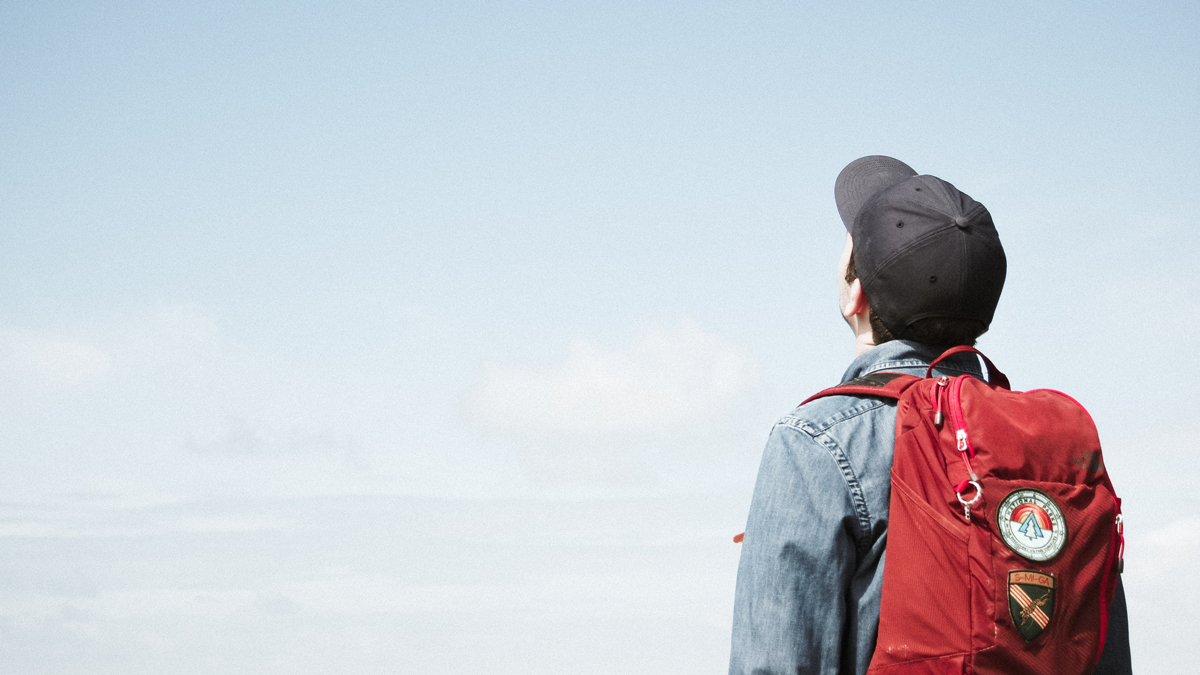 A study released in October is the first major survey of transgender youth in Alberta.
The Canadian Trans Health Youth Survey collected survey results from 923 transgender youth aged 14 to 25, from all ten Canadian provinces. The surveys asked questions about health, with a focus on mental health, as well as gender identity. The report was initiated by the Federal Government through the Canadian Institute of Health Research.
The majority of transgender youth across the country reported experiencing discrimination, sexual harassment, and a lack of understanding from their families and peers. Transgender youth reported poor mental health, self-harm, and thoughts of suicide at rates much higher than national youth averages. Kris Wells, the Director of the Institute for Sexual and Minority Studies at the University of Alberta, was the lead researcher for the Alberta portion of the study.
"The idea behind issuing these reports is to provide local data from the research that can be used to help inform policy recommendations, and to give communities, legislators, and decision makers the resources to help improve conditions for trans youth where they are in the country," Wells said.
The Alberta report revealed higher self-harm rates in the province than in the rest of the country. 73 per cent of Alberta transgender youth reported self-harm, as compared to an average of about 60 per cent nationwide.
Wells said he believes this discrepancy might be tied to Alberta's conservative political climate.
"We have notoriously been one of the most conservative provinces in the country," he said. "Alberta has for a long time been known as the centre of Canada's bible belt or the Texas of the North. When we have leaders who tacitly support discrimination, that has real-world consequences on the health and well-being of our vulnerable transgender youth."
The report suggests that nationwide changes need to be made to better accommodate transgender youth in their families, their schools, and the health care system.
"Probably the largest gap in our province is the health care system," Wells said. "Trans youth continue to experience very significant barriers to accessing inclusive or gender-affirming health care."
Healthcare for transgender youth is an especially important area for improvement in light of the mental health concerns highlighted by the study, Wells said. Additionally, a negative experience in health care can deter transgender youth from reaching out to other services they might need.
"We often say that the first door needs to be the right door, when we're talking about youth," Wells said. "By that we mean that when a youth reaches out for health and support, they shouldn't have to keep knocking on doors until they find it. The first door should welcome them."
The report's final recommendation is to use input from transgender youth to create and shape future policies. The survey results are a starting point in identifying the challenges faced by transgender youth in Alberta.
"Trans youth are the experts in identifying the challenges they face in their lives," Wells said. "We need to actively honour and centre their voices in an important way."