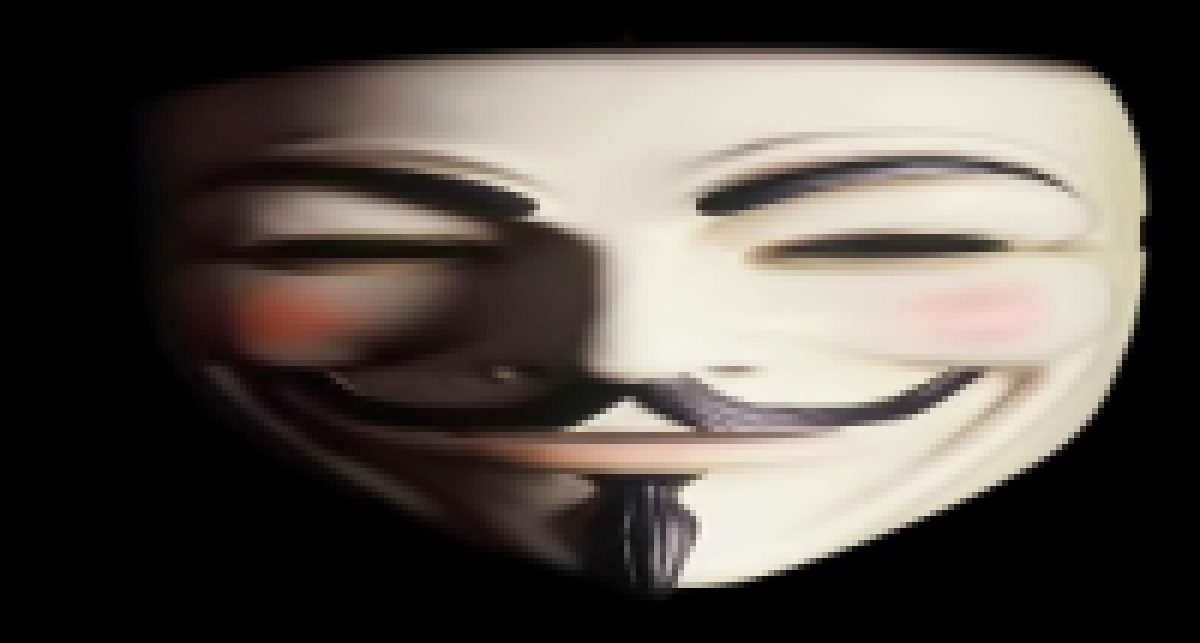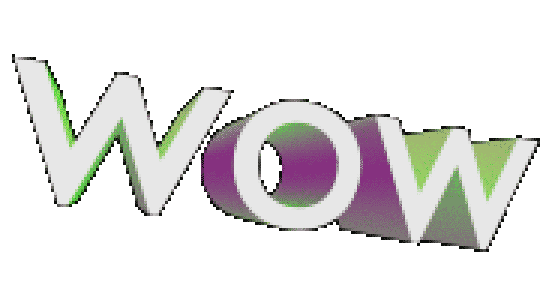 With Anarchy Week about to kick off its maiden year at the University of Alberta, The Getaway tried to speak with the Free Union of Cooperation and Kindness Giving Out Virtue about the revolutionary event.
The Union mostly keeps to themselves, so they were hard to track down. However, three passwords, two secret safes, and one carrier pigeon later, I found myself in a dim room full of shadowy figures, Guy Fawkes masks, and a sound system continuously playing the edgiest punk rock of the last two decades.
"Listen, comrade. Most students don't know what's going on," said Lee Boardtee, a member of the group. "So it doesn't really deviate much from a normal school day, so students should acclimatize fairly quickly."
The week starts off with a melee on Monday featuring an exhibition of the Free Union of Cooperation and Kindness Giving Out Virtue, the one club on campus no one talks about. On Tuesday, the choir will perform a ravaging rendition of Sacco e Vanzetti as well as a visit by the Dark-Golden Bears. Wednesday will have workshops straight from the Anarchist's Cookbook with products students can take home. Thursday's main event is going to be a flash mob of people singing "School's out" by Alice Cooper in front of the Office of the Registrar. Lastly, Friday will have screenings of V for Vendetta at 5 p.m., followed by the demolition of the Student's Union Building to the tune of Tchaikovsky's 1812 overture.
"It'll feature real cannons! Not even GovWeek has real cannons! I'm really excited for this week, comrade. I'm sure it'll be a blast!" said Dee Tenashun, the group's technician.
When asked how the week will be organized, all of the members shrugged their shoulders spontaneously. I was not able to get any further statements as they all began yelling at each other about what to do next. Suddenly, a campus security squad headed by Ryley Lapdog burst into the room and started making arrests, creating a huge brawl that spread across campus like wildfire.
"Don't forget about your complimentary gift bag!" I heard someone say as I ran for my life.
Edit: I have just received word that the Union now has vacancies in their executive department. If anyone is interested in filling those in, please send a carrier pigeon to the secret tunnels under SUB.