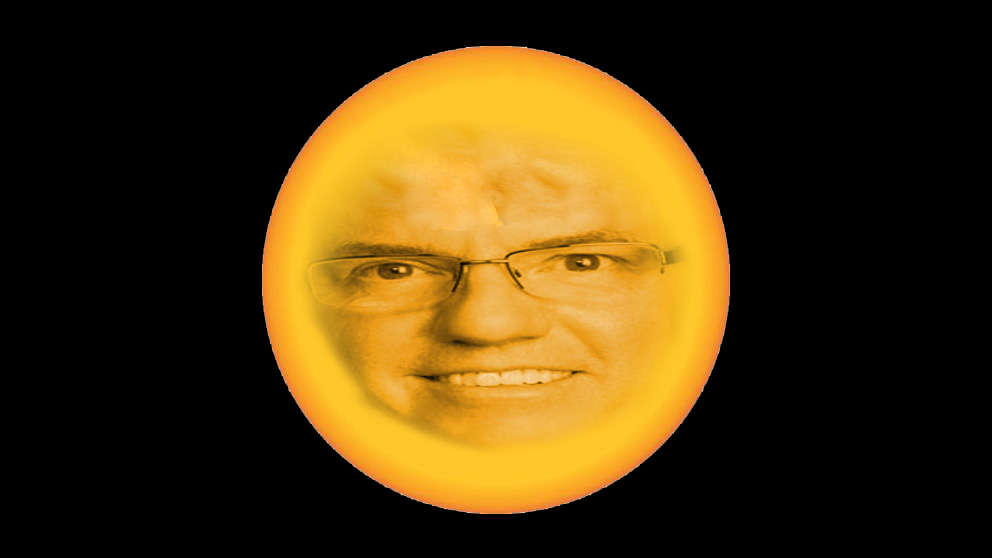 With the new Apple IOS update comes a whole new slew of rad emoticonic possibilities. One niche emoji has been making waves in the U of A community: university President Rave Turnip smiling uncomfortably.
Having already captured the hearts of students and staff everywhere with his progressive outlook, congeniality, and quality of not being as shitty as his predecessor, Turnip's new claim to digital fame comes at a welcome time in the university's trajectory.
Open up your phone. Head into the Messaging app (or iChat or whatever). Scroll far to the right. Farther. There he is: the perfect way to tell a loved one, "we're in the top five research institutions in the country," or a new fling, "we've got to reform General Faculties Council."
He brims with compassion. He put up those rad new statues. But damn, does he smile uncomfortably.
Then again, maybe that Emoji is actually Bill Gates.