English and Film Studies PhD program to offer internship with U of A Press
Calvin Chan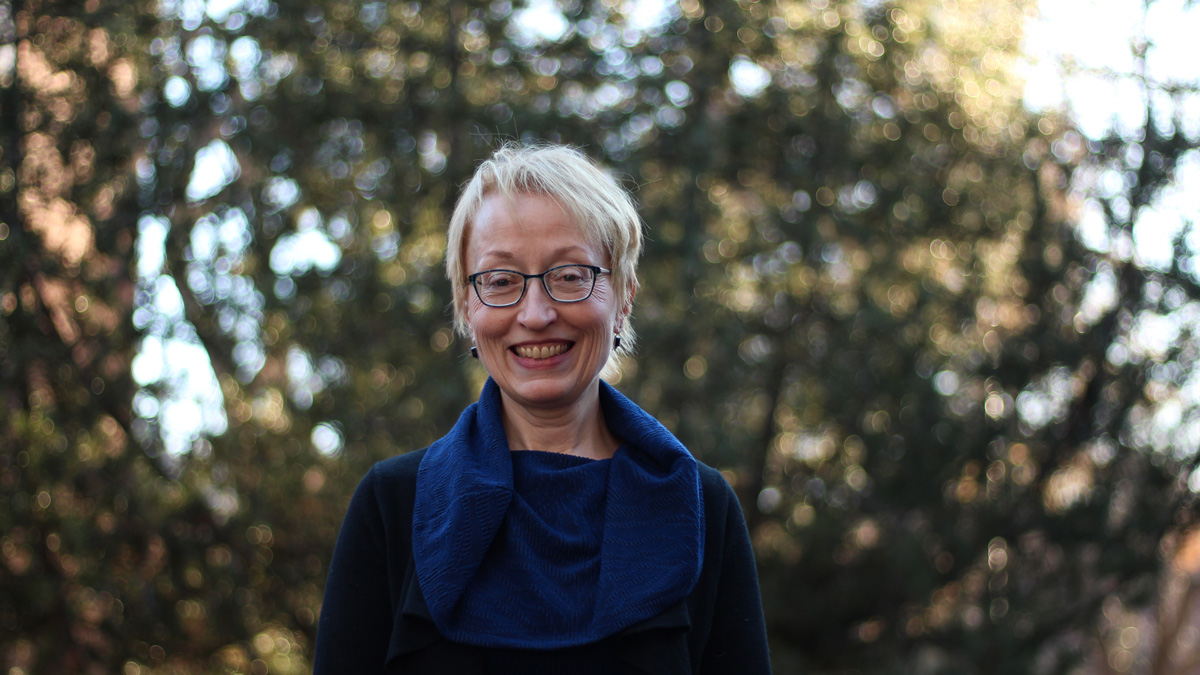 Starting Fall 2018, new students admitted into the English and Film Studies PhD program with a concentration in editing and publishing can apply for a two-year part-time internship with the University of Alberta Press.
Professor Colleen Skidmore, the U of A Press Scholar-in-Residence explained that the internship will allow students to build knowledge of the fundamental operations and activities of a publishing press. The experience will help students better prepare for their transition out of academia and into a career in editing or publishing.
"It's about finding a way to more deeply connect the U of A Press to our student's academic experience on campus," Skidmore explained. "We want students to come out of their program knowing exactly what it's like to take a raw manuscript and turn it into a published book."
By interning at the U of A Press, students will have the opportunity to network with colleagues at other Canadian publishing houses and gain experience leading a publishing firm. This includes managing author contracts, operating budgets, copy editing, print production, marketing, and distribution.
Interested students must apply in the first year of their PhD and, if selected, will fulfill their internship during their second and third years. The internship will be integrated into the student's doctoral degree so they can still receive financial support through the English department's Graduate Teaching Assistantship funds. But rather than fulfilling a teaching requirement, the student will instead commit 12 hours a week to the Press.  
"Students can still get a chance to teach during their fourth year when their internship ends, but this way, students can still graduate in four years and we can avoid adding additional work hours on top of their teaching responsibilities," Skidmore said.
While the internship program is intended for incoming graduate students starting Fall 2018, any current first year doctoral students interested in the internship can contact the English department to be considered for a position.
For Skidmore, the internship from conception to launch has been a two-year long project to increase student awareness of careers in publishing. Currently the U of A has no publishing or journalism programs available at the undergraduate level, however, Skidmore hopes that the success of this internship might encourage the university to make publishing a bigger part of its teaching and research initiatives.
"I want all students from all disciplines to consider publishing as a viable career choice," Skidmore said.
With the emergence of e-books and other forms of digital media, many have regarded the publishing industry as a dying field. However, Skidmore said she is confident the publishing industry will continue to grow and evolve. By bringing students into the U of A Press, she hopes to reshape the way campus publishing is done to better fit how students want to access information.
"It may seem like a challenging time to enter the field because of the changing business model, but that's what makes it exciting," Skidmore said. "As long as there are new ideas and knowledge to be disseminated, publishing will always exist, it's just about adapting the process to fit the need."