History of alchemy class coming to U of A next year
Nathan Fung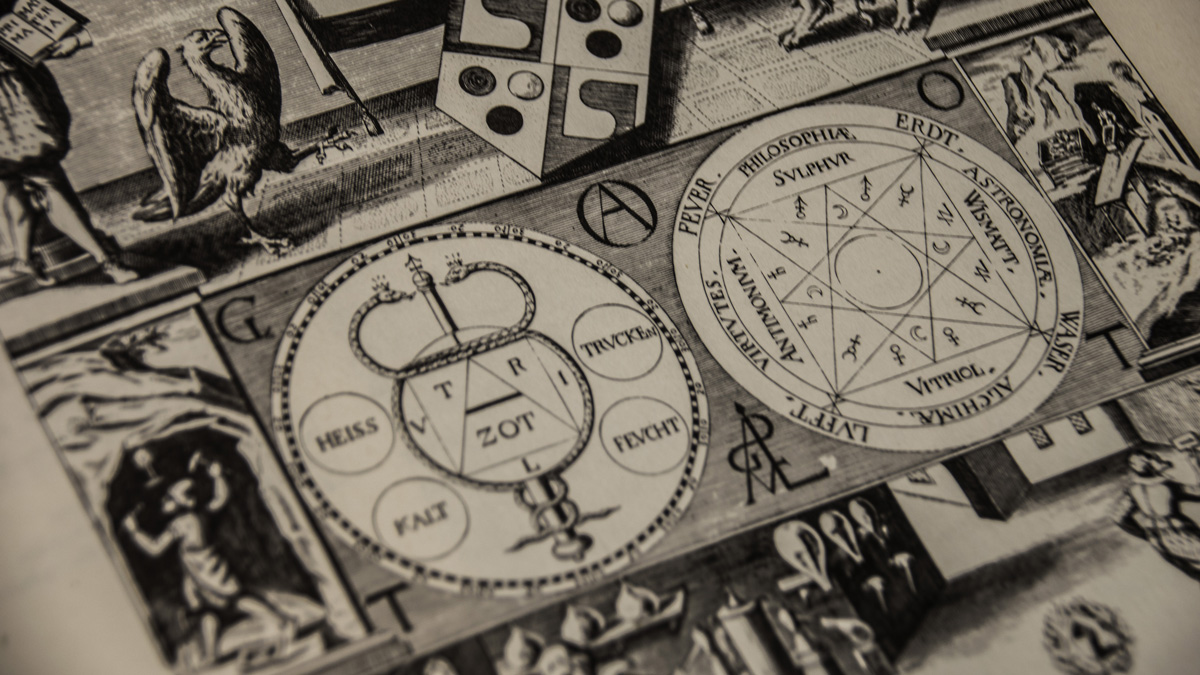 Students will soon be able to study how different cultures tried to turn metals into gold as part of a class on the history of alchemy.
The Department of History and Classics will be offering HIST 121 (Histories of Alchemical Traditions) as an option in the winter semester in 2019. The class will be taught by Dagmar Wujastyk, who specializes in South Asian studies, also called Indology. The class will explore alchemical texts not only from western cultures, but techniques developed in Asia, and examine how ideas on alchemy vary between cultures.
Wujastyk, an associate professor in religious studies, said students who take the class will get a chance to clarify some of the misconceptions about alchemy that are found in modern popular culture. She will be teaching the class after she completes her work with the University of Vienna on a five-year project involving the study of Indian medicine, alchemy, and yoga.
"I think that alchemy plays such a big role in literature. In fiction and in film, we've all come across it and a lot of us are a little bit unsure what it actually might be," she said.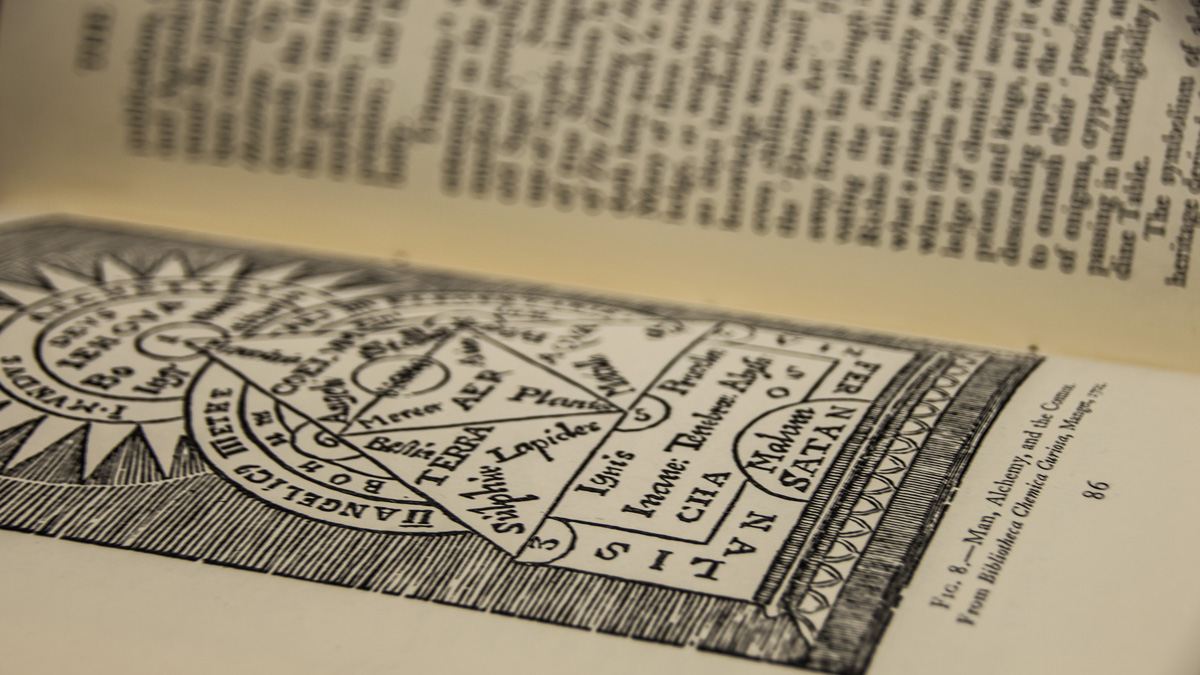 Wujastyk said alchemy doesn't just refer to the study of turning base metals into gold, it can mean different things at different times, regions, and cultures. For example, she said that Asian alchemical traditions were largely focused on trying to achieve immortality, a concept which also varies across cultural lines, and can refer to either bodily or spiritual immortality.
"There's a lot of religious elements as well," she said. "Intuitively we can all understand why somebody would want to make gold, but the more spiritual ends is something that is very interesting to me."
While the class won't involve heading into the chemistry lab, Wujastyk said she hopes to introduce students to some of the substances alchemists used in their work. However, this does not include mercury for health and safety reasons.
"We also know (alchemy is) really important for the history of science," she said. "So I want students to understand where alchemical thought is placed both in the history of science but also in the history of European, North American, and Asian thought, and how alchemy was important to the different milieus it was developed in."
Wujastyk said that with the class, she will be trying to move away from a Eurocentric view of history by drawing on her South Asian research. Wujastyk mentioned Chinese alchemical traditions as an example, which she said are amongst the oldest and most elaborate traditions. Another example is ancient Indian medicine, which she says is strongly connected to alchemy.
"I really want to widen the scope to include Asia in there," she said. "Just to give students a view of history that is not just based in Europe, but shift the focus a bit to Asia because I think that Asian history is somewhat underrepresented in general historical courses."