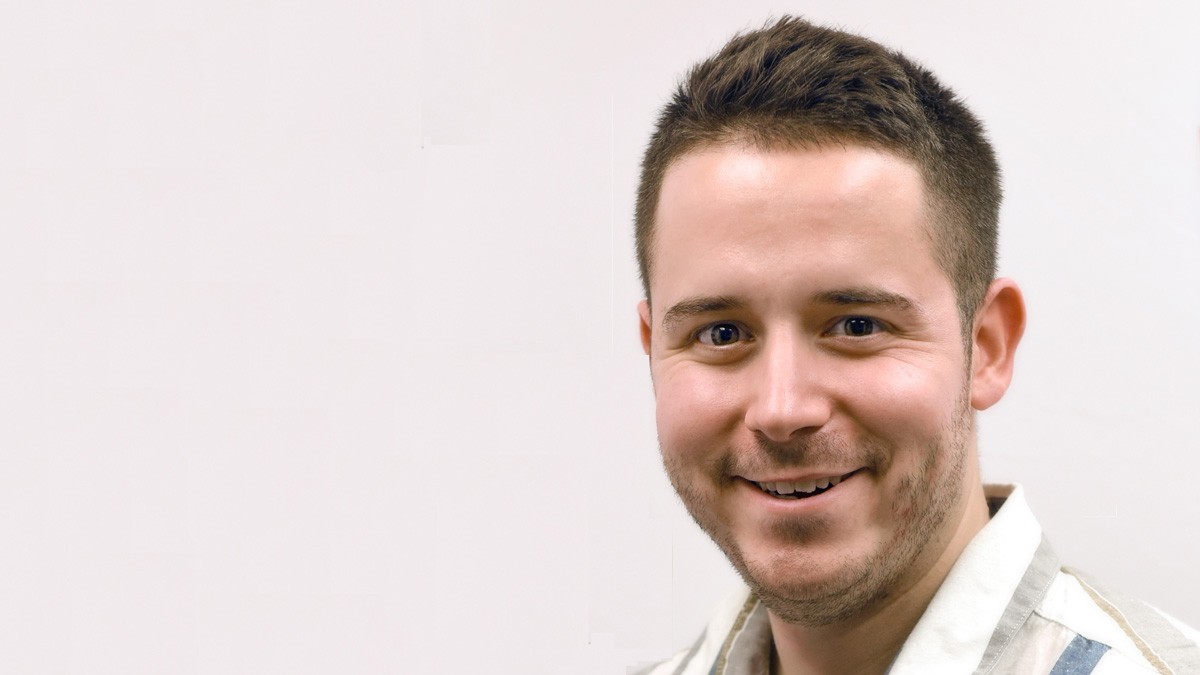 In the fall of 2007, I began my undergraduate degree at the University of Alberta. This was a time when texting messaging was conducted on a flip phone in T9, the Edmonton Oilers were entering year two of the 'Decade of Darkness,' and the United States was a year away from slamming the global economy into the greatest financial crisis since the Great Depression. Back then, I didn't know what exactly I wanted to do, but having ran a successful business on eBay in high school, I learned that I quite enjoyed the thrill of being an entrepreneur. With that in mind, it seemed like the logical option would be pursuing a B.Comm degree in marketing, so that's what I did. The next four-and-a-half years turned out to be the most defining years of my life so far, so I want to share my key learnings, both in and out of school, with all those reading. 
Firstly, you'll never have more opportunities to travel doing cool things than you do now as a U of A student. Take advantage of it. Over the course of my degree, I went abroad four separate times to places like Ukraine, Singapore and the United States. Depending on where you go, you can actually save money by going abroad with all of the funding available. I've met some of my closest friends while abroad through U of A opportunities, who're all doing some pretty impressive stuff throughout the world. It'll probably change your life (in a good way).
Second, I've also been on the 'other side.' Navigating office politics. Showing up on time. Preparing for meetings. All of these matter, but not all are taught in school. I strongly encourage everyone to find a meaningful internship or co-op experience during your summers. It'll give you a good taste of what's expected in the real world. The co-op part of my degree put me in organizations ranging from publicly traded companies to small energy start-ups. While the co-op fees may have been a bit expensive, the insight into what I wanted to do (and did not want to do) upon graduation was invaluable.
Oh, and in the working world, two weeks of annual vacation is a real thing and yes, you even have to ask for it. Enjoy the student life while it lasts!
Ten years later from when I started, I've made my return to the U of A to pursue my MBA in Innovation and Entrepreneurship. A lot has changed since I've returned, like the new gym in Van Vliet Centre (wow)! Other things, like Ho Ho's Chinese Food in HUB Mall still sucking, remain the same. I still may just be obtaining another business degree at the end of the day, but I know that by virtue of being a U of A student again, I'll have access to some of the best personal and professional development enrichment opportunities beyond the classroom. And you do too, so take advantage of them!