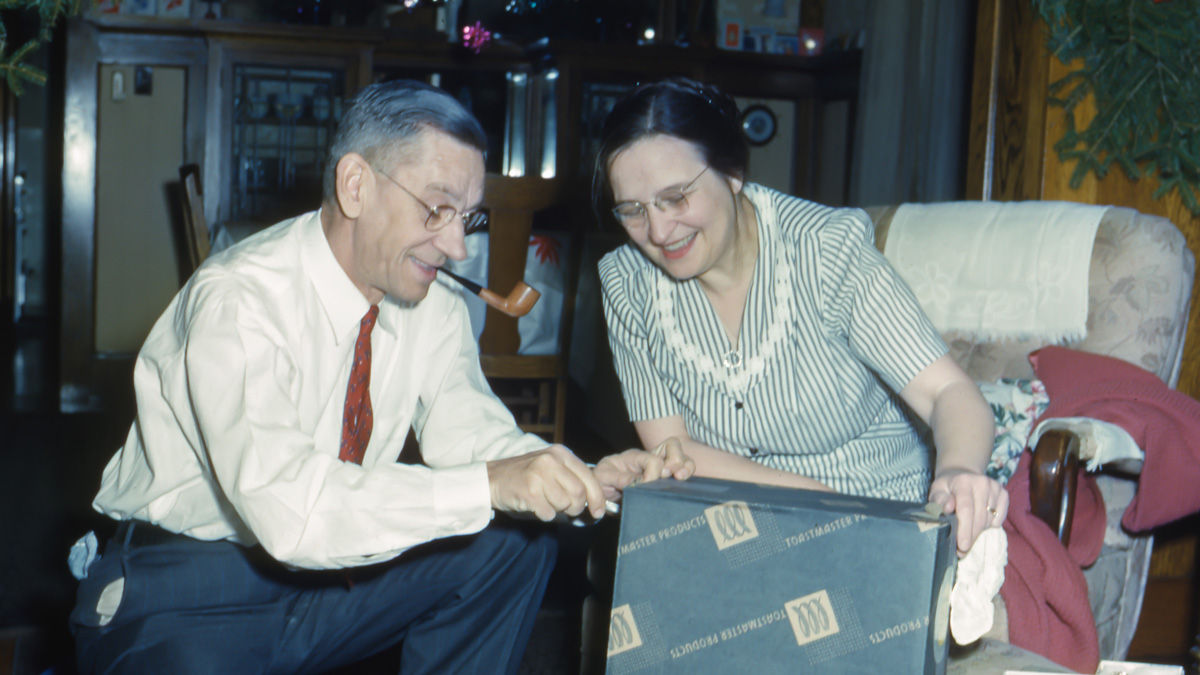 Got overwhelmed by finals? Just realized that Christmas is right around the corner and people expect you to like…buy them things? Don't worry! Here's a list of our top five last minute Christmas gifts.
Tea
This is the perfect gift for the vast majority of people, because almost everyone likes some kind of tea. It's also easily found in variety packs/gift packs/Christmas themes that make it seem like you put in a lot more effort than absentmindedly wandering into DavidsTea on December 23 desperately looking for something to give Aunt Shirley.
Movie tickets
A personal favourite of mine. It's simple: pick someone you could stand to spend about three hours of your life with, buy a festive Christmas card, find out what upcoming feature film they've been dying to see, and in the card promise them a trip to said movie. Not only does this feel personal because you're giving the gift of quality time, it's also not a bad way to offset a little bit of that Christmas spending, especially if the movie isn't due to be released until after your next paycheck.
Festive treats
If you like to bake, or you have friends or family members who you technically have to buy gifts for but who are all about the ~spirit of Christmas~ try baking them their favourite Christmas cookies. Full disclosure, this has saved me multiple years in a row when in late December I realize I've purchased gifts for all my family members and forgotten about all my friends. Alternatively, buy some cocoa, milk powder, and mini marshmallows to whip up some "homemade" hot chocolate.
Gift cards
Honestly, this is kind of a last resort at this point. But if you have someone in your life who chronically returns everything, or you're genuinely drawing a blank and you have to give them their gift within the next three hours, you really can't go wrong. Although if you go this route, just try to get a gift card from a store that the person might actually choose to shop at for themselves.
Your presence
December 25? Forgot that your sister, godparent, third cousin, etc. etc. etc. existed while you were living off coffee and Panda Express during finals? We've all been there. You've just headed home for the holidays. Your presence is a present.*
*Note: This requires a lot of confidence, and I've never actually tried it. But hey, best of luck!