SUB food court leases to expire this summer
Nathan Fung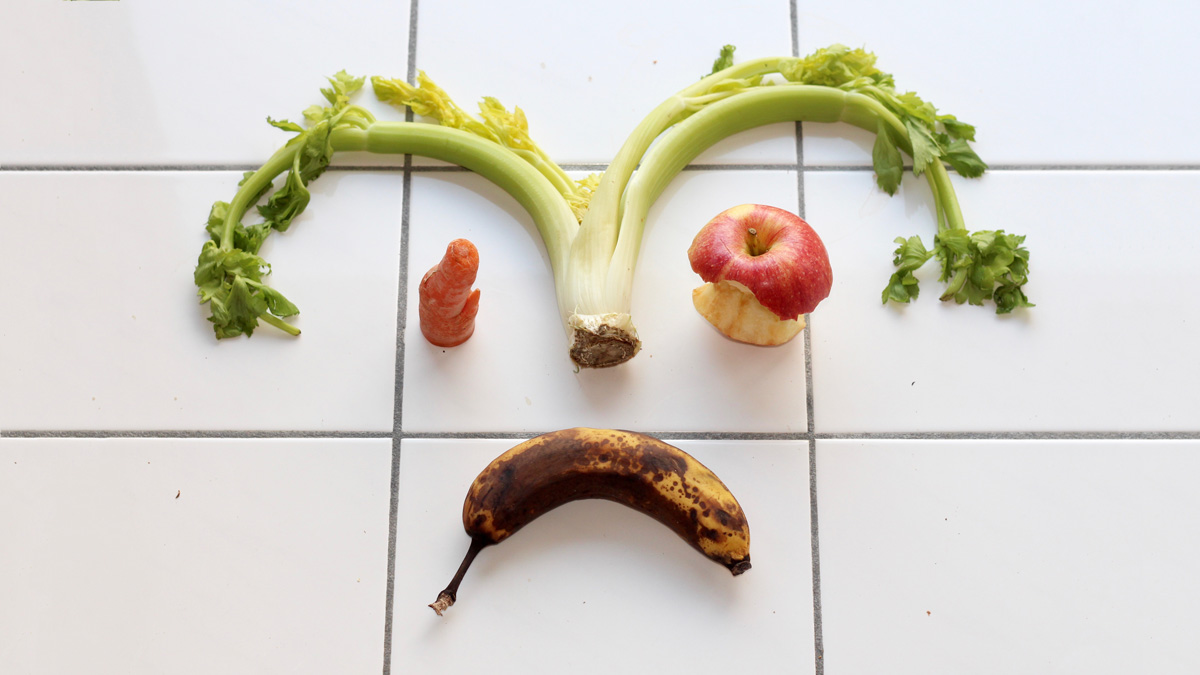 With the leases in the Students' Union Building food court up for renewal this year, students could potentially say hello to new vendors.
The leases, which run for five years, are set to expire on June 30 and the Students' Union is accepting proposals from businesses who may be interested in setting up shop in SUB. The exceptions include Teapsy, as its lease runs on a different schedule, and Students' Union owned vendors like L'Express and The Daily Grind. Businesses have until February 20 to submit an application to the Students' Union.
Students' Union vice-president (operations & finance) Robyn Paches said the process depends on which businesses show interest in applying, and less so on what students might want to see in particular. Because of that, it's hard to say what might happen as students could see all the restaurants in the food court stay for another five years.
"Our current tenants are all aware that their agreements are coming up and they've all been emailed their request for proposals and I can't speculate on if they'll put in another proposal or not," he said.
Paches said the rent is negotiated confidentially between tenants and the Students' Union. He also said they'd look favorably to businesses that contribute to students in some way, including offering scholarship money. Currently, a number of food court tenants provide money for Students' Union awards, including:
Taco Time: $3,000

Edo: $3,000

Teapsy: $1,500

Subway: $1,000

OPA!: $1,000
"The food court is one of our, if not the most important source of revenue to fund services, building maintenance, everything, it's critical," Paches said.
Additionally, each vendor reserves the right to a certain type of food and that currently, outlets like OPA! reserves the rights to be the primary vendor for Greek food. Paches said this ensures variety in the food court.
While the proposal process is relatively closed, that hasn't stopped some from asking what student might want to see in the food court. Open Studies councillor Levi Flaman ran a survey asking students to name their top three vendors they'd like to see in the food court. According to the responses, the top four businesses students would like to see are Thai Express, Freshii, McDonalds and Taco Bell. The survey ran for three weeks and got 53 responses.
Flaman said while the results of the survey may not factor into who ultimately moves into the food court, he said he sees the survey as part of his "due diligence as a councillor."