Institutional
News
The Office of Sustainability's future is up in the air, according to an internal memo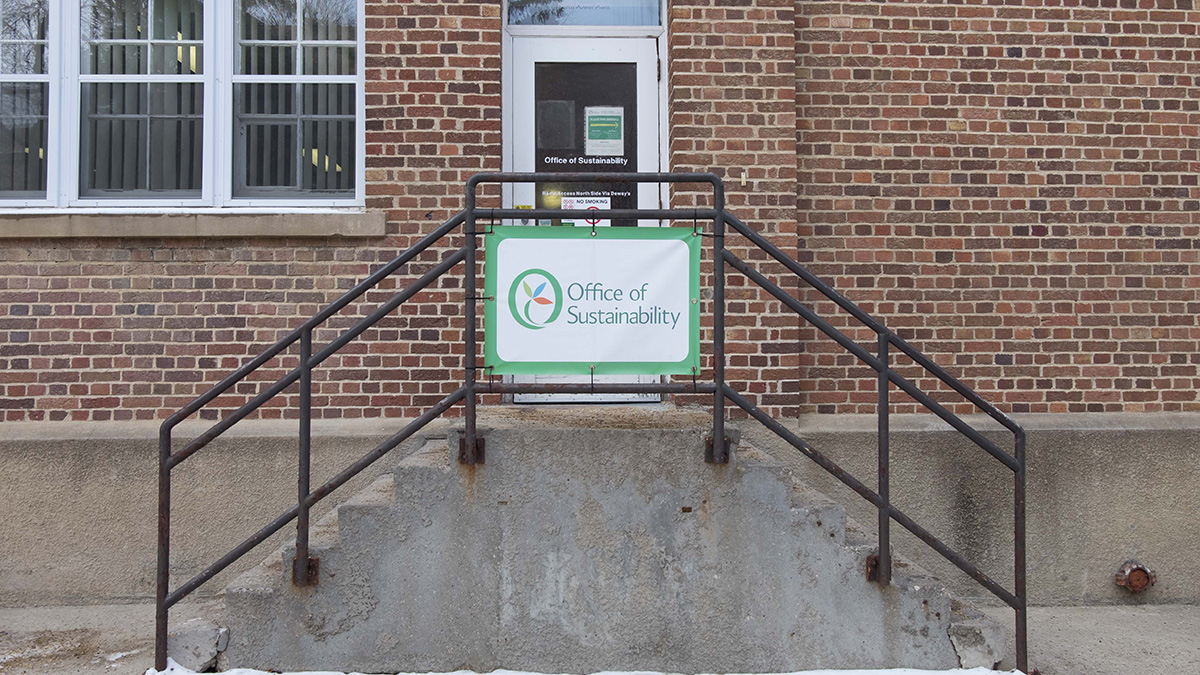 The University of Alberta is planning to restructure the Office of Sustainability while reassessing its approach to sustainability on campus.
Initial plans for the office's transition were discussed in a memo sent out by Andrew Sharman, the university's vice-president (facilities and operations) and deputy provost Wendy Rogers. The memo said that since the Office of Sustainability has achieved its original vision, they can begin "shifting resources to facilitate a stronger academic focus." The memo said the university plans on integrating sustainability into the academic mission of the university across all faculties.
"Now that the education and outreach team is well established… it makes sense for the for the accountability to be shifted to the most appropriate operational units in facilities and operations," the memo said. "Sustainability in thought and action is not limited to any particular discipline as… we must always consider tomorrow when making decisions today."
Kiann McNeil, interim associate vice-president (marketing and communications) said that as part of the restructure, staff from the Office of Sustainability will likely be reassigned to the Office of Facilities and Operations. She also said the work done by the office will likely continue.
The Office of Sustainability was opened in 2009 to serve as a centre for the university's sustainability initiatives and to create a culture of sustainability in the community. Some of the office's initiatives include the Green Spaces certification program, which evaluates buildings on campus for their sustainability features. The office also collaborates with other services — like Sustain SU, the Students' Union sustainability initiative — in providing services and events, such as the Student Sustainability Summit which is scheduled for January 26 to 28.
The university is planning to launch the new academic-focused initiative on July 1, 2018. In the meantime, staff from the Office of Sustainability will continue under "transitional leadership". They also plan on continuing the sustainability initiatives already underway such as the certificate in sustainability program, and other outreach and engagement efforts.
More to follow.
2018-01-10 Sustainability at UAlberta - Memo from A. Sharman and W. Rodgers