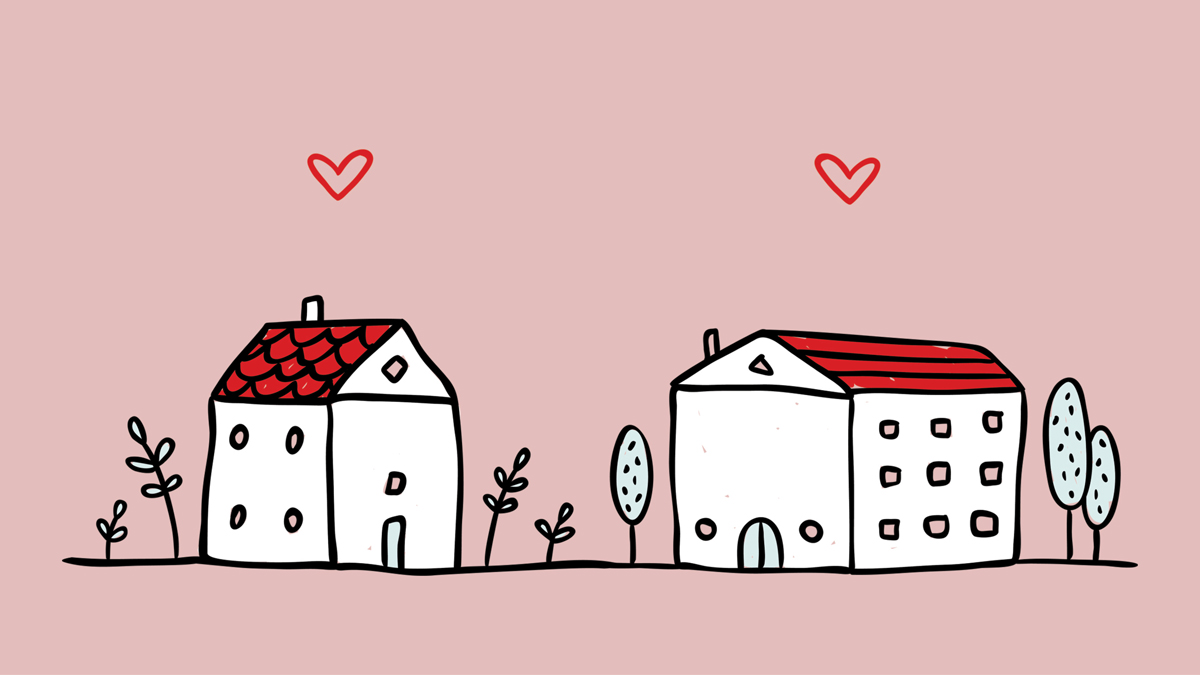 Every month for Five Things For, one writer gives their personal recommendations for five curated items — books, movies, music, podcasts, games, and more — following a specific theme. This recurring feature is included in our printed magazine issues. 
---
1. Mamma Mia!
Play

 

 

 

Light-hearted bonding 

 
Mamma Mia! hits the Citadel on February 17. This now-classic musical will warm up any chilly day, and bringing your date along will double the cheer. There's nothing better than singing ABBA songs in a crowd of equally excited people. Add in some spiffy clothes, a romantic theatre, and some booze and it will surely be a date to remember.
2. Silver Skate Festival
Festival

 

 

 

old-fashioned fun

 
For a romantic and adorable day out, check out the Silver Skate Festival, held in Hawrelak Park. On Valentine's Day you can have a sleigh ride, with optional cake pops, through Lover's Lane.  If you have other plans for your special day, you can visit the festivities anytime between February 10 to 20.
3. Fifty Shades Freed
If you and your S.O. have been following the Fifty Shades series, you're in for a treat. The third appearance of your favourite unordinary lovers will serve as a perfect late night date. If you haven't been drawn in yet, Netflix and chill those first two movies, and then finish the series off in theatres, opening February 9.
4. Paintball Date Night
Combat Sport

 

 

 

Tough-love adventures 
There's nothing like a fight to the death (basically) to get you both warmed up and full of adrenaline. Whether you hug it out afterwards or tackle that built up tension, paintball will be a blast. Edmonton Paintball Centre is offering discounts to couples from February 9 to 14, so suit up, grab your guns, and get messy.
5. Watch The Lobster
In this film for the ages, we follow a shortsighted, middle-aged man, played by Colin Farrell, who's recently been left by his wife and hopes to find love. The catch? He's stuck in a singles hotel where those who can't fall in love in 45 days are turned into the animals of their choice. It's just as awkward as you'd imagine