Gear up to get down with MOTOWN THE MUSICAL at the Jubilee
Jeremiah Ellis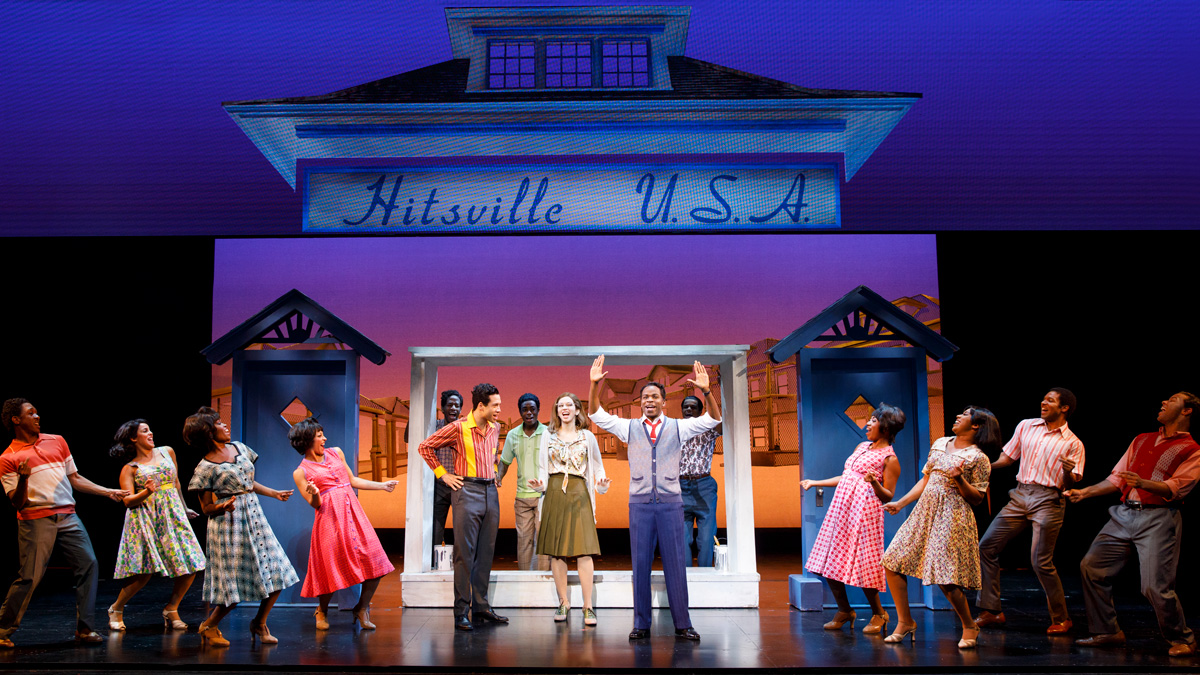 What: MOTOWN THE MUSICAL
Where: Northern Alberta Jubilee Auditorium
When: February 13-18, 2018
Tickets: Available online at Ticketmaster
---
More than a half-century ago, a young African-American songwriter founded a record company with an $800 loan from his family. In tribute to the soul and spirit of the Motor City (Detroit), he called his new record company "Motown." And the rest is history.
Directed by Charles Randolph-Wright, MOTOWN THE MUSICAL is the true American Dream story of talented producer, driven entrepreneur, and determined innovator Berry Gordy and the rags-to-riches journey that made him one of the most influential African-Americans in history. Not only did Berry Gordy create a record company with Motown, he also revolutionized music, broke new grounds for minorities, and turned the "Motown" sound into a global phenomenon.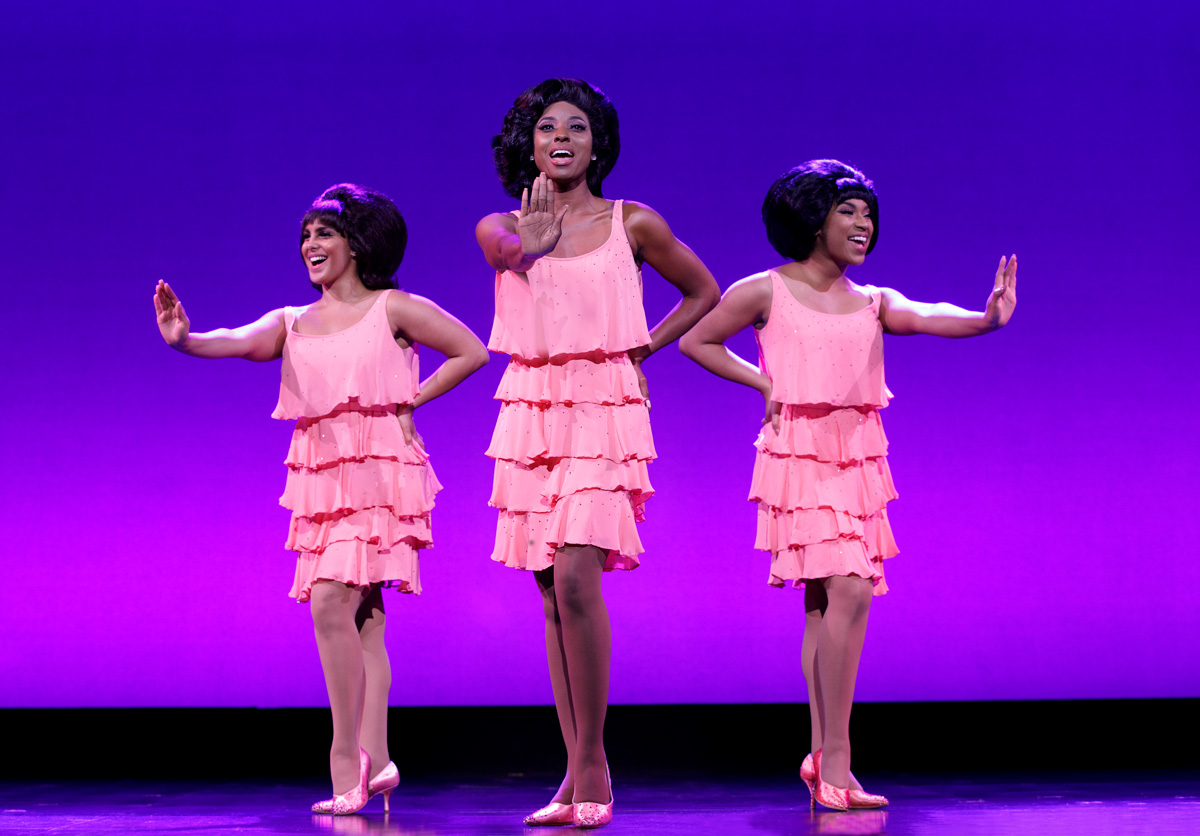 "It takes you through the whole story, starting at the end of his journey with Motown 25 and then going all the way back to where he started out repairing cars," explains MOTOWN actress Jasmine Maslanova-Brown.
Berry Gordy embodied the American Dream through his relentless drive, creativity, and ability to bring out unique talents in so many others. He turned his company into a well-oiled dream factory and made Motown a place where a kid could come in off the street, join the company and then come out a star. His own story is not well known, but the Motown sound and the music icons he built in his factory including Diana Ross, Michael Jackson, Stevie Wonder, Smokey Robinson, Marvin Gaye, and many more.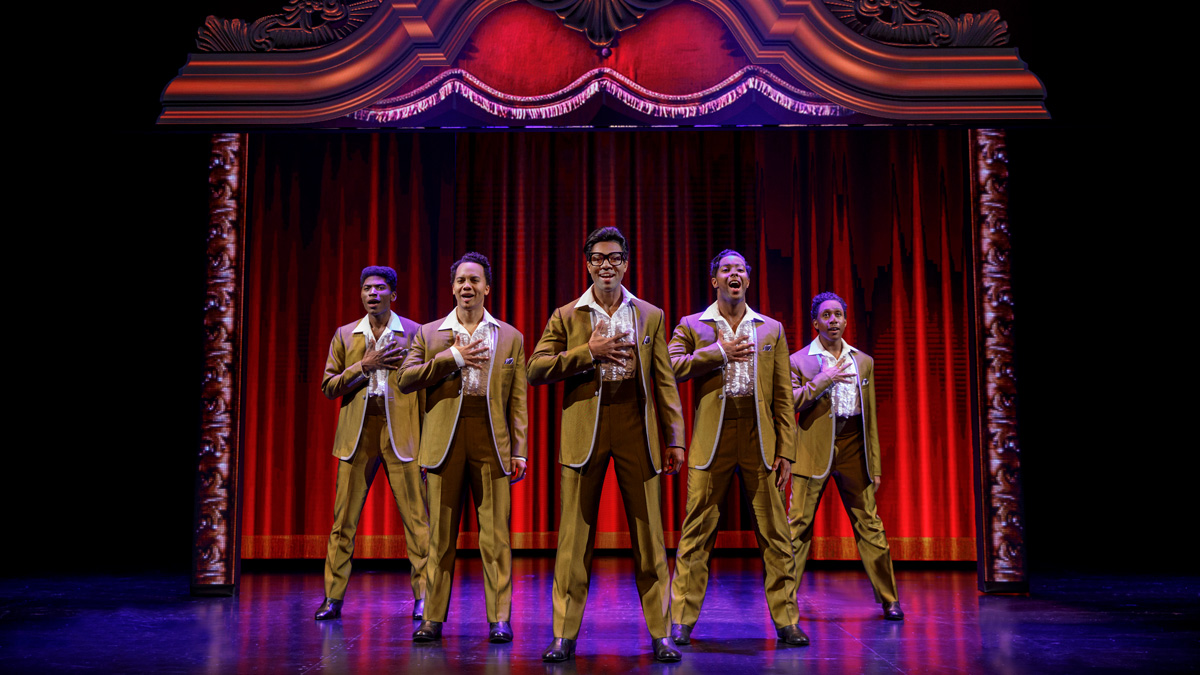 "Most people I speak to don't actually know who Berry Gordy is, but they do know what Motown music is," Maslanova-Brown says. "It's very interesting when people come to the show: they usually feel like they learned so much about where this music came from and how it affected everyone, and how it basically changed the world and brought white people and black people together."
In a segregated America, Motown not only had a massive influence on music and pop culture, it also transcended racial divides and made minority artists, cultural icons, and blockbuster successes like never before. Regardless of race or social background or class, Americans everywhere loved Motown and it inadvertently succeeded in breaking down some racial prejudices by becoming the most successful African-American owned business in history. Today, the heart and soul of Motown still rings true and resonates with many.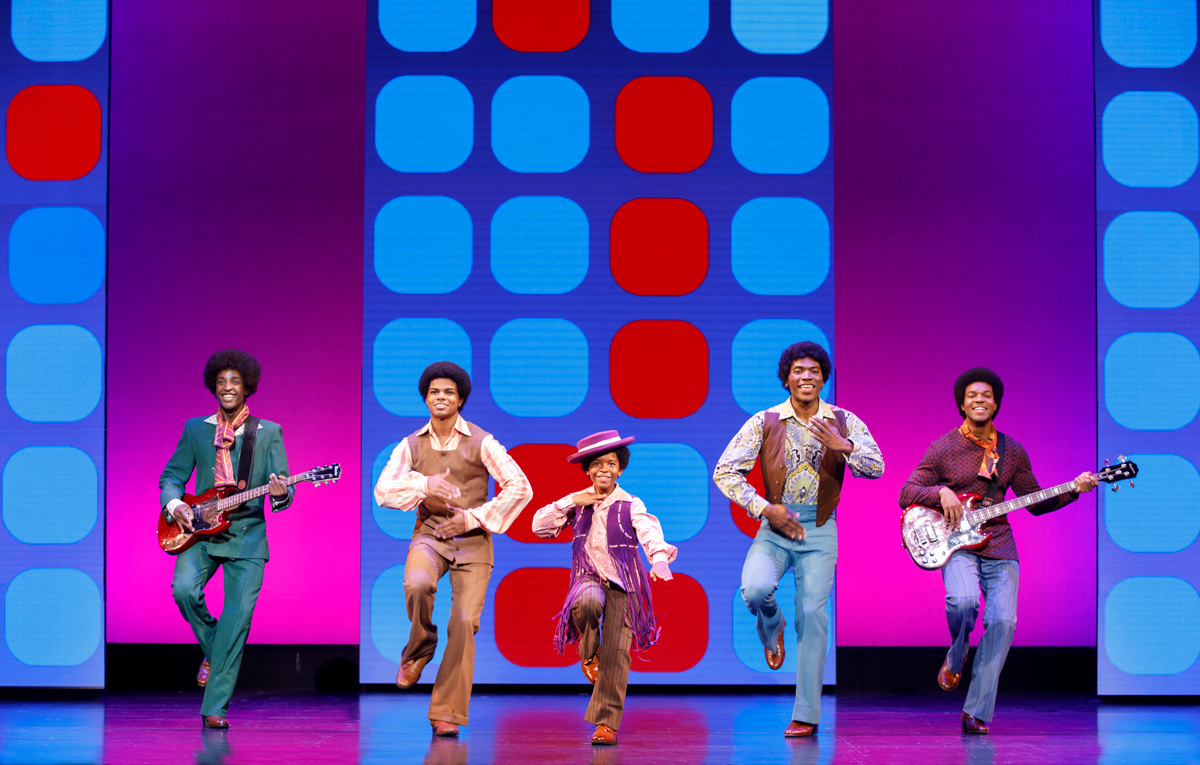 "It's definitely relevant today since we're going through a lot of race issues in the world right now," Maslanova-Brown says. "I think the bottom line of the story and the message of the musical is that music really brings people together."
Featuring more than 40 classic hits such as "My Girl" and "Ain't No Mountain High Enough", MOTOWN THE MUSICAL promises to be a dazzling and exuberant thrill ride, filled with heart and nostalgia. In our current political climate, a story about minorities breaking new grounds and people coming together despite racial divides — that is filled with unbelievably soul-satisfying tunes and performances — is a must-see for many right now.
"Berry Gordy says, 'It's what's in the groove that counts,'" Maslanova-Brown says. "It's just something about music that people feel in their bodies and in their hearts that makes them forget about political, or any other, issues going on in the world."