New Lister meal plan one step away from final approval
Calvin Chan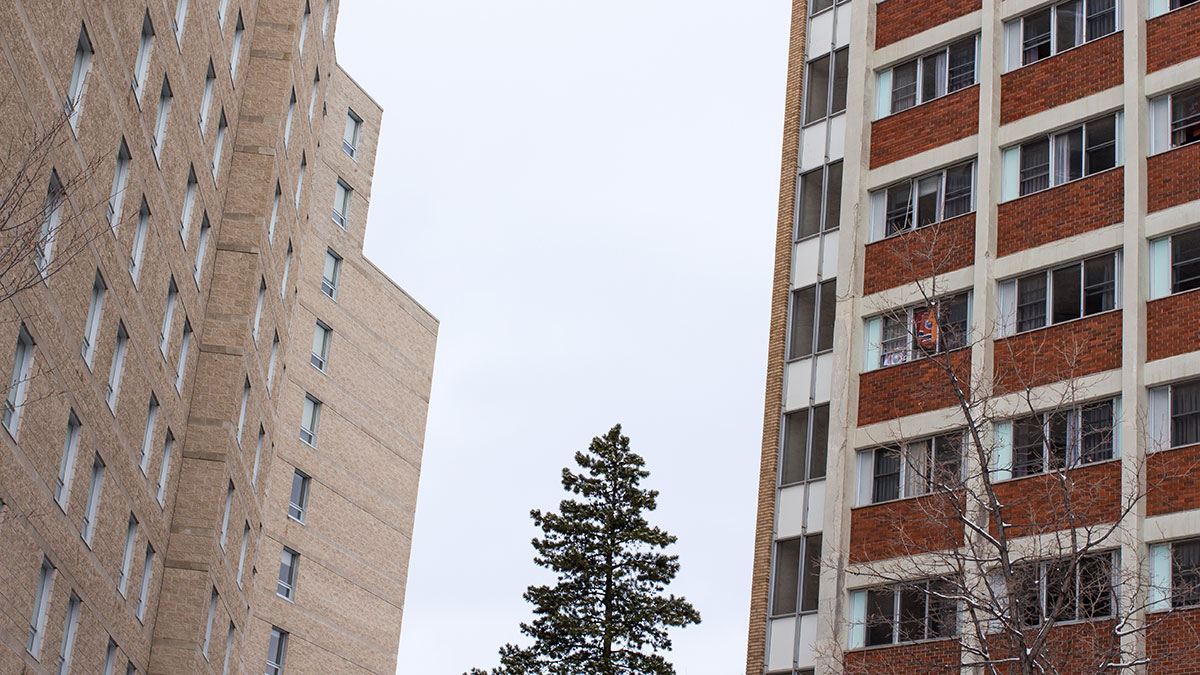 The university's proposal to change the Lister meal plan to a mandatory all-you-can-eat model is one step closer to becoming reality.
The change passed in the Board of Governors' Finance and Property Committee on February 27. Only Students' Union president Marina Banister and Graduate Students' Association president Babak Soltannia voted against the proposal. Having passed at this committee, the meal plan changes will be voted on at the next Board of Governors meeting for final approval, which will be on March 16 in SAB 2-31. The meeting is open to the public.
With the new plan, Lister residents would choose between a seven-day all-you-can eat option at $4,999 for eight months, or a five-day option for $4,400. Residents in Peter Lougheed Hall are limited to the seven-day option only. Meal plans at these residences are mandatory.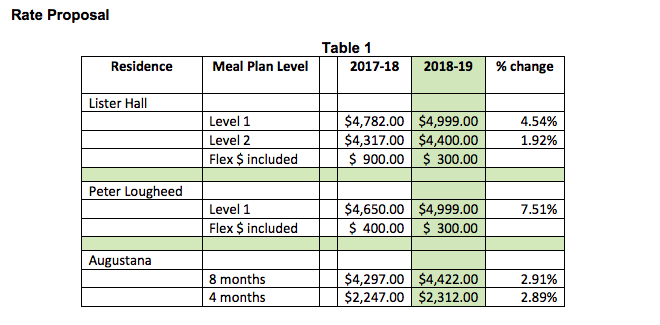 Lister residents would have $300 in "flex" dollars, which allow students to purchase food at vendors around campus. Peter Lougheed Hall's flex dollars would be reduced from $400 to $300.
These proposed changes represent a 4.54 per cent increase in price for seven-day plans at Lister and a 7.51 per cent increase for those at Peter Lougheed Hall.
Banister objected to the change, citing a SU survey conducted earlier this year where 93 per cent of 632 respondents rejected the proposal, as it "doesn't fit student needs."
"Students are major reason we are here," Banister said at the meeting. "We cannot in good faith approve this meal plan if students it affects are against it."
However, the university's vice-president (facilities and operations) Andrew Sharman argued that at $19.33 a day, the meal plan provides a more affordable option for students, and unlike the current meal plan, this would cushion residents from potential fluctuations in market price for foods like avocados.
Banister said the set costs are still much higher than for students purchasing and preparing their own food and that similarly, the meal plan restricts student options to those provided by the cafeteria. With reduced "flex" dollars, students away from halls attending class during lunch and dinner may struggle to obtain meals using the plan.
In response to these changes, Bannister said she "wouldn't personally choose to live in residence,"citing poor value for students.