The Gateway Presents: the high price of being an international student, an interview with Evan MacDonald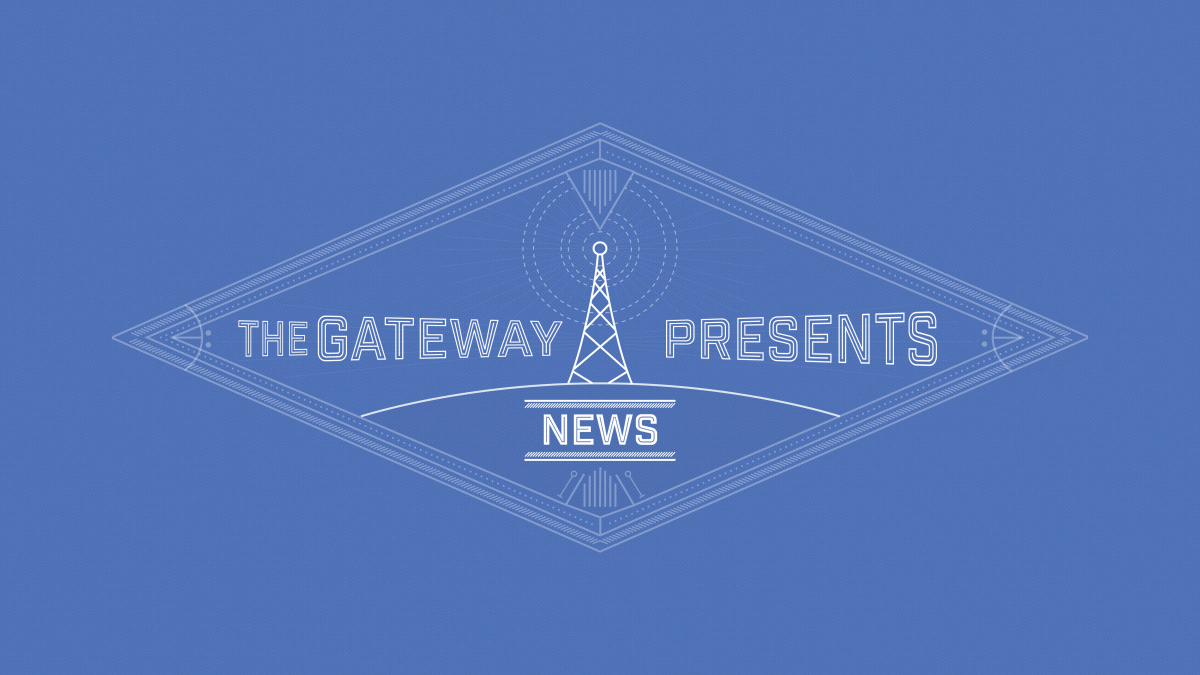 Originally aired on the February 9th edition of "The Gateway Presents" on CJSR 88.5FM. Listen live every second Friday at 5:30PM here!
On January 31, Council of Alberta University Students (CAUS) released a paper condemning hikes to international student's tuition. We sat down with Evan MacDonald, former research assistant for CAUS and a political science student at the University of Alberta, to discuss how universities in the province have hiked tuition in order to make up for their funding shortfalls.
Podcast: Play in new window | Download
Subscribe: Apple Podcasts | Android | RSS