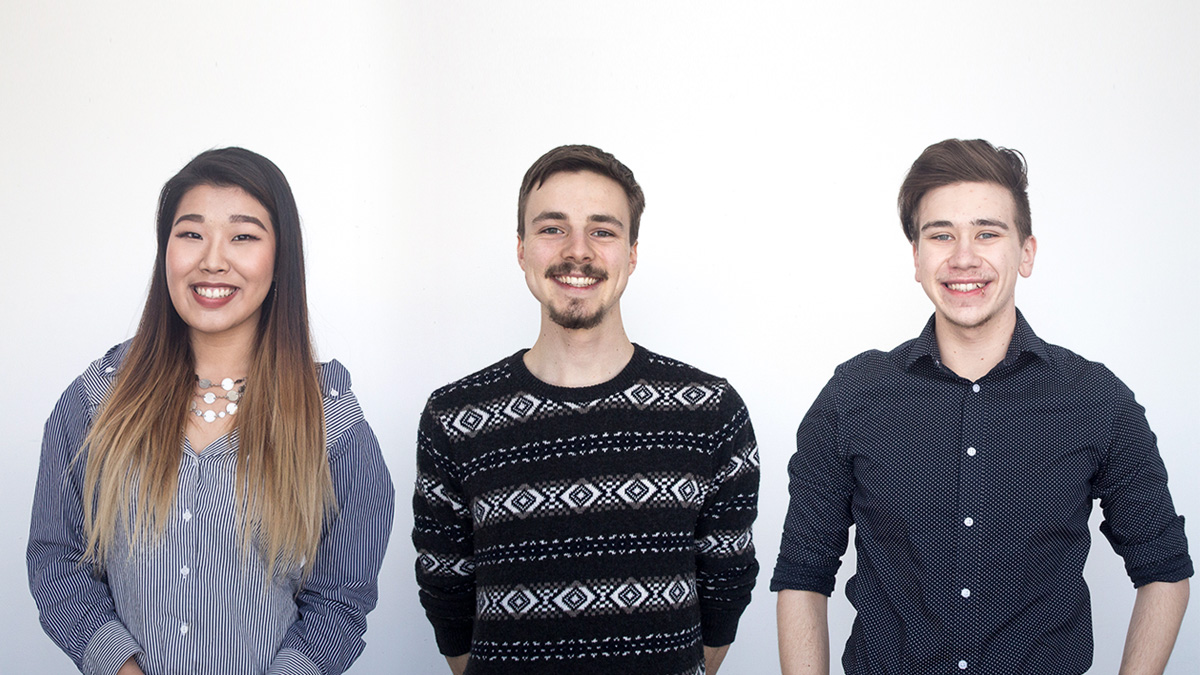 Three candidates running in the Students' Union executive elections were fined on the second day of the campaign for various violations of election rules.
In the first ruling by the elections office, vice-president (external) candidate Jimmy Thibaudeau's campaign is being fined $20.00 for pre-campaigning. His posters were found in the South Academic Building 11 minutes prior to the start of campaigning. Candidates are forbidden from campaigning prior to 9:00 a.m. on February 26. With ten posters in the building, Thibaudeau is being fined $2.00 per poster.
Additionally, two candidates for vice-president (student life) are being fined for having the same posters within 10 feet of each other. Two of Michelle Kim's posters were found to be violating this rule in the Tory building, and four of Stephen Raitz's posters were found on the same billboard in the KATZ building. Both candidates will be fined $2.00 per poster.