When will Kendrick Lamar finally win Album of the Year?
Andrew Magnaye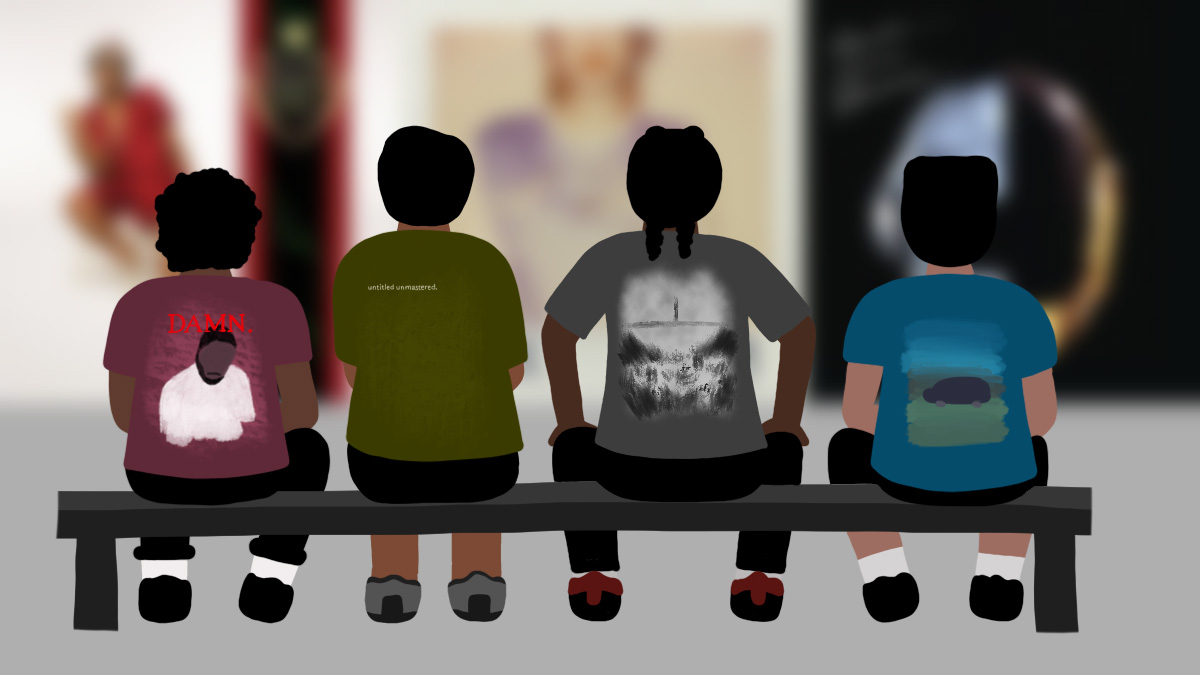 The 60th Annual Grammy Awards were held last week. For those unfamiliar, the Grammy's typically consists of a three-and-a-half-hour concert full of overly produced collaborations that no one wanted to see mixed in with two hours of acoustic guitar performances, with some awards handed out here and there. The crown jewel of the Grammy's has long been the last award of the night, Album of the Year. However, a recurring theme from the past couple of years has been the Grammy's' blatant mishandling of this category.  
I will admit I am completely biased to all things hip-hop. That said, Kendrick Lamar, whose critically acclaimed and commercially successful three-album discography which has long been praised as ushering in a new era of the genre and American music in general, has yet to be properly compensated with an Album of the Year nod.  
In 2014, his groundbreaking debut album good kid, m.A.A.d city lost the award to Daft Punk's Random Access Memories. Remember that one song with Pharrell? Me neither. In 2016, his politically charged To Pimp a Butterfly lost to…DEEP SIGH…Taylor Swift's 1989. Last night, the trifecta of injustice was completed when Kendrick's DAMN. was once again bested by Pantene Pro-V spokesperson, Bruno Mars and his album 24K Magic.  
The Grammy Awards have long been cited to having an anti-rap agenda. Let us never forget about this moment. The National Academy of Recording Arts and Sciences' criteria for the Album of the Year award to "honor artistic achievement, technical proficiency and overall excellence in the recording industry, without regard to album sales, chart position, or critical reception," makes the award something you might as well be pulling a name out of a hat to decide. It also kind of makes sense why this girl has two of these awards.    
In 60 years, the undeniable Lauryn Hill and OutKast have been the only rap artists to go home with the Grammy for Album of the Year. Recent metrics from Nielsen Music have reported that hip-hop is now the dominant genre in the U.S. for the first time overtaking both rock and country music, despite hip-hop being at the forefront of the musical landscape, and having set the Grammy stage on fire both figuratively and literally two of the past three years. Despite consistently putting out seminal music for an entire generation, Kendrick has yet to reach the pinnacle.  
Oh well. Fourth time's the charm, I guess.