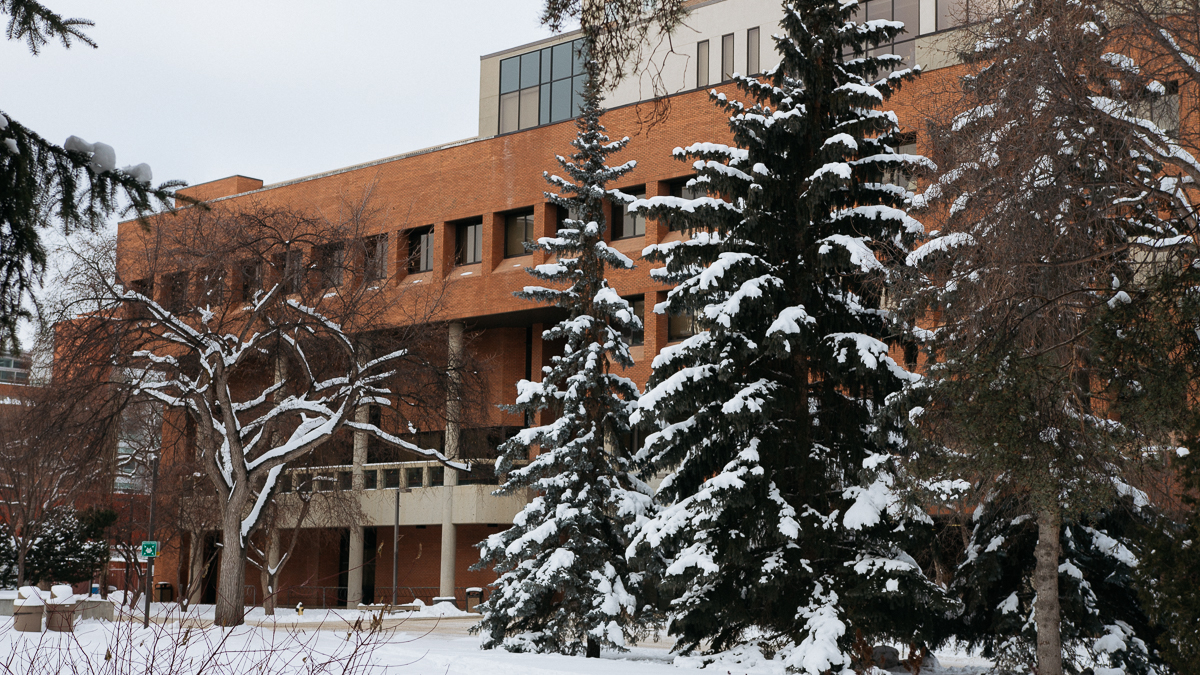 After being taught the wrong course content for nearly a month, 70 business students came together to take action.
Students in three sections of BUEC 311: (Business Economics) were being taught to solve partial derivatives for an entire month, something the math prerequisite for the class, MATH 114, does not touch on. After meeting with the chair of the department of marketing as well as the associate dean of undergraduate programs, students in the class were granted an extension of their 50 per cent tuition deadline from February 7 to 16. They were also told that after their first midterm, their professor would adjust the curriculum to reflect the textbook.
According to Holly Bergsten, a BUEC 311 student, everything their professor, Emilson Silva, was teaching came out of a small appendix in one of their textbook chapters. The textbook doesn't mention calculus until chapter four, but Bergsten said Silva started teaching partial derivatives as soon as day three. Credit in BUEC 311 is required by many Bachelor of Commerce programs to graduate. Silva declined an interview with The Gateway.
"(Silva) pretty much based the entire month off this little appendix," Bergsten said. "It was the only thing you could go off of."
After learning that her classmates were also struggling, Bergsten contacted Rasmus Fatum, the department chair, to set up a meeting about her concerns. She also emailed her class about the meeting and was floored by the response, which came not just from her own class, but other class sections as well.
"(I got) tons of emails from my own class, and people from other class sections, asking me if they could forward their emails," she said. "I got emails from past students of BUEC 311 who sent me their old notes, saying 'You can show the chair this!'"
During their meeting, Bergsten said Fatum told the students there was not much he could do and that the undergraduate dean would be able to do more. Disappointed, students left to find András Marosi, the associate dean of undergraduate programs. Listening to the students' concerns, Marosi said he would discuss the issue with Fatum and Silva. Two days later, an email was sent to all BUEC 311 students on February 7 telling them about the 50 per cent tuition extension and the curriculum change.
Marosi was unable to do an interview with The Gateway. In lieu of comment, he provided the email sent to BUEC 311 students, which he said "reflects the approach my office took to resolving the issue (and incorporates input from all stakeholders, including the students, Dr. Silva and the department)."
University of Alberta Mail - BUEC 311 Concerns

Many students dropped the class. Bergsten said her class section of 70 to 80 students has dropped to around 20 to 30 students. While she's glad that action was taken quickly by the dean, she said this shouldn't have happened in the first place.
"I don't think everyone was super pleased with the outcome, which I mean, kind of sucks, but they did the best they can," Bergsten said.