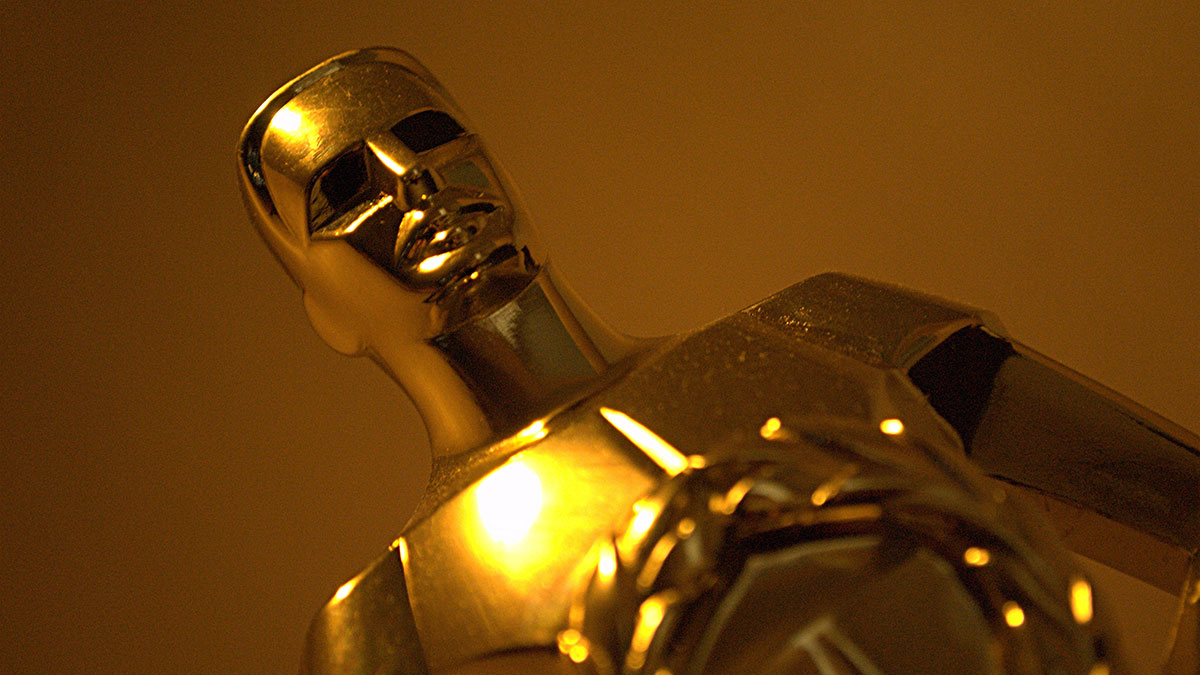 1. Dunkirk
Nominations: Best Picture, Director, Cinematography, Film Editing, Sound Editing, Sound Mixing, Production Design, Original Score
As suggested by its seven nominations, Dunkirk was an incredible film. As always, Christopher Nolan produced a masterpiece, and, unlike many recent Best Picture nominees (The Artist, Moonlight, Birdman…), it was hugely successful. People have actually seen this movie, which is more than can be said for a lot of the art films that the Oscars tend to favour. Don't get me wrong, a poor box office showing isn't code for "bad cinema," but we should really reward a film that produces beautiful art and appeals to audiences at the same time. But since this film was directed by Nolan — who hasn't won a Directing Oscar (no, not even for Inception, The Prestige, or Interstellar), I'm highly skeptical that the Academy will give Dunkirk the recognition it deserves.
2. Loving Vincent
Nominations: Animated Feature
A lot of people may not have seen this film, but it deserves the Animated Feature Oscar. It attempts a style of animation that has never been done in a feature film. Every frame of Loving Vincent was hand-painted in the style of Van Gogh. The result is a tribute to the celebrated artist which is as aesthetically breathtaking as it is heart-wrenching. But the Academy only gives Animated Feature Oscars to Pixar films (Finding Nemo, The Incredibles, Up, WALL-E, Toy Story 3, Ratatouille, Brave, and Inside Out all won). Since 2001, every year that a Pixar film was nominated for the award, it won, except Cars in 2006. So Coco will win, which is an injustice.
3. Get Out
Nominations: Best Picture, Lead Actor, Director, Original Screenplay
Get Out was successful, terrifying, and politically relevant. Its lead performances were spectacular, and it tackled issues of racism in the United States innovatively. To be honest, racism is the stuff of horror films. While the Oscars do like to give out awards to films tackling political issues, history suggests that they won't be giving Lead Actor to a minority actor. Why not give it to a straight, white, cissexual man playing a member of the LGBTQ community and battling AIDs (Matthew McConaughey, Dallas Buyers' Club), or an able-bodied man playing a character struggling with ALS and physical disabilities (Eddie Redmayne, The Theory of Everything)? What, you think the Oscar is going to go to an actual member of a minority group? You think it's going to go to a black actor? They just gave one to Forest Whitaker in 2009! Get Out probably deserves way more recognition than it's going to get. Be prepared.
4. I, Tonya
Nominations: Lead Actress, Supporting Actress, Film Editing
Margot Robbie is a genius in this film. Unfortunately, she has the misfortune to be nominated alongside Meryl Streep — which basically puts her, and everyone else, out of the running. I think there might be a rule that you have to give Meryl Streep all the Oscars. Sorry, Margot.
5. Star Wars: The Last Jedi
Nominations: Sound Editing, Sound Mixing, Original Score, Visual Effects
All The Last Jedi's nominations are technical, which makes sense. It's a technically wonderful movie. Where it really deserves to win is in Original Score. John Williams strikes the perfect balance between new music and reprising old themes. His score builds tension, develops characters' relationships, and moves the story. His compositions for Star Wars have always been iconic, and The Last Jedi might be his best. But I'm pretty sure Star Wars is just a little too "pop culture" for the Oscars — the saga hasn't won any since the Original Trilogy (that was the 1980s).