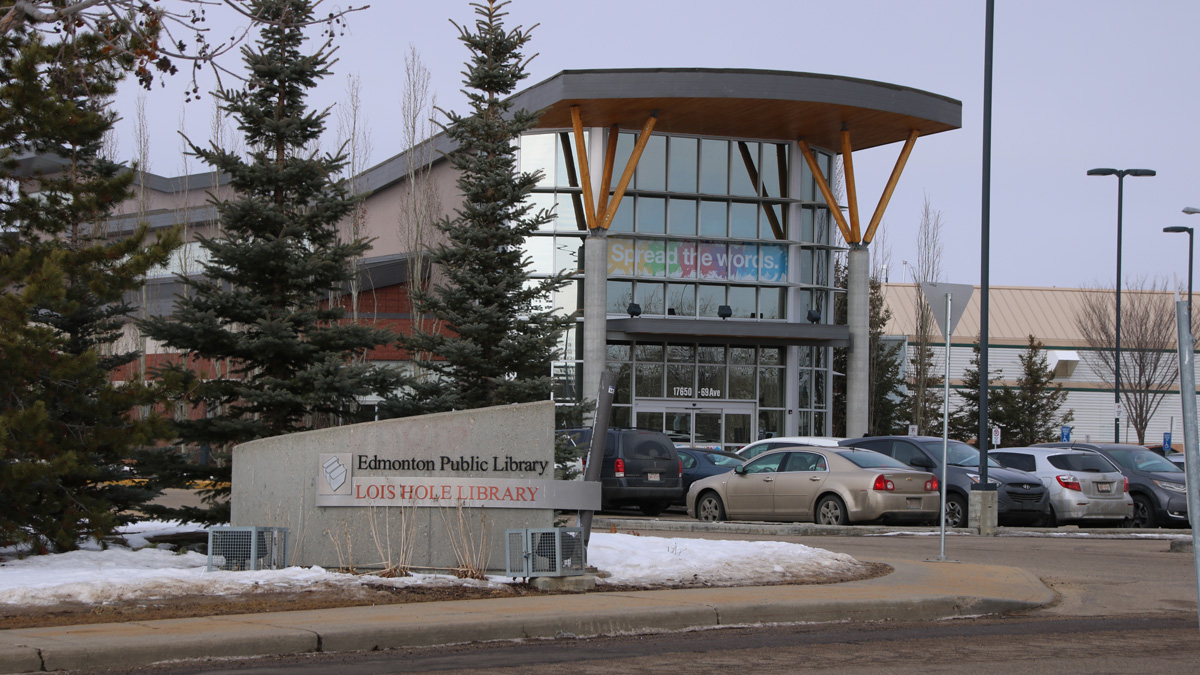 The Edmonton Public Library (EPL) is celebrating 105 years of service to Edmontonitians. More than 240,000 people currently use EPL services which range from book, to outreach and even homework help. The EPL currently has 22 locations with the Stanley Milner branch being under renovation, and the new Calder branch that opened January 31. The EPL has provided a wide range of services for many years and continues to do so.
As a bibliophile, I have loved libraries since I was a kid and the EPL is one of the best public library services I've dealt with.
One of my favorite things about the EPL is that as University of Alberta students, we get a free library card through the L-Pass service. This is valid for a year and super easy to both set up and renew (hint: it's all online!). Alongside their vast physical book collection, EPL also has a pretty large, ever growing array of E-books to choose from. All you have to do to is download the Overdrive app, and hook it up to your account. I love this service and how convenient it is. There is no hassle of having to go down to the library and or paying pesky late fees if I forget to return a book. The books are "loaned out" for 21 days and once that's up, the file won't open and you can delete it from the app. The system has all the benefits of a library and you can do it all in your home in your pajamas.
Another favourite part of the EPL for me is the Books2Buy book sales that they hold every month. You can find some great books, DVDs, and more for less than a drink from Starbucks. It's also a great way for the library to get rid of older materials and keep their current collections fresh and updated for the community.
So go and celebrate all that public libraries do for us. Show the EPL some love and check out a book or two!