Job Posting 2018-19: Director of Finance and Administration
The Gateway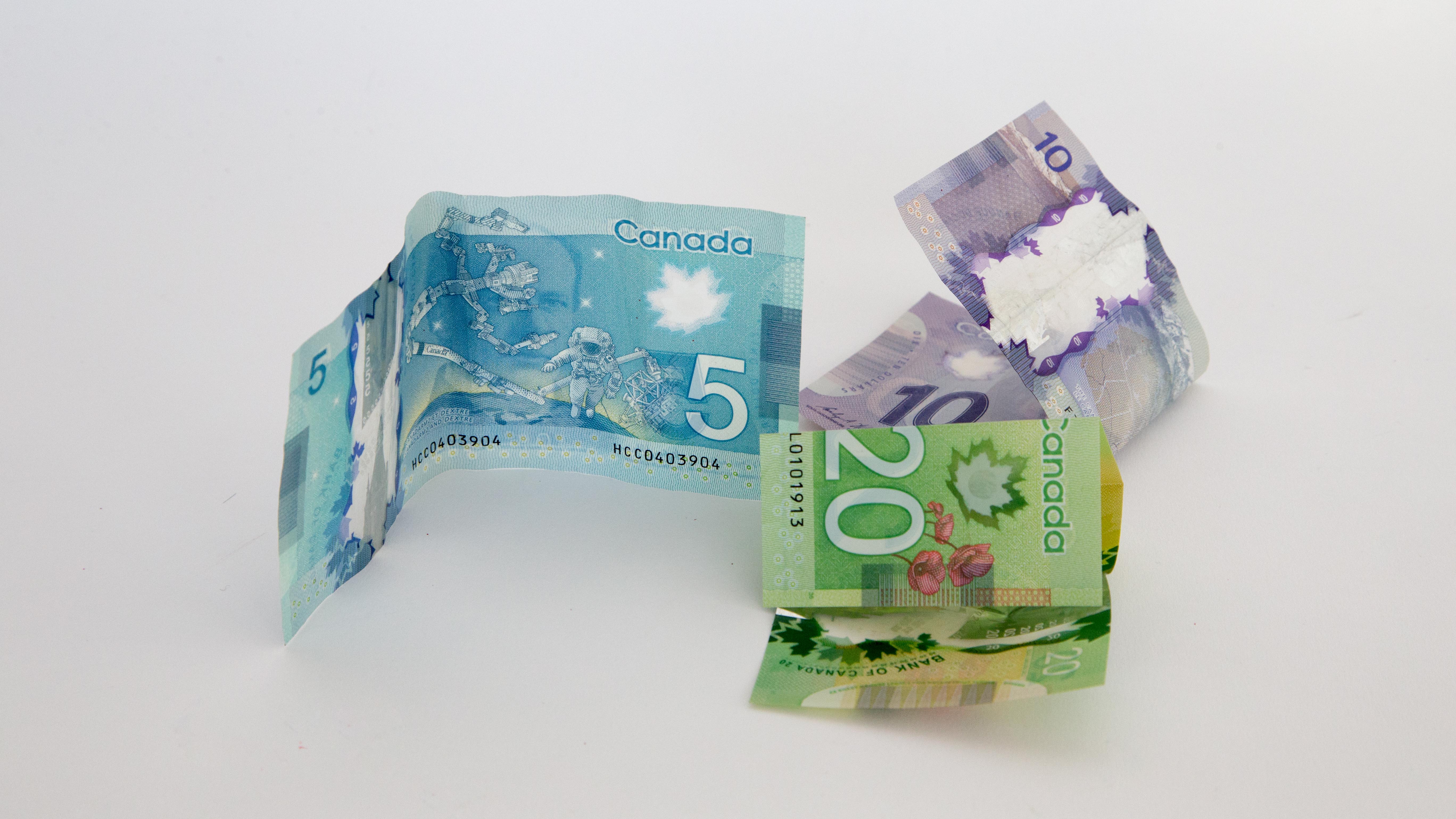 Position: Director of Finance and Administration
Reports to: Editor-in-Chief
Terms of Contract: Part-time, one-year position from May 1 to April 30 
Expected Hours: Approx. 10-25 hours per week
*note: these hours may fluctuate from week to week.
Salary: $9,000 (monthly distribution to be negotiated)
Job Summary: The Director of Finance and Administration shall be responsible for maintaining the administrative side of Gateway operations. The Director of Finance and Administration shall follow the wishes of the Editor-in-Chief, and must operate in accordance with the bylaws and policies of the Gateway Student Journalism Society at all times
Responsibilities
Oversee the maintenance of a functional and welcoming office

Ensure the office is fully stocked and able to serve staff properly with office supplies.

Implement proper office communications and policies.

Create a staff, volunteer meeting schedule and communicate meeting times.

Schedule volunteers and/or staff members for outreach events at the discretion of the Editor-in-Chief and Managing Editor

Schedule staff for evaluation meetings at the discretion of the Editor-in-Chief and Managing Editor

Send off payroll, key requests, and other requests to the Students' Union

Account for the funds through keeping accurate records of revenues and expenditures in proper financial statements

Ensure that receipts are properly received, filed, and reimbursed as necessary.

Write cheques and ensure they are signed by GSJS signing authorities. Send and deliver cheques to recipients.

Administer, record transactions coming out of petty cash.

Consistently update and upload financial documents for display on the website.

Prepare the annual base budget in conjunction the Editor-in-Chief.

Communicate with outgoing staff to collect feedback on new budget.

Finance Committee

Prepare monthly profit/loss reports for finance committee.

Explain any month-to-month changes

Prepare transition documents for the entire Administration and Finance portfolio.

Other responsibilities as necessary.
Qualifications
1) Must be registered in the equivalent of at least one (1) course for credit at the University of Alberta during each term of the Fall and Winter sessions of their term in this position.
2) Must be available to work varying hours.
3) Must have basic computer skills.
4) Must be able to deal effectively with Society and University staff, students and the general public.
5) Must be proficient in Google Suite. Knowledge of Quickbooks and Dropbox is an asset. 
Please submit a cover letter and resume to incoming Editor-in-Chief Oumar Salifou at online@gateway.ualberta.ca. Applications are due April 27, 2018 at 4:00pm.
Interviews will be scheduled for the following week. Applicants must present a five-minute pitch. This will followed by a 30-minute interview.