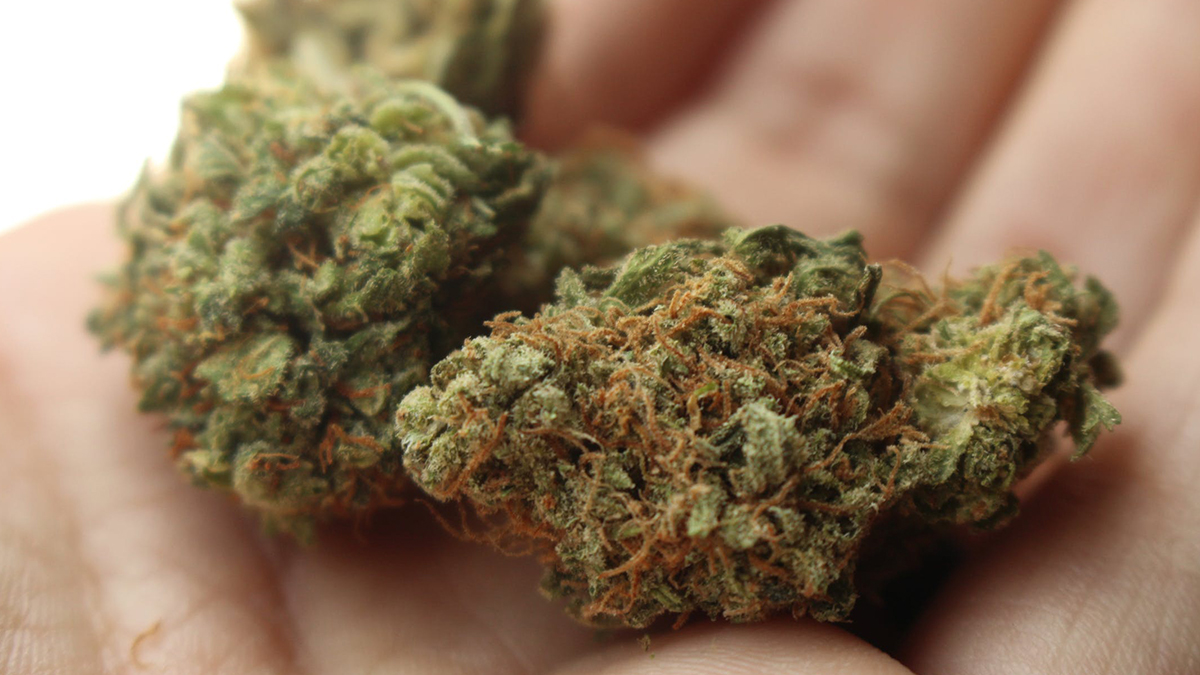 City council will vote on May 23 whether cannabis use is prohibited in public spaces this month, a decision that will determine whether designated sites may be created on campus for smoking and vaping.
Andrew Leitch, a co-chair of the university's cannabis working group, which provides recommendations on cannabis policy to university administration, said the team is leaning towards setting up specific locations for smoking and vaping on campus. However, the City of Edmonton has yet to decide on its bylaws concerning cannabis and if city council decides to ban marijuana use in all public spaces, Leitch said legally the university must comply.
"Smoking on campus is the biggest question, but it could be moot if the city says no," Leitch said. "We can be more restrictive than the city, but we can't be less."
The city's senior communications advisor Sarah Jackson said city councillors are currently considering three proposals for cannabis regulation. These include the creation of bylaws mirroring those for public consumption of tobacco, creation of designated marijuana smoking sites across the city, or complete prohibition of cannabis use in public.
Leitch said the team is currently awaiting city council to establish its bylaws on May 23 to determine whether designated smoking spaces can be proposed on campus. Draft policies will be designed to address student concerns and safety while avoiding "re-criminalizing cannabis."
Other recommendations under consideration including banning both the smoking and growing of cannabis in university residences. Leitch said the plant's requirement for water and light could be a potential drain on university infrastructure and lead to problems with humidity and mold.
Similar to the sale of tobacco products, Leitch said, the sale of cannabis on campus will also likely to be prohibited.
The working group will also be asking university health services to provide information for students on cannabis safety, and encouraging administration to create new harm reduction policies on substance use in the workplace. This includes instruction on how to manage situations where staff and students may be too impaired to work safely.
"Harm reduction really means having good information about the risks," Leitch said. "Whatever [people] decide to do with cannabis, we want them to make responsible and informed decisions to prevent harm."
These pending recommendations were based on a community survey of 2,619 students, staff, and faculty last month. Most respondents supported the idea of limiting cannabis use to specific locations and voted against the sale of cannabis on university property.
Many cited the smell of weed as the deciding factor. In comments collected in the survey, some said they were allergic to the smell while others described the odour as "sickening," and "disgusting."
However, a small group of students remain excited about the possibility of smoking on campus. One student commented in the survey, "lez blaze dat shit up."
While city council's upcoming vote on cannabis bylaws will determine the draft policies the working group will submit to administration, Leitch said it remains the choice of individual students how they wish to behave on campus.
Leitch said there's little the university can do to prevent students from showing up to school "high." Likewise, the consumption of homemade marijuana edibles on campus may also prove difficult to control.
"The university, like much of the country, just doesn't know how this is going to become normalized," Leitch said. "We just don't know what that's going to look like."