2018 Fringe Review: Red Bastard: Lie With Me
Eric Davis doesn't clown around when it comes to love
Megan Verbeek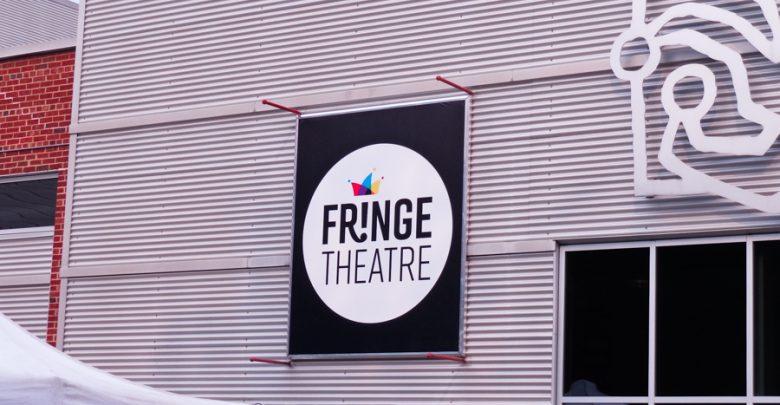 If you are a liar, cheater, or pervert, then look no further. If you're none of the above, you are most definitely a liar. In clown Red Bastard's new show Lie With Me, Eric Davis puts the audience on trial as he deconstructs the rules of love. The majority of the show is interactive, which means that every show could potentially be different. Davis encourages his audience to answer simple questions such as "Have you ever told a lie?" or "Have you ever cheated?"
I don't think you'll find a crowd as honest as ours was. That's ironic, though, because we were promptly caught to be a bunch of liars and cheaters.
The background of this piece is rooted in the art of bouffon. Coined by Jacques Lecoq, bouffon uses the grotesque body to provide social commentary or critical satire. While Davis' craft is rooted in bouffon, his body is certainly not grotesque. While red and bulbous, Davis prances eloquently around the stage to classical music, making you rethink the definition of poise. The commentary in this piece is clear: if we don't know nor agree upon the rules of love, why the hell are we so adamant about obeying them?
Davis' show encourages the audience to be honest with themselves about what they think the rules of love are. According to Red Bastard, you can be any kind of lover you want: a swan, someone that believes they were made for one person and one person only; a dirty pony, someone who wants to be a swan but is really a wandering cheater; or a pervert, someone who allows consensual relations with more than one partner. But, so Red Bastard doesn't lick the tips of his fingers, don't lie about it.