Nîpisîy House residence opens in East Campus Village
The name, which is Cree for willow, follows the tradition of naming houses in ECV after plants
Adam Lachacz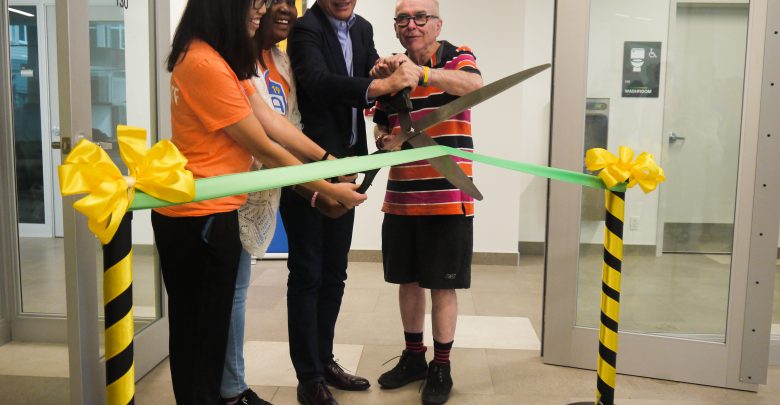 The University of Alberta has opened a new residence in East Campus Village to house students in their second year of study through to graduation.
The newest residence in East Campus, Nîpisîy House, was officially opened with a ribbon-cutting ceremony on September 8 where university officials were in attendance. With room to house 300 students, the residence is currently 60 per cent full. 
The name, which is Cree for willow, follows the tradition of naming houses in ECV after plants. Selection of the name came about through consultations with local elders.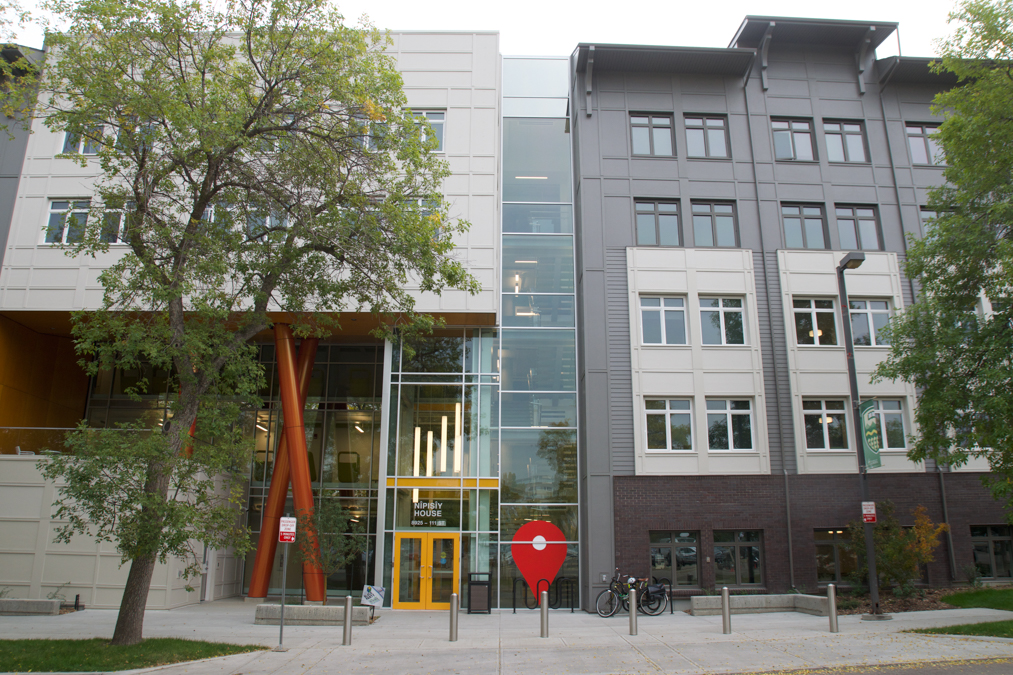 Nîpisîy House was made to be a community space said Assistant Dean of Students (Residence) Janice Johnson. She said the name continues the legacy of community.
"When Nîpisîy House was proposed (as the name), it just felt so appropriate for this place," she said.
Chris Andersen, dean of the faculty of native studies, said willow was used to create sweat lodges, a "pillar of community" for Indigenous people.
Construction of Nîpisîy House began in 2016. Rent ranges from $986 per month for a room in a four-bedroom apartment, to $882 per month in a six bedroom. Both arrangements are for an 11-month lease.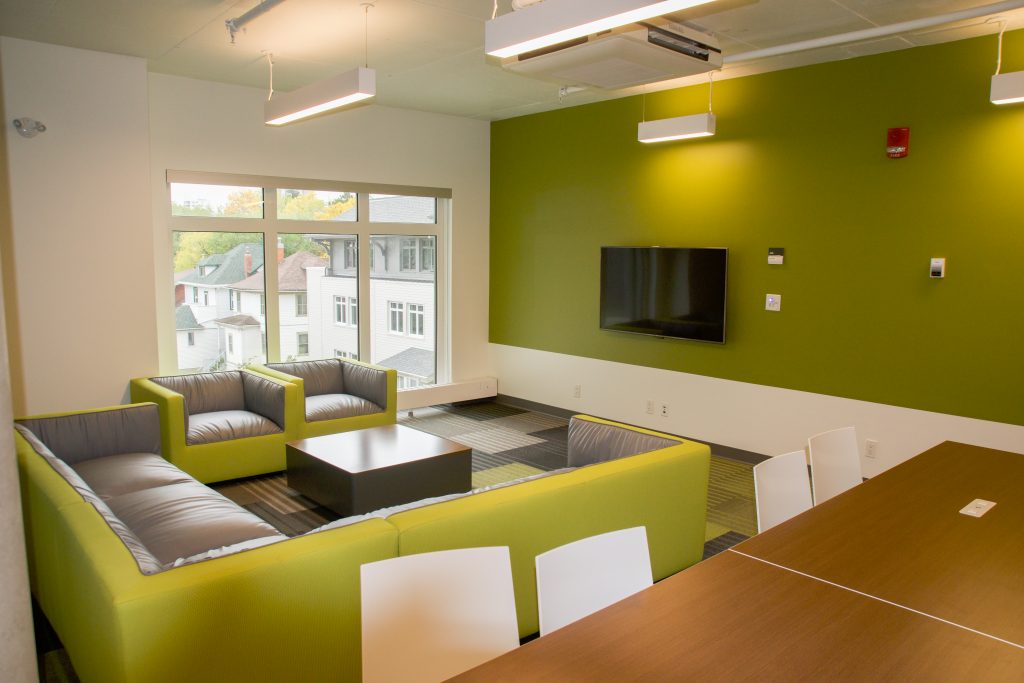 Residence coordinator Zac Young said that nine residence assistants (RAs) are ready to help students just moving into Nîpisîy House. He is excited to see them use all the different facilities Nîpisîy House has to offer.
"I am ecstatic to see more people come in and enjoy this fresh new building," Young said.
The residence offers features like a fitness room, outdoor patio with fireplace, indoor bike storage facility, and meeting rooms. All amenities on the first floor, including the fitness room, study rooms, and meeting rooms, are open to any resident living in East Campus residences.
"This is not just an apartment building," Johnson said. "There is a community that will be built by both the physical space and the residents living within."