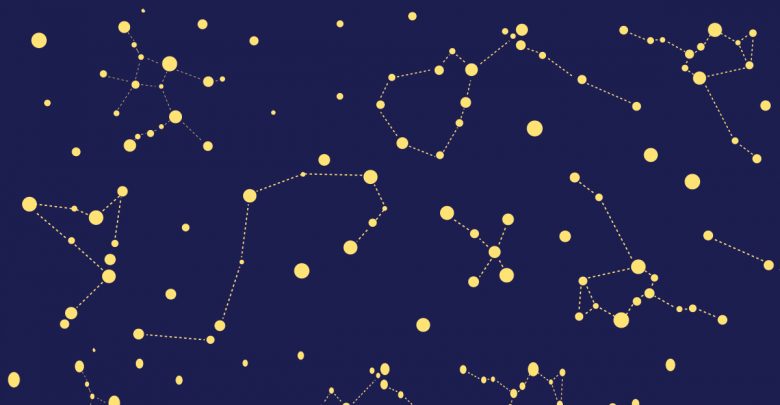 Aries
You naughty naughty witch!!! You'll find yourself trick-or-treating for souls, but be choosy! There's only so many victims that can fit in that plastic pumpkin bucket, and you won't handle your temper well.
Taurus

A Magnum Gold inside of an 8,000 thread-count Egyptian cotton pillowcase; let's wake up and get that bougie-as-heck but ever-rooted-in-old-familial-traditions bread, Taurans!
Gemini
It looks like you've got yourself a nice Twix bar to compliment your duelling personalities! What'll it be today, Left Twix or Right Twix? We aren't here to judge.
Cancer
Tootsie rolls and a pocket pack of kleenex (because we all know you Cancerians will be crying by the end of the night whether it be from no one knowing what the heck you decided to dress up as, a spooky sight in the dead of night, or the fact that all you seem to have gotten in your trick or treating pursuits are so many awful, awful tootsie rolls).
Leo
A cockring (A nice simple metal band to put on your favourite rooster. Get your mind out of the gutter; this isn't all about you, you know).
Virgo
A singing Justin Bieber toothbrush. You aren't even upset by this development. In fact, you simply can't wait to get home to brush your teeth to the gentle, Piscean croons of Canada's fallen golden boy and retire to bed at a reasonable hour.
Libra
A mirror. And really what more do you need? You should have plenty of birthday treats leftover still.
Scorpio
Congrats, you're the one kid who actually got the dreaded "drug laced candies" we were all warned about in elementary school. Enjoy Scorpio season you heathen.
Sagittarius
Australian black liquorice because you just love to be different, huh? Can't handle a twizzler? Can't get down with that cherry flavoured wax we all pretend to love at the movie theatre? You're the type to bring pudding cups into a late night showing of Beastly, aren't you?
Capricorn
A lump of coal in your sweaty outstretched palms. I guess Halloween santa doesn't dig you either. To break this curse I suggest you seek out the recipe for a potion to cure your boring life. Or maybe just a bottle of cheap tequila.
Aquarius
At the first house you visit you will find a door that you can only unlock with the key of imagination. Beyond it is another dimension. A dimension of sound. A dimension of sight. A dimension of mind.
Pisces
Goldfish crackers and lucky charms marshmallows in an empty fish tank????? And a voodoo doll that you don't really remember picking up along the way. You didn't bring a bag, so you stash it in the pockets of your nearest Virgo pal.